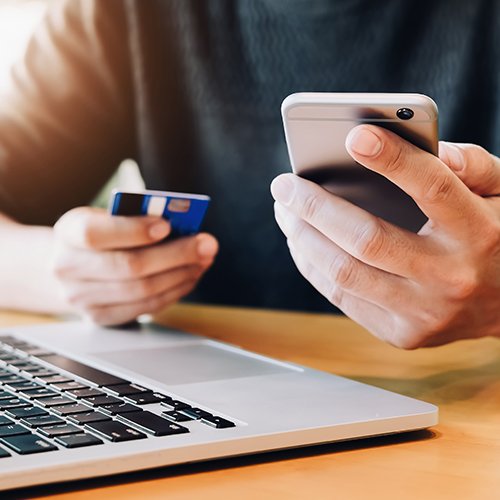 Download
IGT supported the Airline Refunds team of a leading US airline by developing RPA based bot and an auto-decision making module that reduced the manual processing and delivered 77.5% efficiency gains.
Business Need
Difficulty in analyzing data for compliance and other metrics
Misinterpretation of data due to human involvement
Lack of real-time data consolidation and business insights around compliance and refund details
Time lag in completion causing backlogs
Benefits
77.5% efficiency gains over the manual process
Improved tracking
Better compliance
Client
Our client is one of the top airlines in the US. It provides air transportation services in North America, the Asia-Pacific, Europe, the Middle East, and Latin America. It transports people and cargo through its mainline and regional operations. The client operates a fleet of 770 mainline aircrafts and 559 regional aircrafts with approximately 4,800 flights in a day to 353 airports across 5 continents.
Solution Areas
IGT analyzed the manual nature of the BSP refund process and assessed its automation potential. The following opportunities were identified:
Using Robotic Process Automation (RPA) for emulating manual processing
Creating a refund repository for logging and storing the refund application and its status
Digital dashboard using Tableau for rich representation of information
Configurable business rule engine to automate decision making
How IGT Automated Decision Making and Reporting
After analyzing the process and the systems involved, IGT developed an RPA based BOT that was able to reduce the effort required to execute this process. IGT also analyzed opportunities to make the best use of data available and developed an auto-decision making module that would reduce manual workload. A summary of the salient features of the solution is as below:
Automated data extraction and management via Refund Applications Repository
Automated Daily reporting for Consolidated and Audit Refund applications via email with filtered records to be worked on for that day
Automated Summary report for business management decision and action
Dashboard for business insights(trends, aging records, SLA compliant, etc.) for improved decision making
Auto- approval of correct Refund application based on rule-based decision making case