Service
Artificial Intelligence (AI) and Machine Learning (ML)
Stay truly connected to customers at all times, with the combined power of AI and ML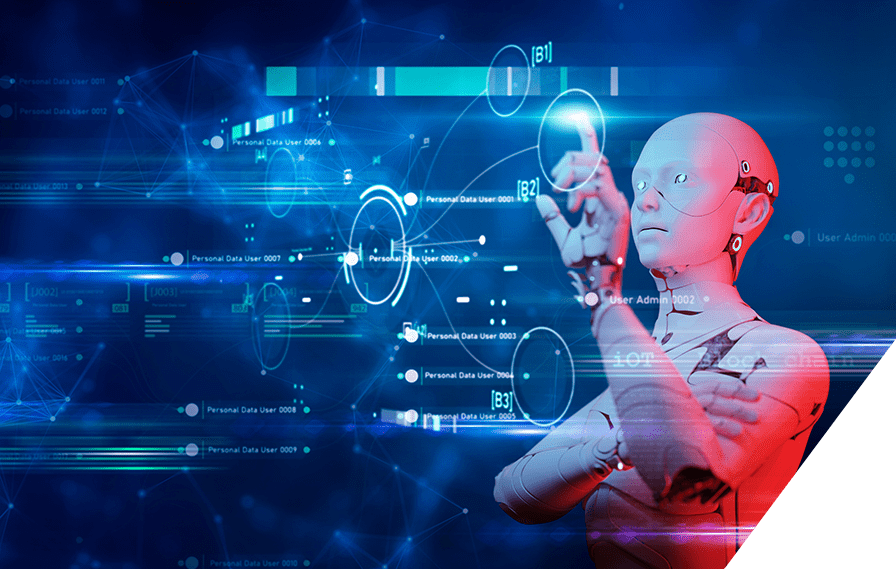 Customers now expect to be connected and catered across every step of their journey lifecycle. Hence the upfront knowledge of such events, discrete customer segments and their choices using forecasting, scenario simulation has become critical. Artificial Intelligence (AI) and Machine Learning (ML) are key to solving these complex business problems.
IGT Solutions is creating opportunities by leveraging AI/ML to generate models for solving a complex business problem with the right mix of robotics and humans. By augmenting decision-making based on vast and complex datasets, millions of variables/unstructured data and enormous distributed computational capacity, AI/ML plays a key role in providing new business outcomes.
With the use of AI and ML technologies, IGT is helping top companies to drive success to their business. By bringing in operational efficiencies and by delivering super personalized customer experience, these technologies have disrupted traditional way of marketing, customer insights and engagement.
AI / ML Model Development
Building / training and productionizing AI/ML models for addressing complex business problems.
---
AI/ML Model Deployment and Maintenance
IGT leverages Devops techniques for maintaining and enhancing existing productionized models and hence reducing time to market.
---
Text Analytics
The text analytics service helps to do text mining, sentiment analytics, causal analysis as well as optical character recognition
Speech Analytics
The speech to text and text to speech analytics helps to analyse the sentiments using words, tone and context while linking it with customer satisfaction scores.
---
Computer Vision
The computer vision helps to analyse videos and images to identify objects and label them automatically reducing the manual errors and helping in the areas of yield improvement, scrap reduction, security threat identification.
---
NLP and Robotics
Provides Natural Language Processing (NLP) services for various languages to process the queries in natural language and provide answers in real time basis.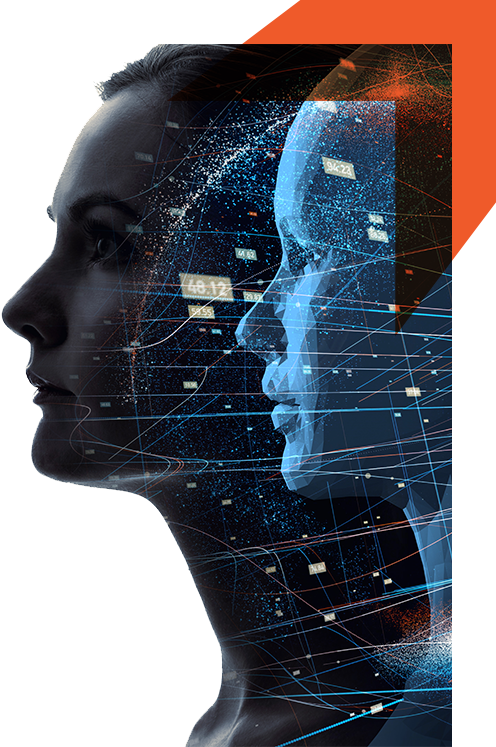 20% increase in inflight retail purchases from last year

Predictive analytics solution for recommending duty free ancillaries for onboard passenger.

100+ AI Powered Solutions to increase process efficiency

Reduced human error
Fill in your details below. Your information is safe with us.