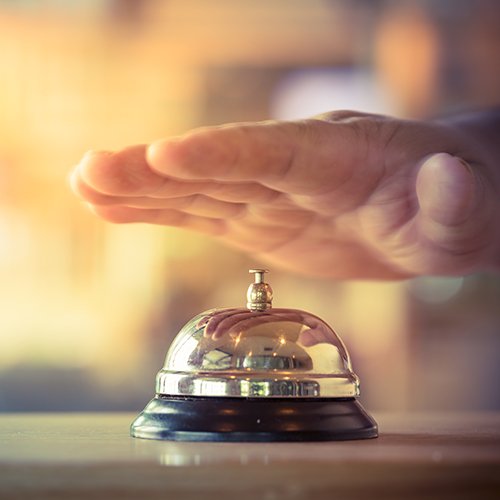 Download
By starting with a pilot project on TPF in order to bring in cost optimization, IGT went on to become the "preferred partner" of a leading American multinational hospitality company.
Business Need
Partnership: Looking for partners to bring in cost optimization.
Domain Capability: Looking for domain-capabilities.
Benefits
Automating booking modify process to reduce rejections & save significant costs
Preferred partner for the CRS and other TPF, C++ and SOA applications.
Diversification into non TPF areas
Client
Our client is an American multinational diversified hospitality company that manages and franchises a broad portfolio of hotels and related lodging facilities. This hotel chain has more than 6,500 properties in 127 countries around the world.
Focus Areas
IGT provided application support services with exceptional hospitality domain expertise in the following areas:
Inventory
Reservation
Mini Hotels
PMS Reservations
Rates
Reservation Delivery
Downstream System
Solutions Provided
IGT followed a unique approach where we started the engagement with a pilot project on TPF and grew to be a preferred partner.
Some highlights are as follows:
Supported 2-way Reservation Synchronization for the Hotel Chain's primary and legacy Central Reservation System with new Lodging Management Systems
Rates and Inventory were synchronized to allow full visibility into the system
Supported automation of Booking Modify Process to reduce rejections and manual handling
A supported project of capturing reservation data from intermediaries into the Hotel's Datamart for enhancing guest profile. The technology used was Kafka
Supported currency conversion project to disable Constant Reduction Factor to avoid revenue loss when revenue figures are transmitted from one system to another
Supported Merger Integrations of hotel reservation system with other leading hotels post acquisitions
Supported integration of the properties hosted on Synxis with legacy CRS