Industries
Retail and Ecommerce
Delivering Superlative Customer Experience for Retail and Ecommerce Brands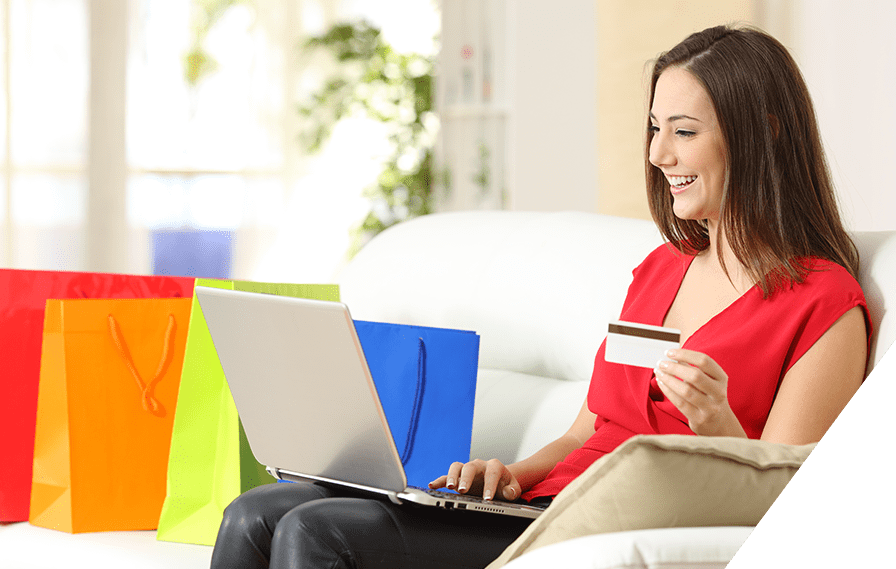 Sales Conversion for Contact Center
Omni-channel Customer Engagement through Smart Agents, Smart Automation and Smart Analytics
One of the fastest-growing industries in the last decade, the Retail and Ecommerce industry has seen a seismic shift in operations over the years. To be at the top of the game in this dynamic and ever-changing landscape, companies need an agile customer experience partner that leverages digital innovation to drive sales and offer superior customer service. 

IGT Solutions is committed to delivering Next-Gen CX Services utilizing state-of-the-art technology to provide superior customer experiences in the retail and ecommerce industry. With our CeX 3.A framework, we strike the perfect balance of Smart Agents, Smart Automation, and Smart Analytics in the customer experience journey, leveraging the latest in artificial intelligence, predictive analytics, and machine learning to bring you, your employees, and your customers avant-garde experience across multiple channels seamlessly.
We also provide domain-specific innovative IT and Digital solutions with a mix of design thinking, rapid development, and agile delivery methodologies. With the primary goal of value realization and driving positive end-customer experiences, IGT helps drive synergies between the customer, enterprise business teams, and technology teams.
Service offerings for Retail and Ecommerce
IGT offers a full range of services to manage the end-to-end customer journey for your company. Its CX services for Retail and Ecommerce industry are cost-effective, flexible and scalable covering the entire sales cycle from pre-order to post-sales support. Creating a digital environment to drive fast and most accurate support to the brands, it deploys chatbots for self-service, implements Robotic Process Automation (RPA) to improve process efficiencies, and applies retail data analytics to augment customer engagement.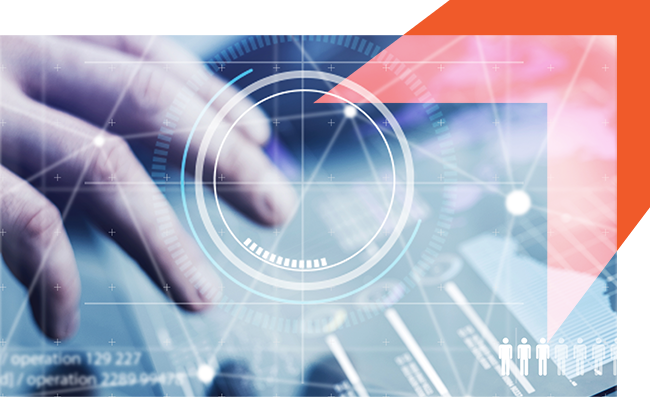 Conversational Automation (Chatbots/Voicebots)

Industry-focused Automation

Intelligent Video Analytics
Application Development
& Maintenance (ADM)
12% increase in revenue per call

20% increase in CSAT scores

20% increase in FTE efficiencies through RPA

30% effort reduction in customer queries through AI/ML and NLP powered Chatbot
Fill in your details below. Your information is safe with us.