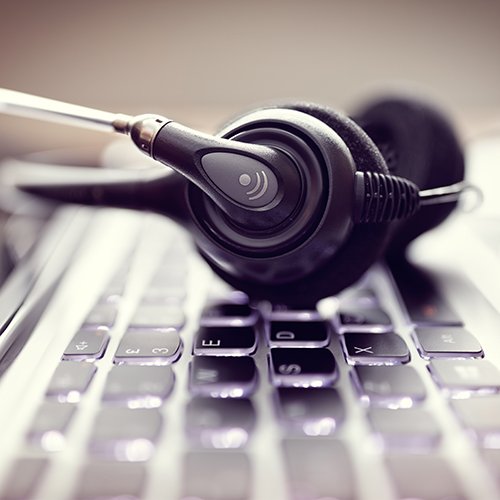 Download
---
The client wanted to revolutionize the existing captive support center. IGT provided an integrated IT and BPO support services with exceptional hospitality domain expertise.
Business Need
Partnership: Our client was looking for a partner to take over their existing captive support center
Domain Capability: Our client was looking for hospitality domain capabilities with for experience in developing connectivity solutions for OTAs and PMS systems
Value Adds
Successfully implemented PCI DSS compliance in key client products like Distribution Manager, Internet Booking Engine and connectivity framework for OTAs and PMS, with zero downtime
Higher efficiency and capacity by creating common code base for DM components and locking mechanism at scheduler level
Seamless connectivity established between 2 different distribution manager platforms for the client with minimal impact on latency, system functionality and system performance
Enabled more number of hotels to be hosted on the platform, thereby increasing revenue
Client
Our client is a leading Hotel E-Commerce provider with leading-edge products and solutions to the hospitality industry to increase profits by maximizing direct bookings and brand visibility in the digital distribution environment.
Focus Areas
IGT provided integrated IT and BPO support services with exceptional hospitality domain expertise in the following areas:
Product Support - Distribution Manager
PMS Connectivity
QA, Testing
Hotel Onboarding
OTA Connectivity
L2 Support
Application Development, Support, and Maintenance
Solutions Provided
IGT followed a unique approach with below mentioned highlights:
Successfully rebadged employees from client captive center to IGT
Leveraged hospitality domain expertise to successfully implement PCI DSS compliance in key client products like Distribution Manager Internet Booking Engine and connectivity framework for OTAs and PMS
Coordination with more than 130 OTAs and more than 40 PMS partners to implement system modification related to PCI DSS