---
Sales, Reservations and Orders
Sales, Reservation and Order Services
A successful customer acquisition strategy requires the right mix of skilled manpower, processes, and technologies. However, many organizations struggle not only to achieve the optimal mix needed to maximize their sales outputs, but also to cross-sell & up-sell their services.
IGT provides intelligent solutions that enable companies to acquire new customers in a cost-effective manner and maximize their ROI.
IGT Offerings
With a wide exposure across multiple geographies and proven expertise in sales conversion, the 'Sales, Reservation & Order Hub' at IGT has demonstrated success in converting an enquiry into a revenue generating call.
IGT leverages its industry expertise and analytics capabilities to ensure that each call is delivered as a personalized service to the customers.
The hub provides multilingual 24×7 support for inbound calls and new-age media channels like web, social media, emails and others.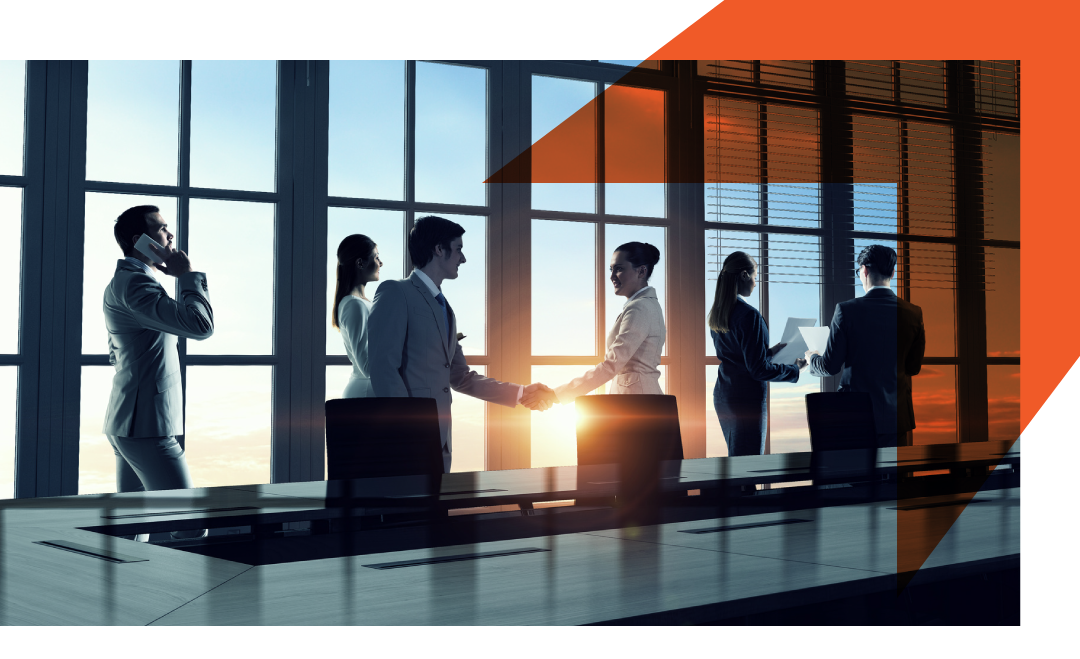 The hub provides the following services:
IGT leverages up-selling and cross-selling opportunities to prospective and pre-existing customers
IGT provides inbound call services to convert incoming requests for information into sales request processing
IGT leverages this framework to provide hyper-personalized experience by examining real-time customer 360-degree view
Languages Supported
English | Cantonese | Japanese | Mandarin | Korean | French | German | Italian | Arabic | Ukrainian | Spanish | Russian | Czech | Danish | Polish | Brazilian Portuguese | Dutch | Norwegian | Tagalog | Ind-Bahasa | Thai | Malay | Indian Regional | Nepali and more
Handling more than 40 million reservation calls per year

Increased conversion of sales & reservations by 40% for a leading OTA

Increased inbound sales conversion by around 110% through rigorous selling of ancillary services for a leading Middle East airline
IGT BPM Services And Solutions
IGT provides front office and back office BPM services through its Global Delivery Model from 15 locations worldwide and support in over 20 languages.
Languages Supported
English | Cantonese | Japanese | Mandarin | Korean | French | German | Arabic | Ukrainian | Spanish | Russian | Czech | Danish | Polish | Brazilian Portuguese | Dutch | Norwegian | Tagalog | Ind-Bahasa | Thai | Malay | Indian Regional | Nepali