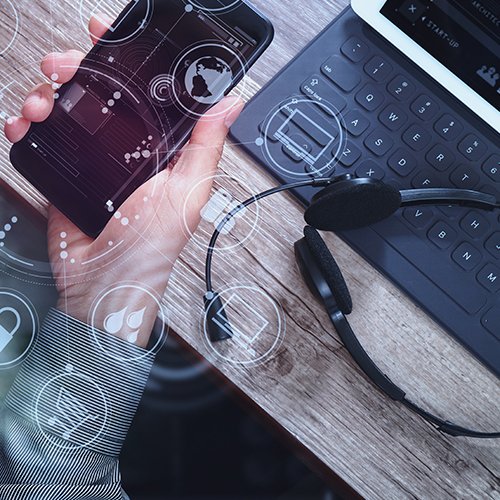 Download
---
The client, a leading Online Travel Company (OTA) in the Indian subcontinent, was struggling to keep up with the changing travel trends. IGT helped across multiple work types in a cost optimized and scalable manner.
Business Need
Consolidation of English and Asian languages support with optimized costs
Previously, airline's call centers were fragmented in Asia region
Our client wanted to transition asap from current partner and needed quick transition
Focus Areas
IGT provided contact center support services with exceptional airline domain expertise in following areas:
General Reservations
Customer Relations (Emails)
Reservation Support Desk
Tariff & Ticketing support
Value Adds
100% seamless transition achieved within 4 months, across 5 languages
25% reduction in FTE's
Client
Our client is the leading US airline, headquartered in Fort Worth, Texas. It is the world's largest airline when measured by fleet size. This airline, together with its regional partners, operates an extensive international and domestic network with an average of nearly 6,700 flights per day to nearly 350 destinations in more than 50 countries.
Solution Provided
IGT followed a unique approach for implementing this support solution for the client. Following are the highlights:
Consolidated language and channel support across voice, emails and back office queues at one location
Languages Supported – Mandarin, Cantonese, English, Japanese, Korean
Post 6 months of transition, productivity gains were provided by a 25% reduction in FTE's achieved due to consolidation of work types and higher utilization.
Training content and duration was optimized and redesigned to ensure quicker go-to-market. The same content is being followed for all on going trainings.
Work being supported included:
– International Reservation
   > New revenue and award booking
   > Booking changes (voluntary & involutary)
– Premium Members
   > Member promotion
   > Missing miles accumulation
– Customer Relations Emails
   > Complaint management
– Queue Management
   > Schedule changes
   > Irregular Operations
– Support Desk – Ticketing and Tariffs