Optimized Customer Support with Elevated Speed, Quality, and Accuracy for Rapid Growth of a Fintech Company
Learn how IGT Solutions helped a fintech company optimize its customer journey with a round-the-clock customer support team. The client experienced rapid growth as our experts overhauled their business processes and SoPs and better equipped the client to address varying customer needs.
About the Client
The client is a high-growth Fintech company promoted by a technology giant with a prominent marketplace and a leading mobile on-demand services and payment platform. Dedicated to providing secure, reliable, and user-friendly financial solutions, the client supports merchants and service providers who are eager to benefit from the digital economy.
Business Challenges
The client faced increasing and fluctuating customer volumes, which its existing team couldn't manage. It impacted customer services with a dip in quality, response time, and efficiency in addressing customer queries. It negatively affected the experience for customers seeking help for their questions related to loans, BNPL (buy now, pay later), and EMIs 
The existing agents couldn't manage different types of customer queries that increased significantly along with the client's rapid growth 

As customer inquiries spiked, the unresolved backlog increased, and the delays affected customer satisfaction and retention.

The client sought a reliable partner to address their challenges, enhance customer support,

and increase customer satisfaction, retention, and loyalty thereby

increasing their revenue. 
100% increase in sales conversions. Increase in conversions from 12% to 25%.
Business Solution
Impressed with IGT Solution's successful track record with its parent group companies, the client engaged the team to reinvent their customer experience. After an in-depth understanding of the client's operations, IGT Solutions re-engineered the client's customer journey to effectively manage their current and future business needs.   
 Leveraging its deep-rooted experience in customer-centric solutions, IGT Solutions:
Established business processes to enable seamless customer support.   

Recommended Standard Operating Procedures (SOPs) that plugged the current process gaps and effectively equipped the client to manage unplanned customer spikes.

Assisted nearly 20,000 users monthly in two languages through email and chat channels.

Derived deep insights for better call categorization after a comprehensive call analysis. Based on the analysis, the team recommended process improvements for quicker resolutions.

Built an extensive knowledge base tool, sourced from multiple information repositories (including call analysis), rich with information, to equip the agents with

a

speedy and accurate resolution of all kinds of queries. 

Successfully rebadged and upskilled the client's internal team with a well-established training program. It equipped the internal team to manage customer queries efficiently and effectively

, be more self-reliant,

and reduce escalations.   
95% closure in 72 hours, exceeding the client's SLA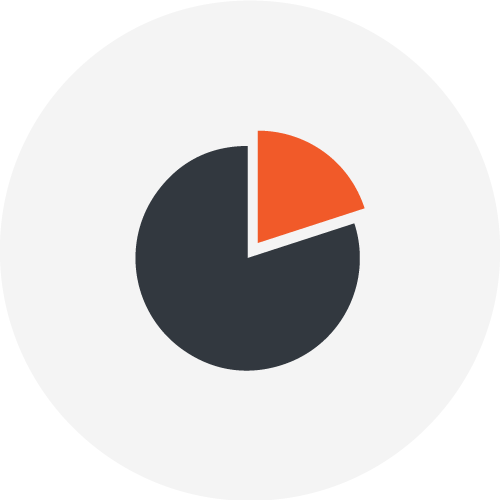 62% improvement in Average Handle Time (AHT)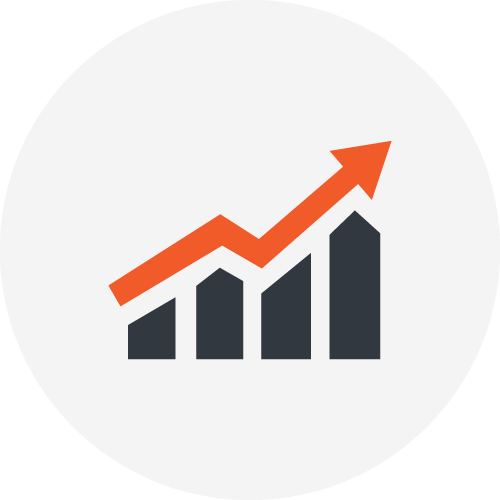 22% improved case resolution and closure of customer queries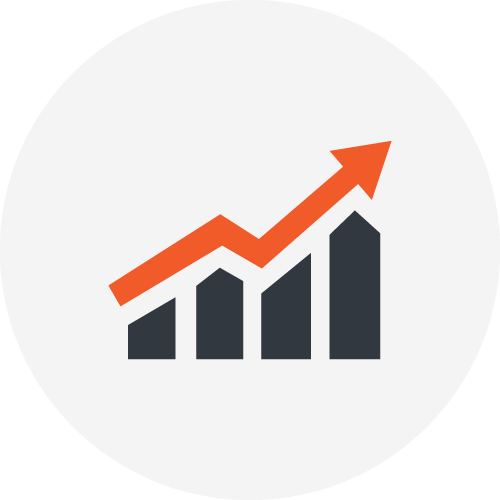 Enriched Business Processes and SoPs
Significantly improved scheduling and reduced load as first-level agents had access to an extensive knowledge hub to manage all kinds of customer queries independently.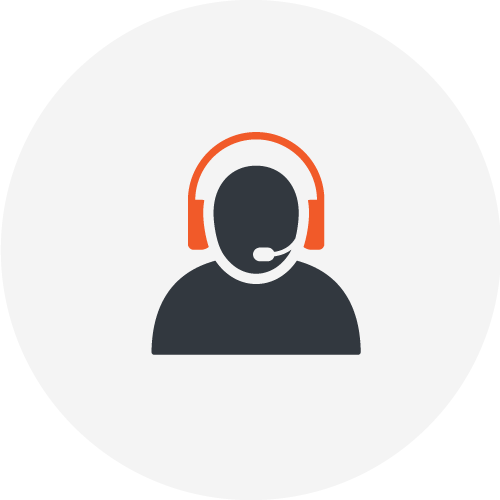 Improved Customer Experience
Drastically improved resolution helped the client to elevate customer experience, retain existing customers and attract new ones, reduce customer support costs, and experience exponential growth.