Leading Middle Eastern Airline achieves more than 99% Accurate Passenger Interactions with IGT Solutions' Generative AI Self-Service Platform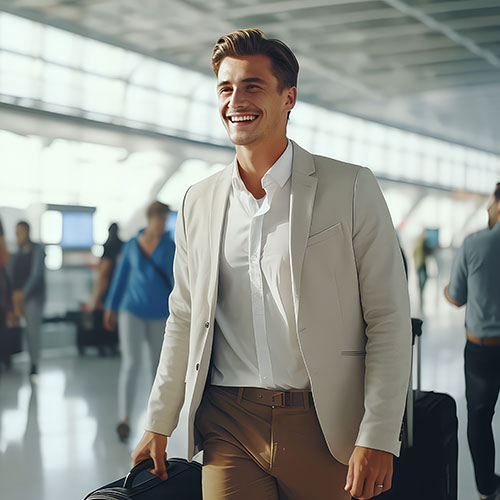 Learn how IGT Solutions' Generative AI Platform helped a leading Middle Eastern Airline achieve higher accuracy and speed in addressing customer queries. The self-service platform improved adaptability and cost-effectiveness for the client's passenger interactions
About the Client
The client is a leading airline in the Middle East with flight services, ticketing and reservations, and cargo services. They provide superior in-flight amenities, well-managed airport lounges, and excellent passenger support.
Business Challenges
The client sought a comprehensive and interactive self-service platform that could-
Autonomously handle passenger inquiries, complaints, and concerns with minimal human intervention.
Provide instant and accurate resolution of queries after passenger sentiment tone analysis.
Offer precise and real-time information to the passengers in line with the airline's evolving policies and knowledge base.
Meet compliance requirements and meet data protection and passenger privacy regulations.
Maintain comprehensive logging and conversation auditing for fact-checking and quality control purposes.
Provide In-depth analytics, including session counts, query counts, response times, and insights into the common questions.
Provide insights that can provide new business opportunities to enhance customer experience and revenue opportunities.
Maintain uniformity in English language responses, regardless of the languages in which questions are asked.
Manage a high volume of customer inquiries simultaneously
100% increase in sales conversions. Increase in conversions from 12% to 25%.
Business Solution
The client partnered with IGT Solutions (IGT) to deploy its enterprise-wide Generative AI platform, TechBud.AI. The interactive self-service platform, compatible with AWS and Azure Open AI services, catered to exhaustive travel-related FAQs.
Deployed and operational within two weeks, the platform unlocked a comprehensive customer support system with accurate, rapid, and real-time interactions. To overcome the challenge of the OpenAI query rate limit per minute, the AI team worked on parallel accounts and load-balancing of the questions queue in real-time.
Prompt Optimization for Travel-Centric Scenarios: Tailoring prompts and human-like responses with a specific focus on travel-related contexts. Ability to understand the user sensitivity without capturing any Personal Identifiable Information (PII) related information and giving English answers to questions asked in more than 23 languages.
Utilization of Pre-Constructed Reusable Assets from Techbud.AI: Development of solutions using pre-existing and reusable assets developed within the Techbud.AI framework.
Rapid Time-to-Market Solution Deployment in Less Than Two Weeks: Achieved expedited solution deployment with a delivery timeline of fewer than two weeks
Dependence on Automated Components Ensuring Precision via Pre-Validated Responses: Relying on automated elements to maintain precision with thoroughly validated responses. Incorporates personalization features to provide tailored recommendations and assistance.
Seamless Integration with Client's Knowledge Base and Other Travel Systems - Integrates with GDS, PSS, APIs, and customer database to provide real-time information
Employment of Proprietary Prompt Engineering and Solution Controls to Establish Contextual Awareness and Maintain Response Relevance within Chosen Solution Topics: Leveraging proprietary prompt engineering and solution control mechanisms to establish contextual awareness, ensuring responses remain within the bounds of topics chosen by the passenger.
Availability of In-depth Analytics and Insights into Passenger Interactions: The platform harnesses data's power to understand passengers better and make smarter and more informed decisions. It stores the conversation history to provide coherent and relevant responses based on previous interactions.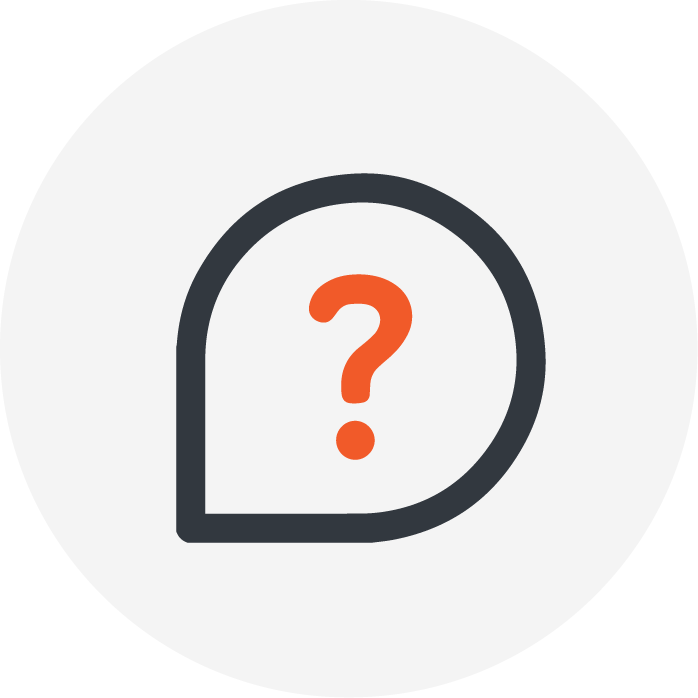 More than
More than 99% accurate responses to passenger inquiries and questions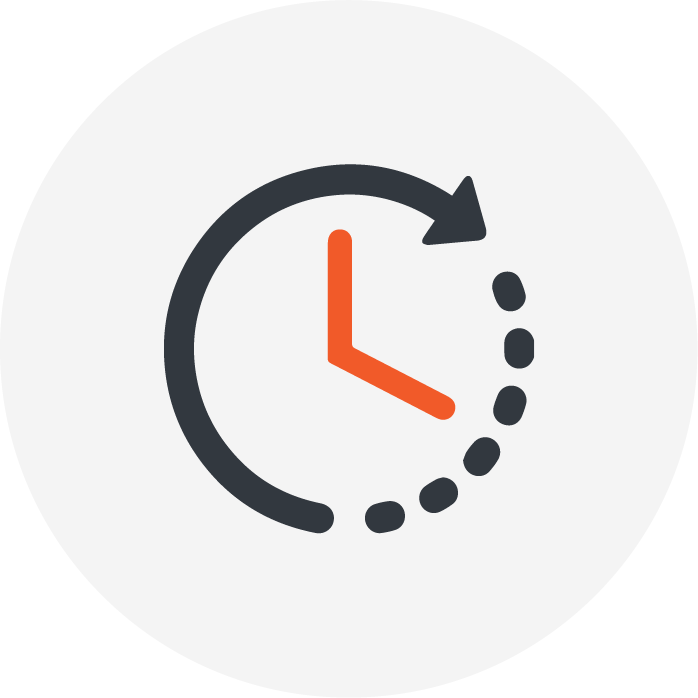 More than
Reduced Average Handling Time (AHT) by 95%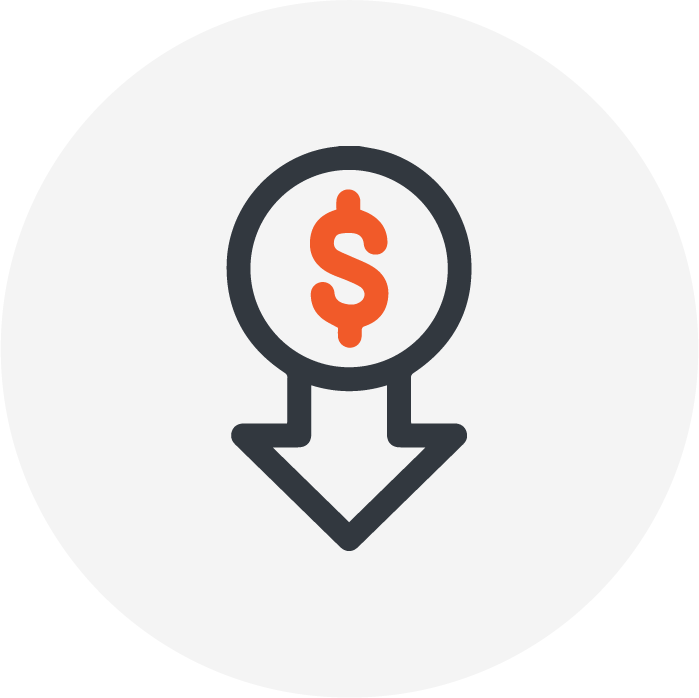 More than
Reduced the cost associated lower by 47% compared to human-assisted solution
Less than 2 Weeks
Implemented the solution within a record time of two weeks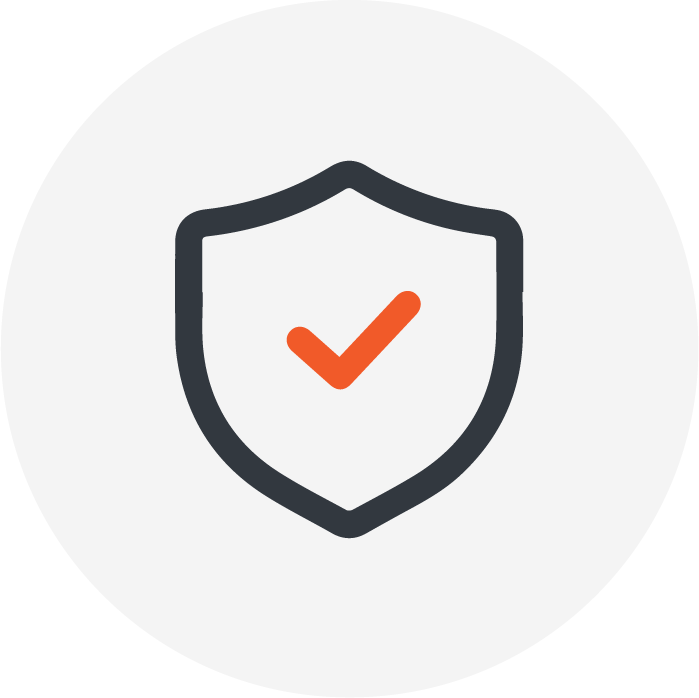 Less than 2 hours
Adaptability to change in less than 2 hours of implementation for any small/medium/significant change in the airline's policies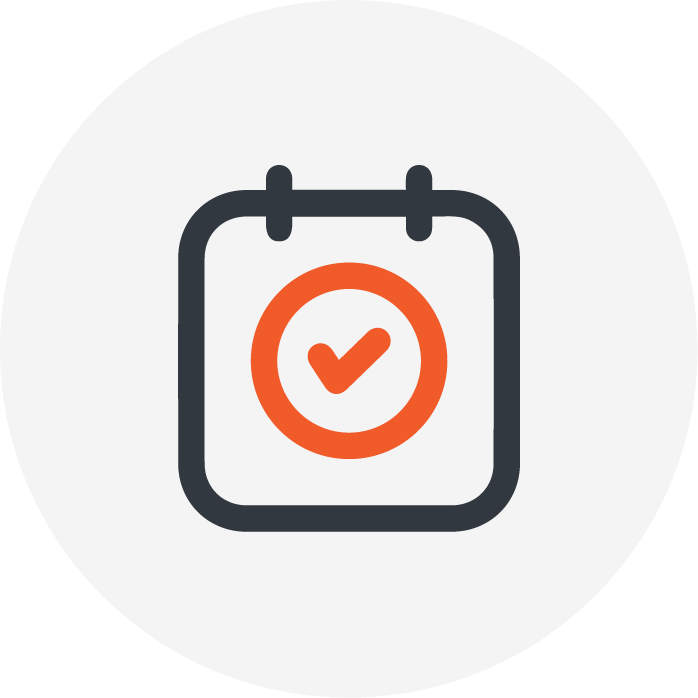 24X7 Availability
The platform caters to users across the globe with round-the-clock Availability.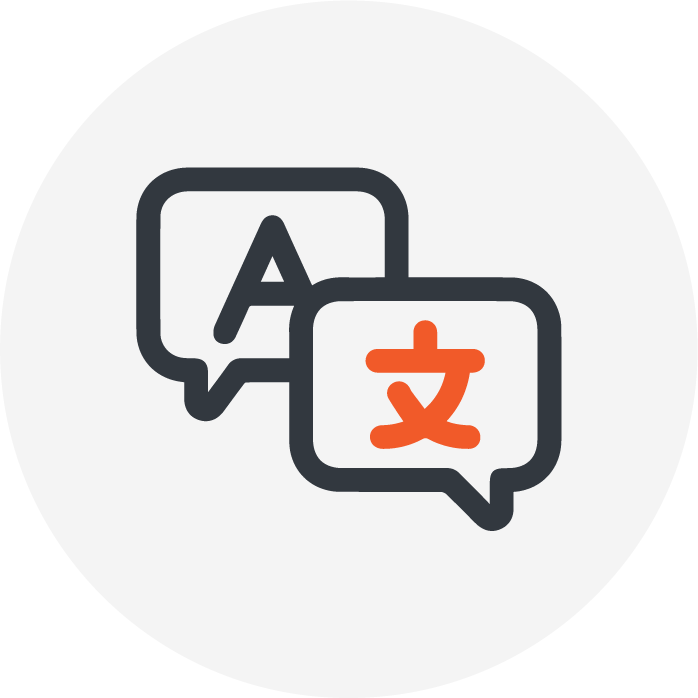 Qualitative Assessment of Language Answers
Using advanced prompts and control mechanisms to maintain context and respond within chosen topics.