Recognized for eight years as India's "Top 50 Best Companies to Work For" by Great Place to Work (2008 -2015)
Life as an IGTian
Come, be a part of the IGT world and take your career to new heights!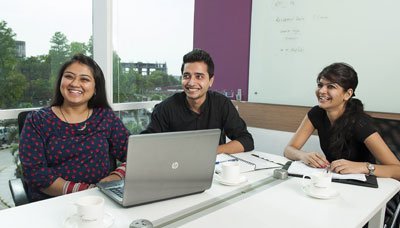 Work environment
With challenging assignments, world-class work environment & a workplace full of energy, IGT provides the right mix of professional challenges, knowledge and fun at work.
Career Path
IGT gives its employees ample opportunity to be a part of world-class leadership development programs. It also encourages cross-functional movement for its employees to gain meaningful exposure.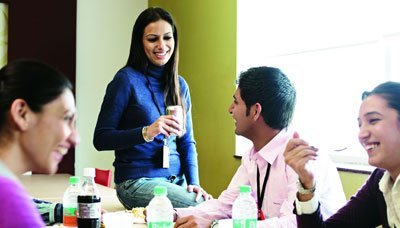 Enjoying work
IGT is a high-energy company filled with people who want to be challenged and rewarded for meeting those challenges. Strong and cohesive teams, a relaxed but disciplined environment and a never say die spirit makes everyone feel the camaraderie at work place.
Emphasis on Training
Regular training sessions by in-house and international experts to enhance team's domain knowledge and keep them abreast of latest technology tools.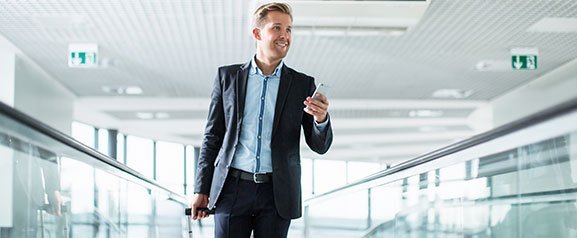 The Perception of The Happiest Job
---
If one has to list down characteristics of an ideal job (a Utopian concept) then Job Satisfaction should come in the top three. Perceived Job Satisfaction does play an important role for one to decide on taking up a particular job or not. Note the word Perceived. It may sound puzzling but the adjective changes the meaning of Job Satisfaction completely.