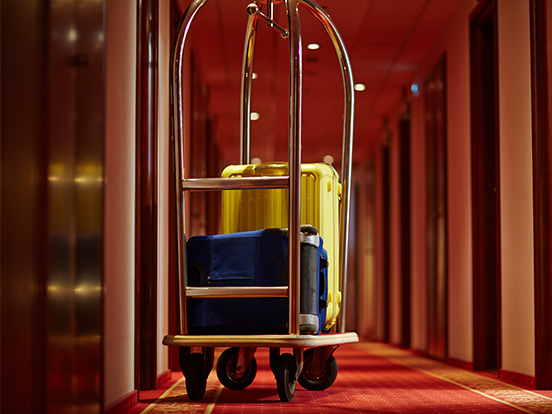 Download
IGT provided reservations, customers service, loyalty calls and email support to a multi-national hospitality group with a focus on exceptional customer
services.
Business Need
Our client was exploring partners to bring in cost optimization with focus on exceptional customer service
Improve conversion rate for calls including non-reservation calls, which are usually the hardest calls to convert across the hospitality industry
Benefits
Exceeded revenue targets set for call center by client
15% increase in conversion rate with specific interventions
40% reduction in cost per reservation, by bringing cost per reservation well below expectation
Client
Our client is an American multi-national hospitality group with eight unique hotel brands offering award-winning and exceptional hotel experiences. They have more than 1400 hotel properties around the world in which some are under construction.
Areas of Support
IGT provided reservations, customers service, loyalty calls and email support. The various types of calls supported are:
Reservations
Customer Service
Loyalty
Social Media
Premium loyalty members Line
Content Management
Solution
IGT provides large scale, globally spread, multilingual, multichannel and multiple work type contact centers to the client in
a cost optimized and scalable manner. The solution includes,
Expanded service lines while reducing costs – Reservations, Customer Service, Loyalty, Social Media, Premium loyalty members Line and Content Management
Service locations – Philippines, China, India
Consolidated all English calls in Manila, similar work types to provide economies of scale
Consolidated call types in one location and leveraged it for long term conversion metrics performance and keeping the cost per reservation lower
Improved sales conversion by employing below strategies:
– Vigorous approach to hiring with minimum skill requirements to include sales-oriented focus like retail sales
– IGT engaged with Kennedy Training Network and Doug Kennedy to provide hospitality training and sales skills
– Increased operational delivery focus on metrics to maintain and improve conversions
– Advanced data analytics employed for enhanced insights