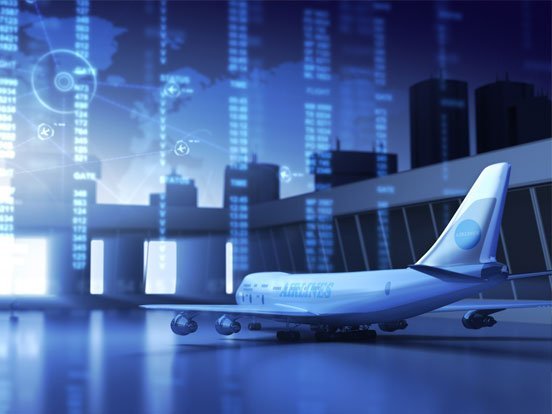 Download
The client, a leading international airline in Asia and Europe wanted to fully test its newly developd EMD product. IGT enabled end-to-end testing of the Interline EMD application in just 4 months.
About the Client
The client is one of the fastest growing international airline with a significant market share in Asia and Europe.
Requirements:
The client wanted to test it's EMD application.
Business Need
End to end testing of the newly developed EMD product on host, to ensure end user requirements are completely met
Challenges:
End to end testing of the newly developed EMD product on host, to ensure end user requirements are completely met
Comprehensive testing of Interline EMD product with partner airlines and GDS
Challenges include coordination with partner airlines and GDS
IGT Solution
IGT 's travel domain expertise and strong testing capabilities, facilitated the testing and verification of EMD & IEMD in just 4 months
Reusable test case repository, that can be customized for other processes to reduce turn-around time\
Reusable components creation (such as EMD Issue, Exchange, Void, Refund etc.) in Test Automation, which enabled more accuracy in validation
Tools & Technologies:
HP ALM 11.0, HP QTP 11.0
Benefits
Improved quality of the application through rigorous testing making the system stable and reliable
EMD reuse repository
60% cost saving in test case design effort
2000+ Integrated scenarios with latest industry trends
6000+ Reusable test cases