---
Leisure & Hospitality
Optimizing Customer Experience Ecosystem For More Than 15 Leisure And Hospitality Companies
Handling 10 Mn+ Reservations/Customer Service Queries
Mn+ Rates / Contracts Loaded Annualy
Properties Real Time Inventory Management
Saved in Operational Costs
---
Ensuring Differentiated Customer Experience in the Leisure & Hospitality Industry
The leisure and hospitality industry today is faced with a unique array of opportunities and challenges. The ever-changing customer demographics, the increasing customer expectations and the influence of social media and smartphones have driven a greater need for personalization. Additionally, players in this industry are under enormous pressure to deliver operational efficiencies and bottom line performance. This has driven the industry to embrace new age and automation technology in a big way, thus paving the way for a revolution in the customer journey through our solutions. With the aim of simplifying and economizing the use of technology, IGT Solutions (IGT) has been enabling better customer experience by working with the industry majors on various new age initiatives. Through comprehensive management of the digital technologies, provision of multi-lingual localized support, integrated social media, mobility-based customer engagement processes and usage of data analytics for service differentiation, IGT ensures a differentiated customer experience.
IGT is a leading provider of integrated BPM, Technology and Digital Services & Solutions to large hotel chains, boutique hotels, casinos, cruises, restaurants and other key players.
Handling 3.5 Mn+ hotel reservation calls annually

25% savings in cost through automation

40% reduction in cost per reservation

Management of cruise corporate and crew operations with <1% error rates

Emergency and after hours support for corporate /crew and guest

78% efficiency gains

12% increase in revenue per call
IGT Travel School
Unique approach for developing travel trained and BPO ready talent in-house. Helping with quick scalability solutions along with higher success rate resources to deliver superior customer experience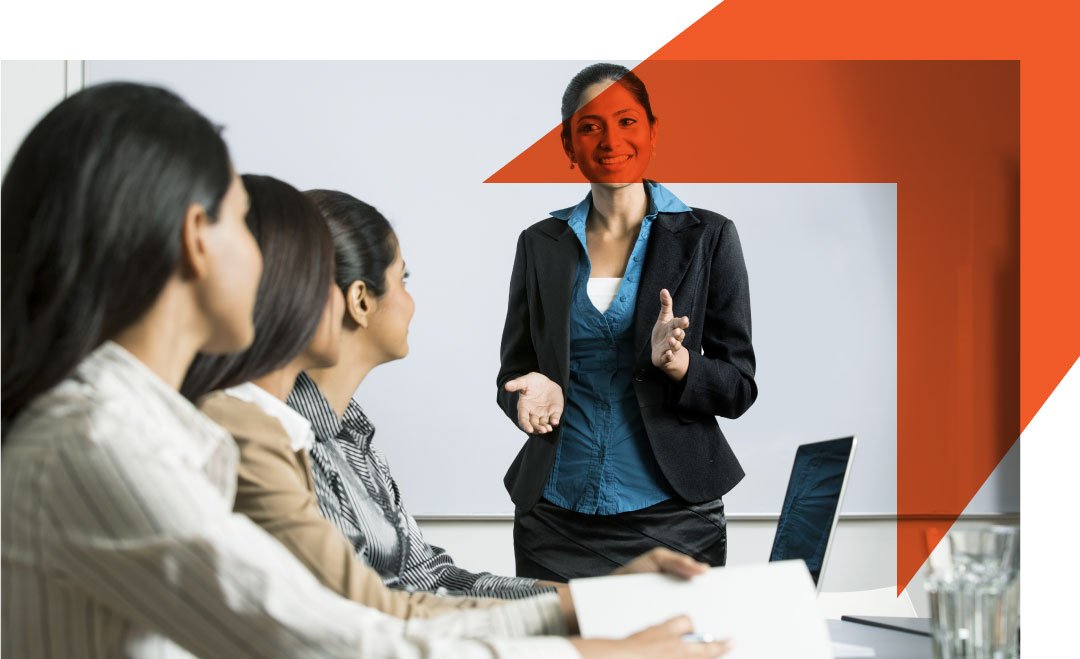 IGT BPM Services And Solutions
IGT provides front office and back office BPM services through its Global Delivery Model from 15 locations worldwide and support in over 20 languages.
Languages Supported
English | Cantonese | Japanese | Mandarin | Korean | French | German | Arabic | Ukrainian | Spanish | Russian | Czech | Danish | Polish | Brazilian Portuguese | Dutch | Norwegian | Tagalog | Ind-Bahasa | Thai | Malay | Indian Regional | Nepali
Fill in your details below. Your information is safe with us.