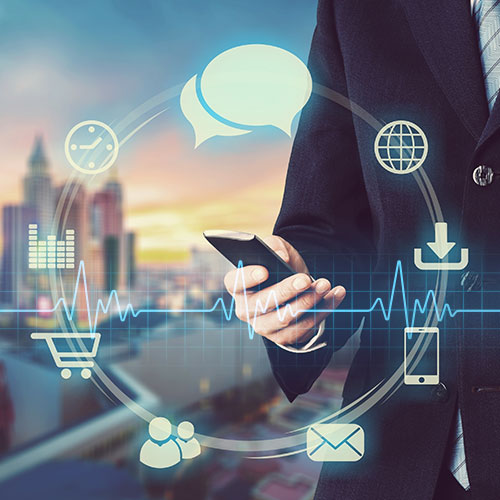 Together with IGT Solutions, learn how a digital health provider in the US built an omnichannel approach and delivered superior customer support, and enhanced customer experience.  
About the Client
The client is a digital health company enabling people with comprehensive tools and information throughout their health journey. The company is harnessing the power of Artificial Intelligence (AI) to help people lead a healthier life.
Business Challenges
The client wished to maintain a consistent quality of customer experience at all times, including a high-demand period
The existing customer support team sought additional help with post-sales customer support.
The client wished to maintain a high level of customer support with effective data management, and support customers across multiple channels even in high pressure situations.
Business Needs
Create and manage a global, multi-lingual social media service for listening, monitoring, and managing customer conversations for end-to-end issue resolution
Improve CSAT with effective and efficient communication and faster resolution of issues across social channels
100% increase in sales conversions. Increase in conversions from 12% to 25%.
Solution
As a leading provider of omnichannel customer services, IGT Solutions built an omnichannel approach to address the client's customers' needs across multiple channels (like email, voice, and chat support). The team worked closely with the client to enhance standardized process flows across all channels. The comprehensive approach included services across the following areas:
Order Processing: IGT Solutions worked with the client to efficiently cater to a more extensive customer base through a streamlined order processing mechanism across all channels—voice, email, and chat.
Post Sales Helpdesk: Across all these three channels, the team set up of post-sales helpdesk with voice, email, and chat channels to support customers after a service purchase
Monitoring and Reporting: IGT Solutions created the reporting and monitoring framework for intuitive and improved visibility to help with actionable insights
Quality Monitoring: The team established quality monitoring KPIs to deliver consistent quality and high-level accuracy to address customer demands
Consistently delivering 99% adherence to Quality Monitoring KPIs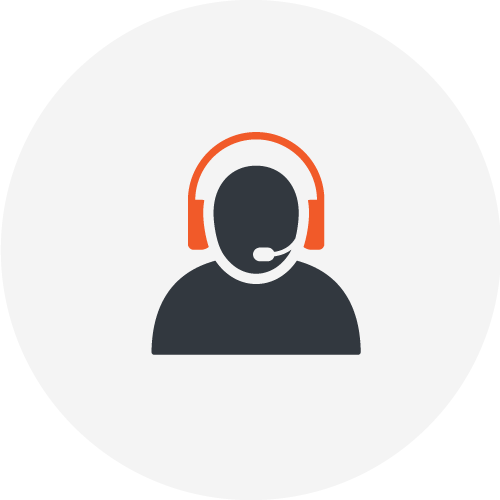 Faster Response
Improved customer services with faster response to their queries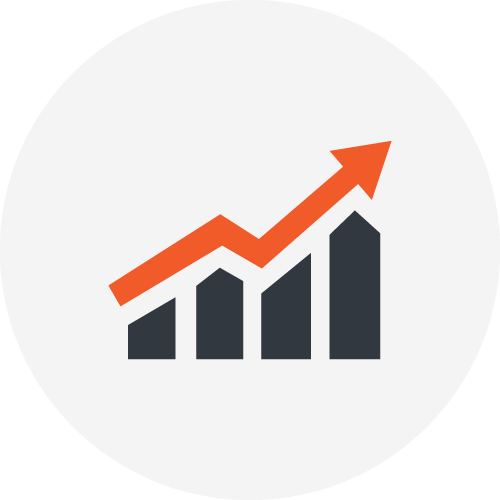 Cost Savings
Significant cost savings for the client with comprehensive reporting and insights into operations