Stay truly connected to customers at all times, with the combined power of AI and ML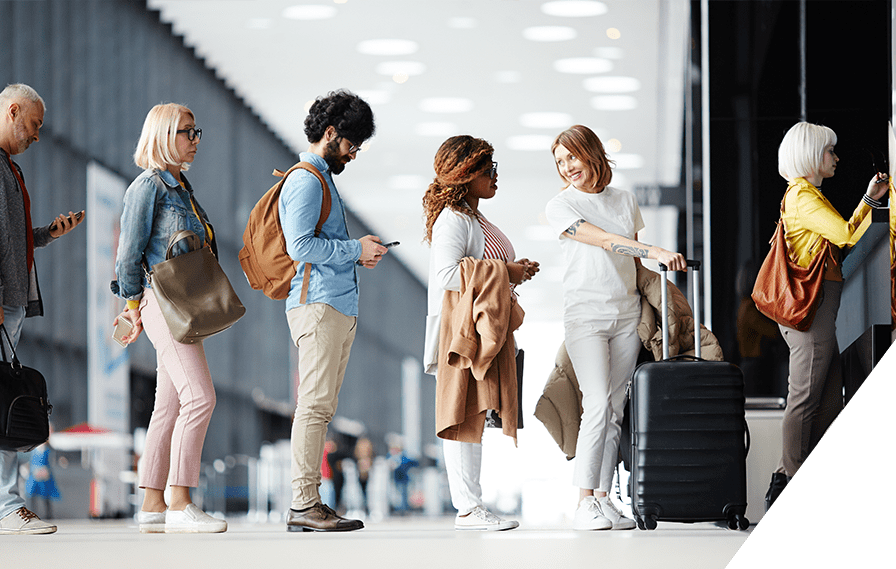 Efficient Queues Processing
In today's cut throat competition among Airlines, Hotels, OTAs, TMCs, and other related entities, it is necessary that they maintain and process queues and also be able to handle PNR management efficiently and effectively in order to cater to all customer requests and complaints.
IGT provides effective Queue Management Solutions which ensure quick resolution of customer queries and complaints enhancing customer satisfaction. IGT has developed in-house tools and trackers to manage the queue processes in a smarter and leaner way to ensure 99% service levels.
IGT Offerings
IGT provides support for queues management on Sabre, Amadeus, Galileo, and Worldspan GDS ensuring quick resolution of customer queries and complaints.
IGT leverages its in-house developed queues sorting and tracking tools to provide 30% efficiency gains and 200+ travel specialists for managing queues for global clients. The combination ensures faster resolution while addressing all the queries in a short span of time. Services offered in Queues Management are: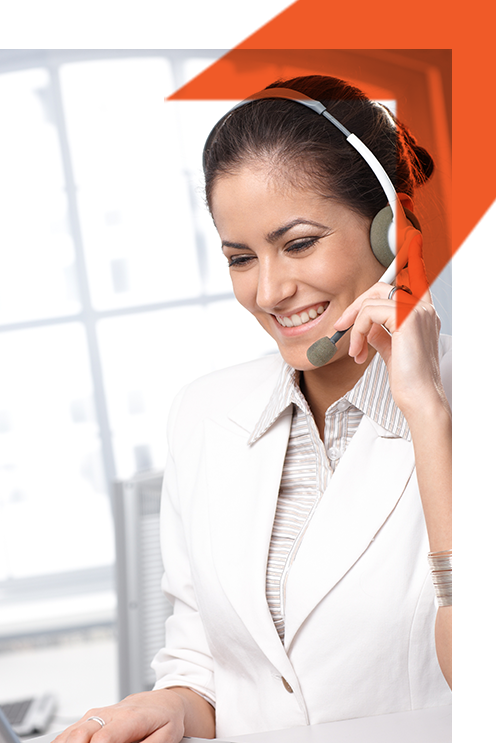 Schedule Change
Misconnections
IROPS
Ticketing Issuance
Special Service Ticket Fees
Employee Leisure Travel
Splitting Direct Flight
Paper Cert conversion
Charters
Work Force Management
3 million schedule changes PNR queues processed per year

5 million airline PNRs handled per year with an accuracy of 98%

Over 10 years of experience in handling teletype reject queues
IGT BPM Services And Solutions
IGT provides front office and back office BPM services through its Global Delivery Model from 15 locations worldwide and support in over 20 languages.
Languages Supported
English | Cantonese | Japanese | Mandarin | Korean | French | German | Arabic | Ukrainian | Spanish | Russian | Czech | Danish | Polish | Brazilian Portuguese | Dutch | Norwegian | Tagalog | Ind-Bahasa | Thai | Malay | Indian Regional | Nepali
Fill in your details below. Your information is safe with us.