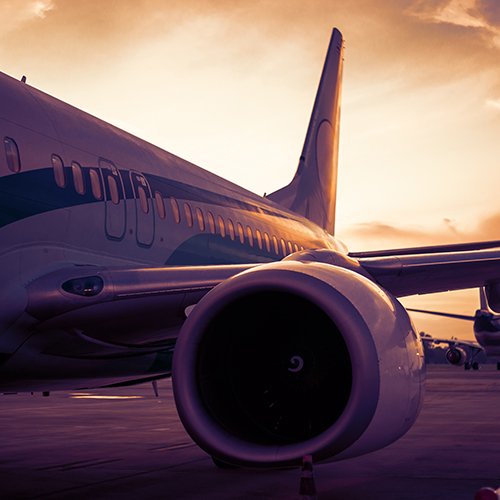 Download
---
IGT served a leading independent IT services and solutions company by providing application support, maintenance and enhancement services as the client was looking for support across their product suite for travel industry.
Business Need
Partnership: Client was looking for partner to support them across their product suite for travel industry
Client needed IT services in multi-vendor scenario
Benefits
Proactively created a niche technology (Prolog and Linux) based tool to extract the values from complex Fare structures for debugging. Led to increased productivity by substantial reduction in debugging time of developers
Applied the code optimization best practices to improve the transaction response time
Automated the regression script to return the test case names to save developer turnaround time
Created various traps to help developers and BA to view important information upfront without tracing the code while debugging
Updated debugging tool to process only required fares while processing a transaction
Client
Client is a leading independent, end-to-end IT services and solutions company, with suite of services for travel, transportation and hospitality industry among other industries.
Areas of Support
IGT provides application support, maintenance and enhancement services with exceptional domain expertise, in following areas:
Pricing
Branded Fares
EMD (Electronic Miscellaneous Document)
TRR (Ticket Reissue and Refund)
Taxes
Optional Services
Solution Approach
IGT has been supporting client for more than 10 years with below mentioned highlights:
Long standing relationship for more than 10 years
IGT's relationship started by providing application support and maintenance for airline suite of products
Supported product development to automate the ticket reissue and refund processing. This was a greenfield project with stringent non-functional performance KPIs. Product was successfully implemented for multiple airlines.
Subject matter expertise for core products related to Fares processing, EMD issuance and TRR (Ticket Reissue and refund)
Enabled Quick turnaround for Functionality upgrades by streamlining processes, leveraging technology and domain expertise