Industries
Cruise Line Solutions
Improving Customer Service and Employee Satisfaction For 2 In Top 5 Cruises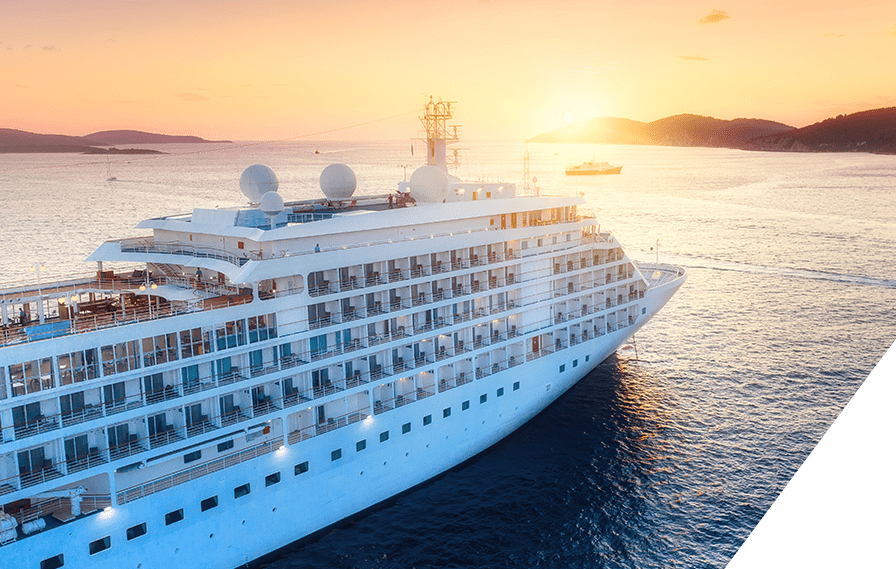 CSAT for Crew and Corporate Travel
Management of Cruise Corporate and Crew Operations
Complex Emergency and After Hours Transactions Monthly
---
Providing Digital Transformative Solutions to Bring Process Efficiencies
Cruises continue to be one of the most popular vacation options preferred by travellers worldwide. However, the industry has been facing multiple challenges of not only increasing bottom line profits, but also meeting and exceeding expectations for both first-time and repeat guests.
The ever changing guest preferences for on-board services, shore excursions and itineraries, create a challenging environment for the cruise industry. The industry also needs to manage the changing government regulations, environmental policies and rising fuel costs at the same time. These challenges necessitate constant innovation in technology and customer service processes.
IGT Solutions (IGT) global presence, cutting edge technologies and operational expertise provides an efficient and cost effective way of facing the various challenges of the cruise industry. IGT works with 2 of the top 5 cruise leaders to enable better travel with operational and technology excellence.
Management of cruise corporate and crew operations with <1% error rates

Emergency and after hours support for corporate /crew and guest

78% efficiency gains

12% increase in revenue per call
IGT Travel School
Our distinctive approach for developing in-house travel trained CX Experts helps us in delivering agile & scalable solutions along with superior customer experience.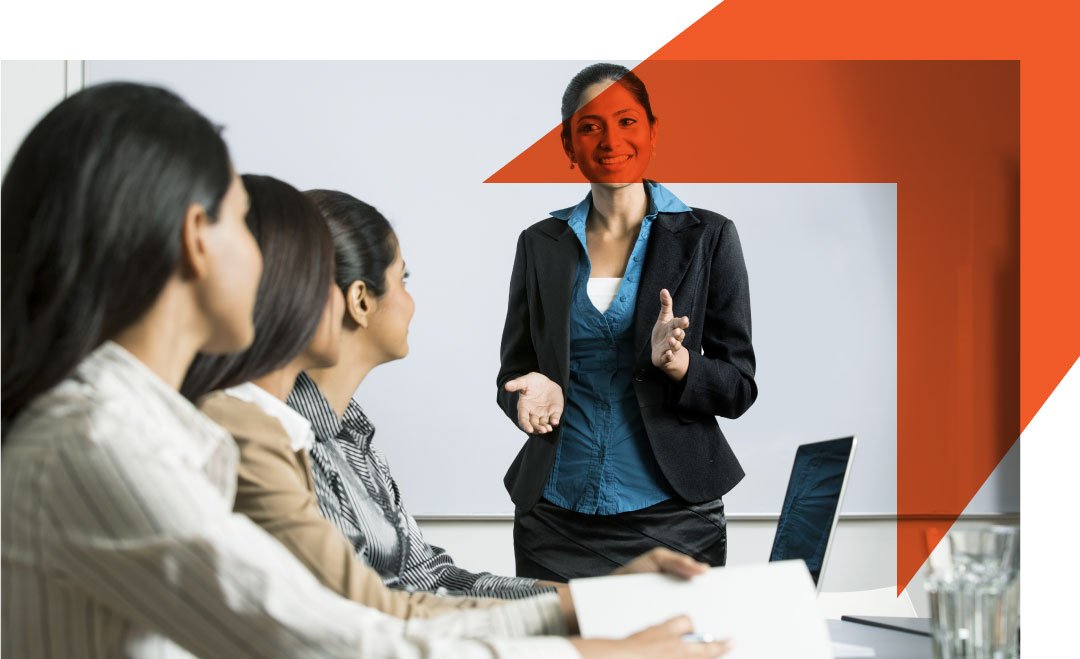 Fill in your details below. Your information is safe with us.