The future of customer engagement
IGT's CeX 3.A is the key enabler of a smart contact center equipped with advanced technologies that has been designed keeping in mind this future consumer in mind. It brings together 3 key levers for superior consumer experience: Smart Agents, Smart Analytics, Smart Automation

Data analytics is redefining the customer experience
72% of customers are willing to share personal and geolocation data with service providers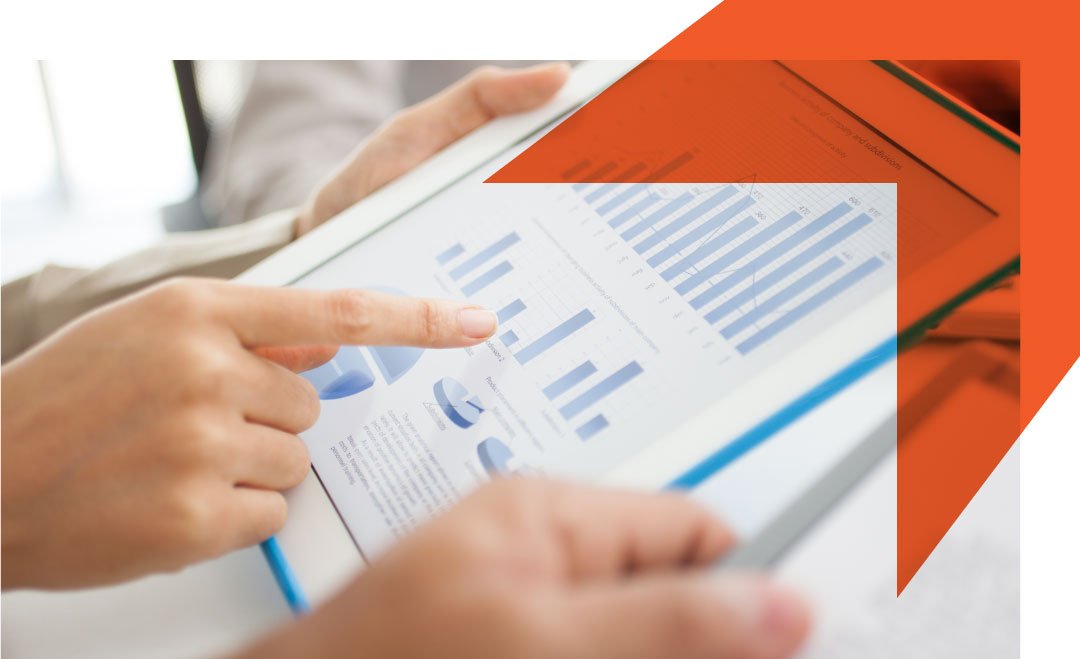 ---
In the age of hyper-connected buyer, delivering omnichannel customer experience is key
Companies with the strongest omni-channel customer engagement strategies retain an average of 89% of their customers, as compared to 33% for companies with weak omni-channel strategies
Delivering personalized services is monumental to achieve customer loyalty
80% of consumers indicated they are more likely to do business with a company if it offers personalized experiences
Career
Empowering employees to power a new era of personalization
Share our passion to deliver great customer experience and grow even further
What our clients say?
"IGT has been successfully managing and hosting our Round the World product to the required standards of SkyTeam. I would also like to highlight that they continue to do so with professional commitment and this makes me confident about continuing the relationship between SkyTeam and IGT."

Edward Hollo, Senior Manager – Commercial Development, SkyTeam

"Carnival engaged with IGT to build an EDW/BI solution for all the Air Booking of Crew, Corporate and Desk. IGT has successfully delivered Carnival's GAT Air Booking PNR Data warehouse solution. The solution is fully functional and live for quite some time now. IGT is the preferred support partner who is supporting and enhancing the same solution also."

Stanley D. Berry. IT Director, Carnival

"By virtue of IGTs experience in BPO, their teams in Philippines & China have continued to demonstrate why they are our favoured partner by providing high standards of delivery. IGT has lived up to their reputation, commitment and values and have been an important part of Kiwi.com's growth. I wish the best to everyone at IGT and hope to continue this partnership with them."

CCO- Kiwi.com
Fill in your details below. Your information is safe with us.