Every travel and hospitality company wants to offer the best rates available to their customers. Devising the best fares is half the battle won, the other half is to manage and offer the same to the customers without any errors. Fare filing services, thus becomes a critical component for revenue generation.
IGT possesses an in-depth understanding of rules and regulations varying from simple to complex fare sheets with one or multiple restrictions. As a preferred travel partner, IGT has successfully implemented and managed multiple fare filing processes while addressing the various challenges that arise due to the complexity of fares.
IGT Offerings
IGT offers the largest pool of fare filing experts providing services for airlines, hotels, OTAs, GDSs and other travel verticals across multiple geographies using various tools like ATPCO, APF3, Datalex, SITA, Morpheus etc.
IGT has experience in fares and rules interpretation along with negotiated fares management which enables it to ensure that fares and rules are correctly distributed across GDSs. IGT provides the below fare filing services: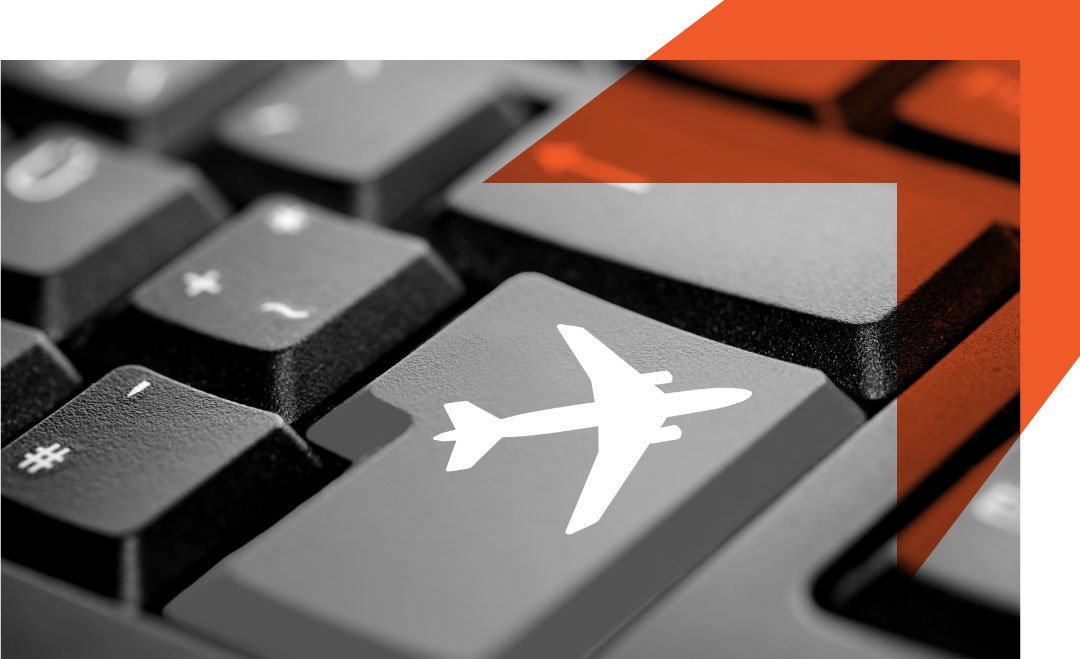 Filing Net and Negotiated Fares in Multiple Systems
Negotiated Fare Maintenance
Interpret and Load Fares According to Rules, Routing, Baggage, Ancillaries etc.
Automated MIS Reporting for Error-Free Management
Monitoring Agencies for Fares
Data maintenance and Rules Coding
99% Accuracy levels achieved for all contracts loaded

1 Mn fare filing contracts loaded using ATPCO, AFP3 and other proprietary tools

Increased revenue through publishing of Private/ Negotiated Fares (Category 35) for LCC in Saudi Arabia
IGT BPM Services And Solutions
IGT provides front office and back office BPM services through its Global Delivery Model from 15 locations worldwide and support in over 20 languages.
Languages Supported
English | Cantonese | Japanese | Mandarin | Korean | French | German | Arabic | Ukrainian | Spanish | Russian | Czech | Danish | Polish | Brazilian Portuguese | Dutch | Norwegian | Tagalog | Ind-Bahasa | Thai | Malay | Indian Regional | Nepali