Stay truly connected to customers at all times, with the combined power of AI and ML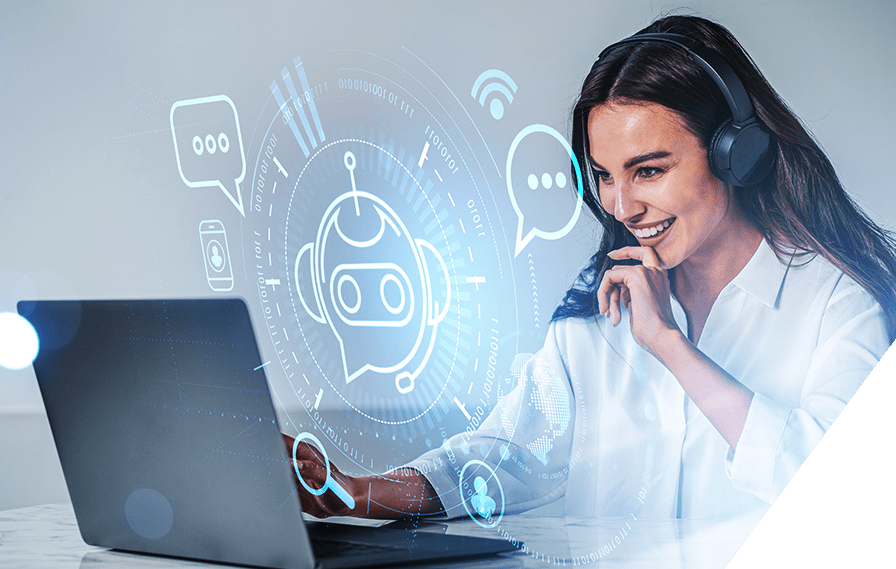 With the advent of advanced technology and smart devices, the modern-day customer is always connected with the brands and has instant access to informative content through multiple channels like mobile apps, customer support, online communities, social media platforms, and many more.
This digital empowerment also makes the customer leave relevant data trails that can be processed and analyzed to provide hyper-personalized customer experience by enabling brands with a single, actionable and real-time customer 360-degree view to understand the customers and their evolving expectations.
IGT's Customer 360- an Artificial Intelligence (AI) enabled analytics framework elevates the entire customer experience by helping companies understand their customer profiles, purchase behaviour and engagement preferences using the combinations of customer attributes, algorithm outputs and product & purchase preferences.
IGT Offerings
IGT digital analytics Center of Excellence (CoE) has developed an Artificial Intelligence (AI) enabled unique 'NORC' framework to personalize the customer experience at every stage of the customer journey. The framework identifies and segregates different areas of personalization and ensures valuable insights are yielded from the enormous data.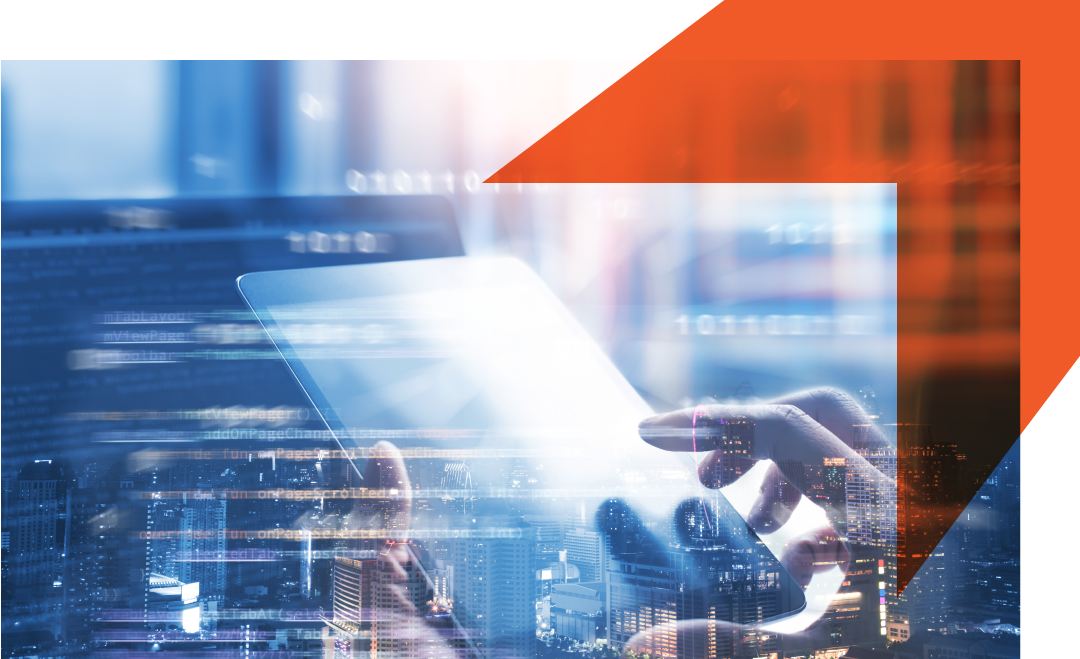 Network
Bookings & Feedback
Get me to where I want to go (door 2 door) as conveniently & quickly possible !
---
On Time
Preferences
Get me where you said you would when you said you would !
---
Resilience
Demographics
When things go wrong .. know why, help me understand why and resolve it ! If not compensate quickly and fairly!
---
Customer Care
Social Media
Keep me connected, informed, queue-less, entertained & full whenever and wherever possible!
5-10% Revenue increase on targeted cross-sell/upsell on website and call center interaction

2-4% Savings on identifying potential dropouts and targeting for revenue protection and loyalty

20% Increase on customer NPS for differentiated customer service through customer profile

20% Efficiencies in call center interactions and 1st call resolutions
IGT BPM Services And Solutions
IGT provides front office and back office BPM services through its Global Delivery Model from 15 locations worldwide and support in over 20 languages.
Languages Supported
English | Cantonese | Japanese | Mandarin | Korean | French | German | Arabic | Ukrainian | Spanish | Russian | Czech | Danish | Polish | Brazilian Portuguese | Dutch | Norwegian | Tagalog | Ind-Bahasa | Thai | Malay | Indian Regional | Nepali
Fill in your details below. Your information is safe with us.