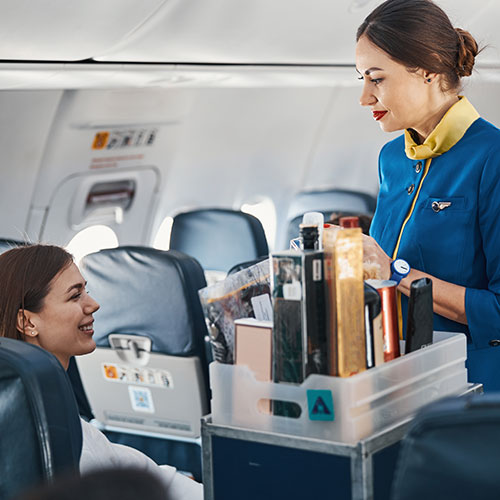 IGT Solutions is helping a leading European Airline with end-to-end multi-channel social media management. The services include managing the travelers' social journey from custom engagement strategies to content management, customer support, analytics, and crisis communications and supporting clients with AI-enabled solutions (including chatbots, servicing bots, price alerts, and notifications embedded in the CRM tool).
About the Client
A leading European Airline with over 100 aircraft flying to nearly 200 destinations worldwide
Business Challenges
Due to sudden spikes in the volume of customer queries on social media channels across different geographies, the client's existing agents couldn't address the queries with the same speed and accuracy
The client wanted to maintain the same level of quality of conversations even during the sporadic surges
The client wished to leverage social media as a customer support pillar fully and enhance a consistent and superior customer experience across all their social channels
The existing team missed addressing technical issues on the client's CRM tool
Business Needs
Create and manage a global, multi-lingual social media service for listening, monitoring, and managing customer conversations for end-to-end issue resolution
Improve CSAT with effective and efficient communication and faster resolution of issues across social channels
100% increase in sales conversions. Increase in conversions from 12% to 25%.
Business Solution
IGT Solutions set up a social media hub to support the client's social channels across different locations in different languages. With a global delivery capability, IGT Solutions successfully managed the social channels to drive enhanced customer experience.
Creation of a 24x7 Social Media hub to enable effective social customer engagement with capability in 20+ international languages
Team of 250+ highly qualified social media representatives, cross-skilled across Amadeus, WorldTracer, Bagstory, and Salesforce.
Online reputation and Community Management across all social channels
Multi-lingual support provided from Manila, Kuala Lumpur, Dubai, Bogota, Bucharest, and India across 10+ social media and chat channels
Handling 3.6+ Million interactions per year with 900,000+ cases per year spread across different languages and locations
Services Areas Covered
Social Media Campaigns
Partially Supporting Fares and Ticketing
New Bookings
Flight Information
PNR Re-booking and Servicing
Baggage Tracing
Property Irregularity Report (PIR) Creation
IROPS Management
Loyalty Management
Alliances Partner Network
Complaints and Customer Care
IPad-on-board (IPOB) – Flight attendant support team
Commercial Gestures
Live Reply Conversation (real-time resolution of customer issues over social media channels)
500% growth in social media engagement over the last three years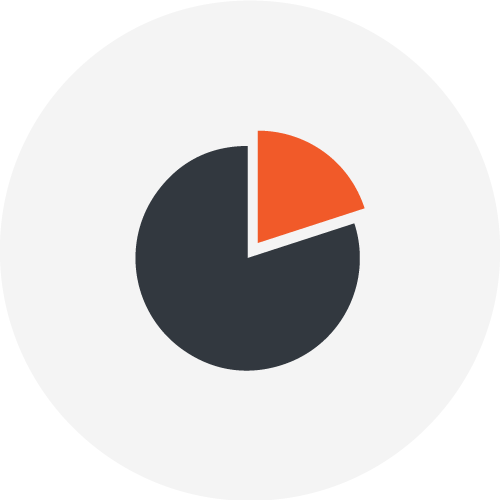 Average query response time of 30 minutes, with the first response with an average of 13 minutes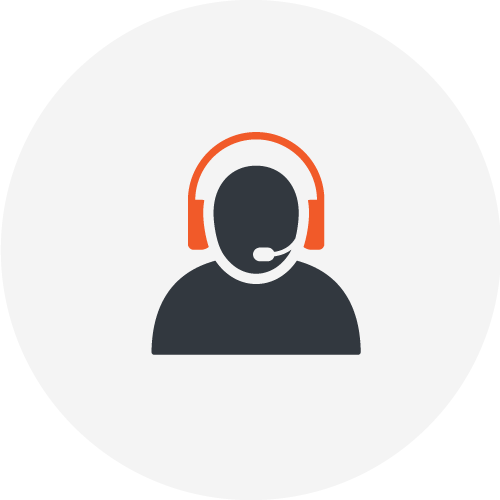 90% of the airline's social media volume is handled by IGT Solutions, with 85% supporting queries in English language and 5% for other languages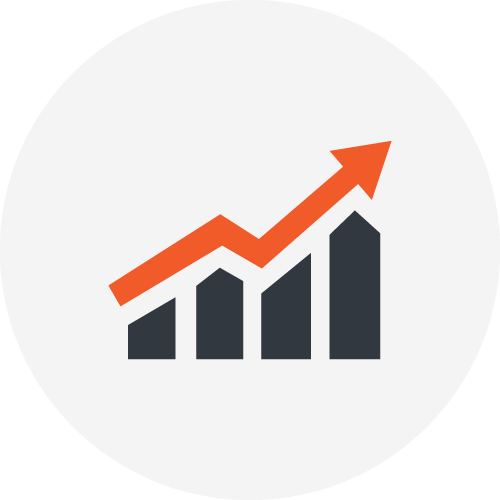 Grew from 70 FTEs in 2012 to 368 FTEs in 2023, supporting multiple languages