Industries
Logistics & Cargo
Stay truly connected to customers at all times, with the combined power of AI and ML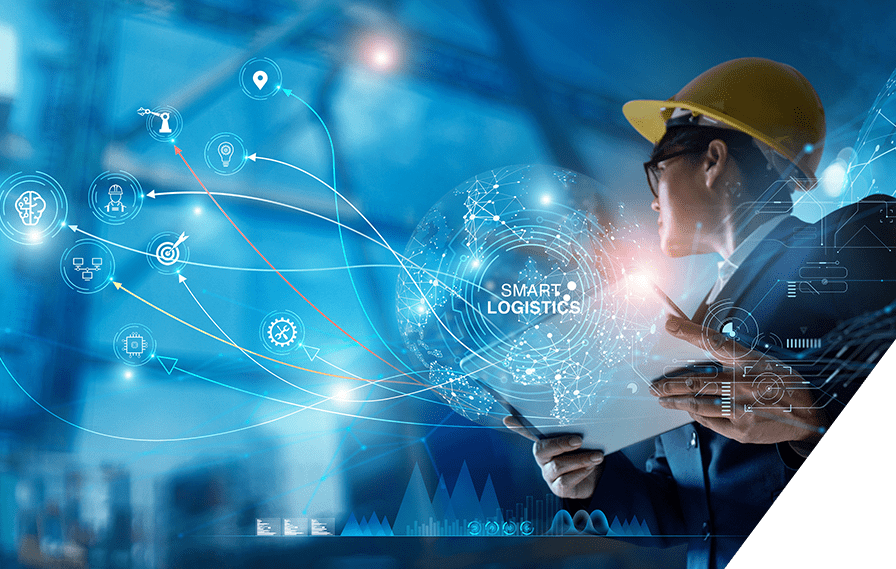 Enhance your customer centricity, achieve higher operational efficiency and generate new revenue opportunities
Logistics and Cargo play a very important within today's economy and in the distribution industry. Many companies are dependent on logistics to keep their business strong hence it becomes extremely crucial for this vertical to keep pace with advancements in technology. The sheer scale of operations also make it imperative to process large volumes of transactions real-time to gain visibility across the supply chain, improve strategic decision making and deliver efficient customer service.
IGT Solutions (IGT) works with global companies to improve consumer convenience, reduce cost and drive customer satisfaction.
Further, IGT offers these services within two verticals of Logistics industry:-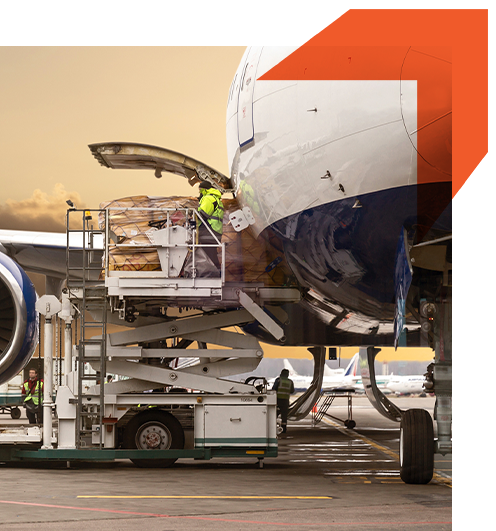 IGT Solutions is committed to delivering Next-Gen CX Services utilizing state-of-the-art technology to provide superior customer experiences to the Air Cargo industry. Leveraging on strong Automation and Analytics expertise, IGT addresses key areas of cost reduction, efficiency in customer service and effective risk management.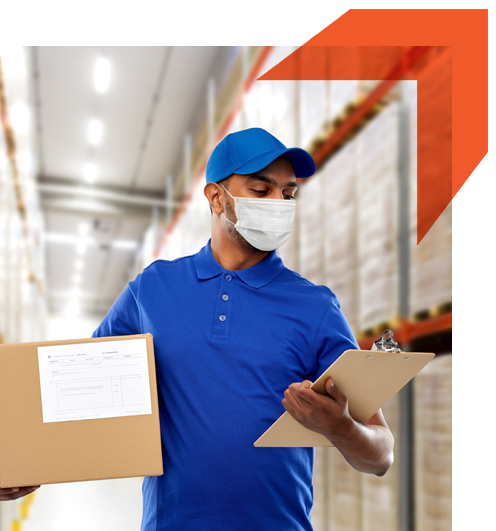 Our outsourcing logistics services address the critical challenges in the CEP industry and help companies improve last-mile delivery. We enable clients to optimize costs, improve process efficiency and create customer delight across the customer care value chain.
300K+ Total No. of Reservation Calls

Bookings Across 5 Brands

38-40% Sales Conversion
IGT Travel School
Our distinctive approach for developing in-house travel trained CX Experts helps us in delivering agile & scalable solutions along with superior customer experience.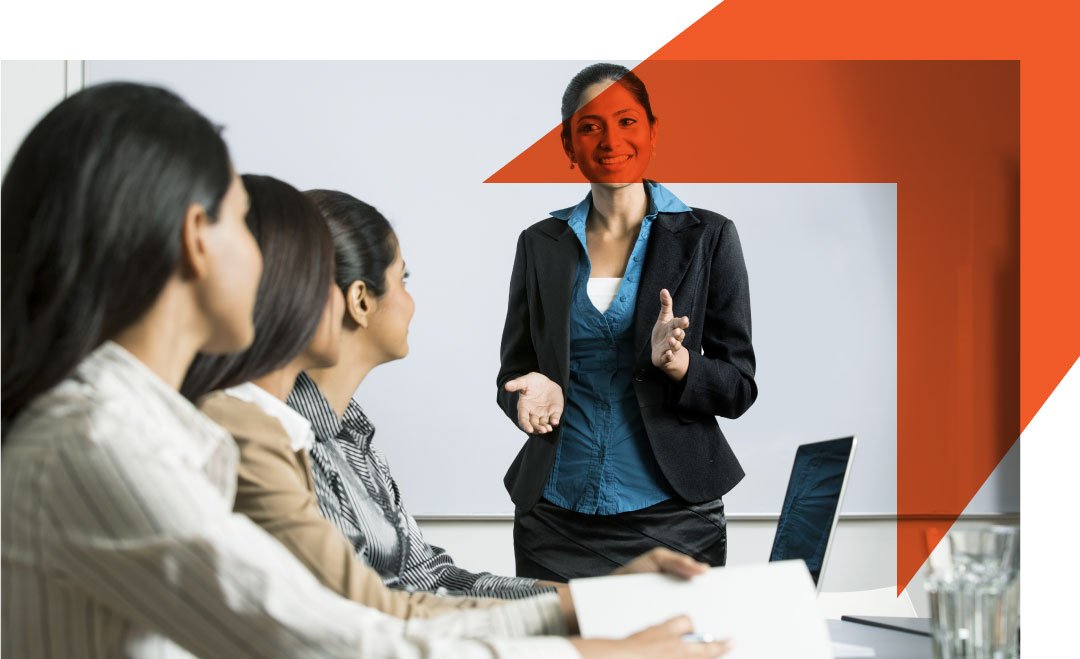 Fill in your details below. Your information is safe with us.