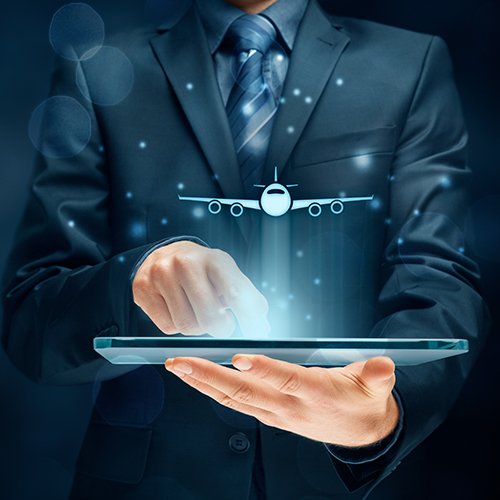 Download
IGT provided application support and maintenance services with exceptional airline domain expertise to one of the leading US airline. It grew from a small team to become a 'Trusted Partner' for Core Technology group.
Business Need
• Partnership: Looking for partners to provide a scalable team and bring in cost optimization
• Domain Capability: Looking for Airline Domain Experts
Value Adds
Created tool to reduce manual version contention validation process up to 95%
Created baseless programming guide to help programmers convert TPF program to z/TPF baseless program, effective and defect free
Significant time savings per program conversion from TPF to zTPF
Client
Our client is a leading US airline, which is a founding member of the SkyTeam airline alliance. The airline, along with its subsidiaries and regional affiliates, operates over 5,400 flights daily and serves an extensive domestic and international network that includes 304 destinations in 52 countries across six continents.
Focus Areas
IGT provided application support and maintenance services with exceptional airline domain expertise in the following areas:
Ticketing
Loyalty
Baggage
Passenger security
Inventory
PNR/Infrastructure
Interline thru check-in
OSS
Testing
Enterprise Mobility
Solution Provided
IGT followed a unique approach where we started engagement with a small team for a specific project and grew to become a 'Trusted Partner' for the Core Technology group.
Some highlights are as follows:
Supported development and go live of a new PSS system for a partner airline and was integrated to this airline
The tight schedule was met, with 'Zero' impact on business
Participated in re-architecting of the new PSS system to make it configuration based Multi-tenant System, for integrating more partner airlines
Enhanced the degree of multi-tenancy to allow varying business rules to be applied to multiple airlines with the help of configuration tables
Supported validation of linked view of customer data to enable a single view of the customer
Supported Mobile App Development