Empowering 4 In Top 5 Airline Clients To Deliver Superior Customer Experience
Handling 60 Mn+ Reservations/Customer Service Queries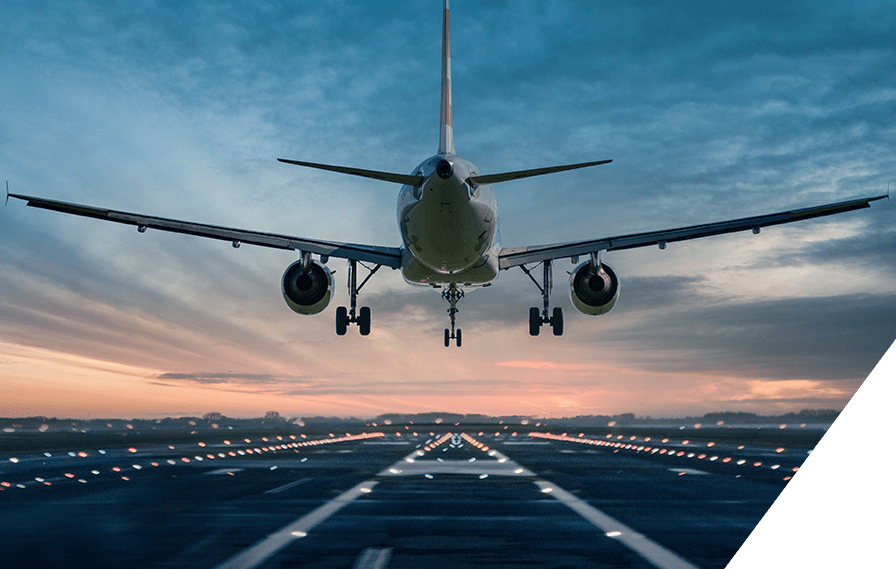 Gross Ticketing & Ancillary Revenue
Increase in Revenue Per Call
---
Continuously Innovating and Providing Superior Customer Experience
The relationship between a passenger and the airline has changed. Today's ever connected passenger likes taking charge of the flying experience. From reservation chatbots to mobile check-ins and boarding, from social media bookings to personalized ancillary products, the airline industry needs to continuously innovate and provide engaging customer experience, while at the same time managing cost efficiencies and optimizing operations.
IGT has been a strategic partner for more than 20 global airlines providing next gen CX Services through its expertise in personalized Airlines IT Solutions, Travel Technology and Digital Services & Solutions with state of the art contact centres.
3 Airline domain focused chatbots spotlight

40% sales conversion for contact center

USD 2 Mn+ savings in baggage claim payouts

25% increase in ticket revenue

USD 20 Mn+ savings through IROPS rebooking annually
IGT Travel School
Our distinctive approach for developing in-house travel trained CX Experts helps us in delivering agile & scalable solutions along with superior customer experience.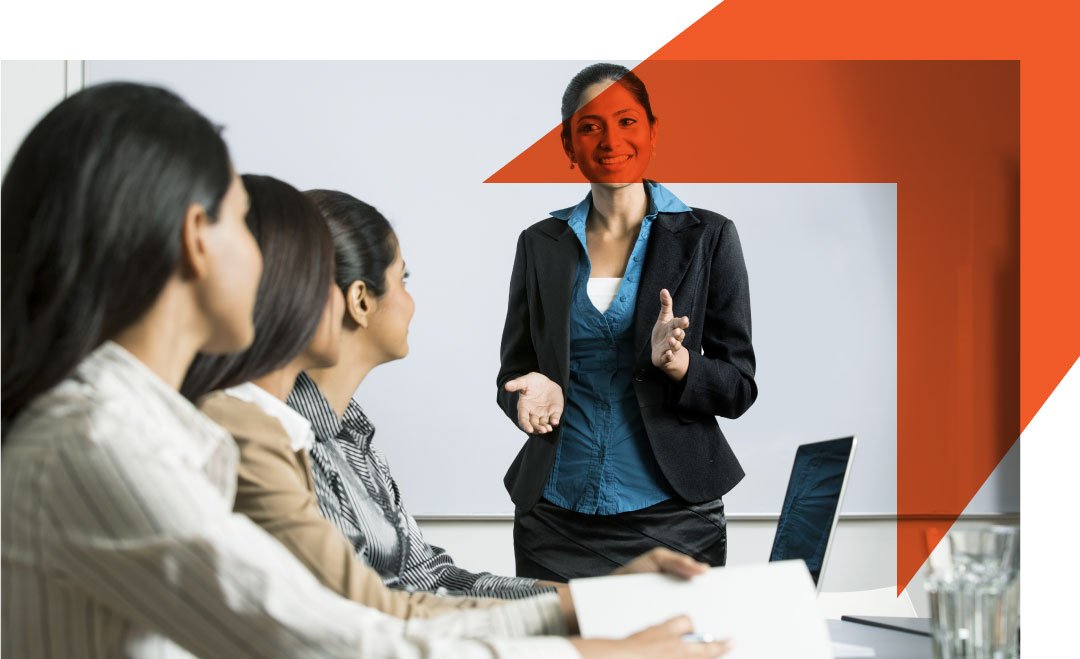 Fill in your details below. Your information is safe with us.