Stay truly connected to customers at all times, with the combined power of AI and ML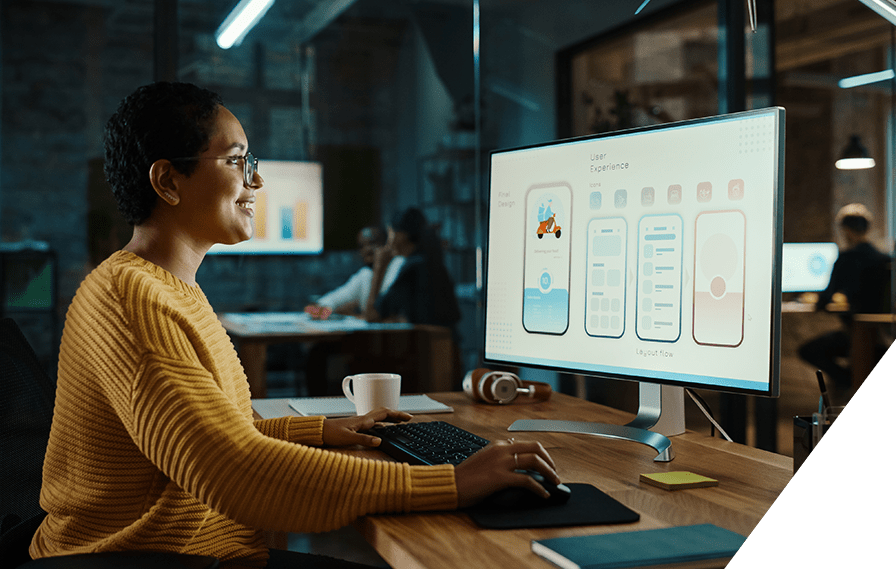 User Interface (UI) and User Experience (UX)
In today's extremely competitive environment, companies are striving to attain maximum mindshare to gain maximum wallet share of the customers. They have understood, to provide an unforgettable experience and interaction to the customers visiting their application or website that eventually leads to sales, focus on UI and UX is paramount.
IGT helps brands define and execute the best UX strategy for their business by providing UI design services that advise, realize, empower and innovate.
IGT Offerings
IGT adopts a human-centered, brand-centric design approach leveraging its top-notch capabilities to develop any website or mobile app. The emphasis is on getting a thoughtful user experience, moving from ease-of-use to delight-to-use.
The team of skilled designers and developers follow a five step structured process to not only develop blueprints, wireframes, prototypes and mockups but also infuse life into designs.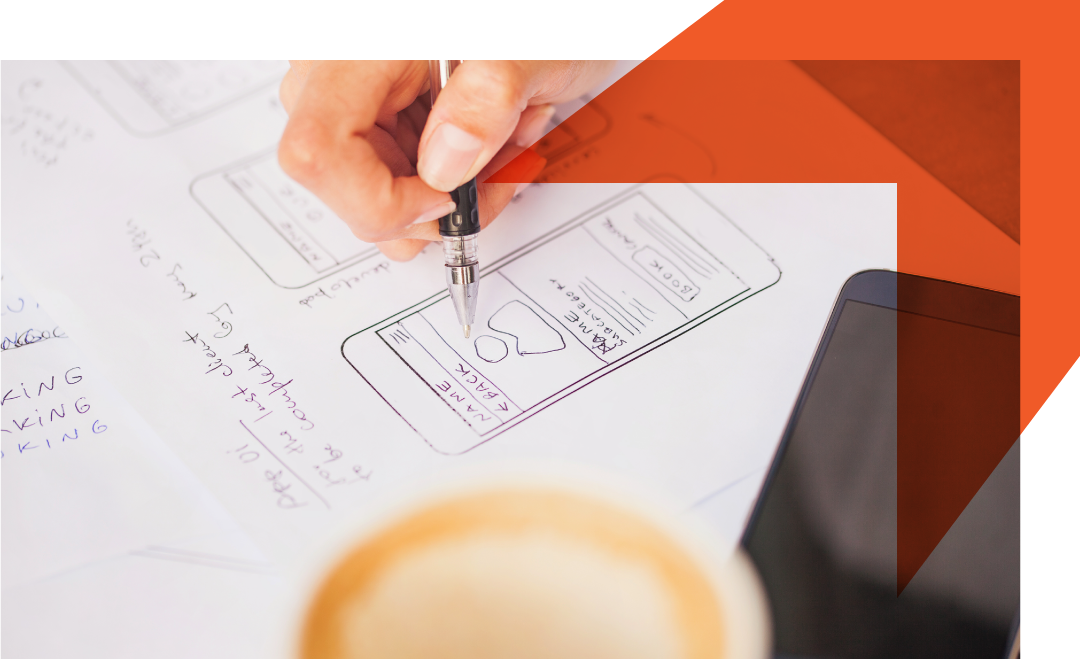 Create Personas Task Prioritization
Research & Discovery Sketches
Wireframes & Prototype Usability Testing
Refined Mock-ups Brand Understanding
UX Consulting
Heuristic Evaluation
Competitor Analysis
User Research (Contextual Enquiry, Surveys, User Interviews)
User Journeys, Storyboarding, Use Cases
Personas Development
Low to High Fidelity Wireframes
Usability Testing
Custom RPA Bot Development
UI Design
Mood-Boards
Visual Design (Interface, Graphics)
A/B or Multi-variant Design Testing
Art Direction
Responsive Web Design
Design Pattern Libraries
Style Guidelines
UI Development
Design Implementation
HTML5/CSS3 Development
Responsive Web Development
Front-end Scripting
W3C Validation
Accessibility Check
Browser Compatibility
Content Migration
New UI for a Field Engineer App for a travel tech company
IGT BPM Services And Solutions
IGT provides front office and back office BPM services through its Global Delivery Model from 15 locations worldwide and support in over 20 languages.
Languages Supported
English | Cantonese | Japanese | Mandarin | Korean | French | German | Arabic | Ukrainian | Spanish | Russian | Czech | Danish | Polish | Brazilian Portuguese | Dutch | Norwegian | Tagalog | Ind-Bahasa | Thai | Malay | Indian Regional | Nepali
Fill in your details below. Your information is safe with us.