Industries
Travel Technology
Providing Next-gen CX Services To Leading Travel Technology Companies
Handling 30 Mn+ Customer Service Queries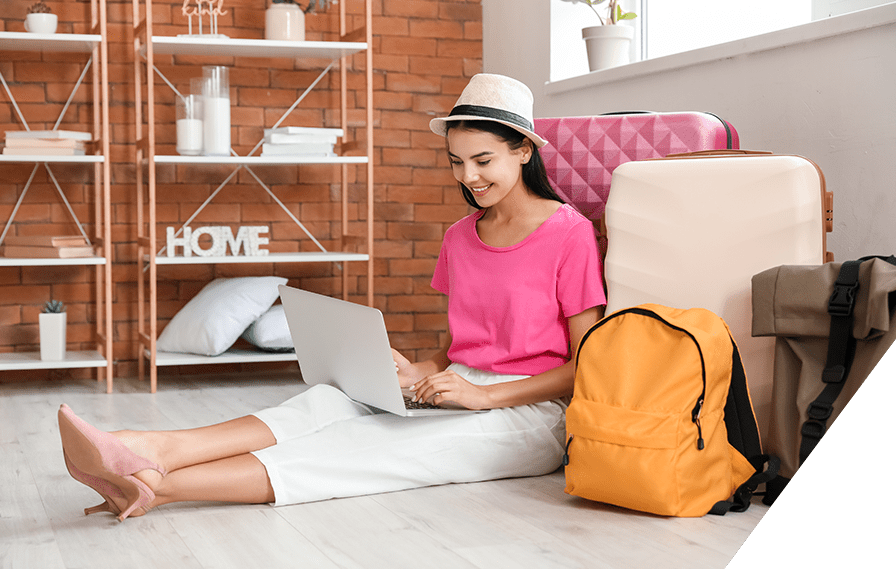 Sales Conversion for Contact Center
---
Enabling Superior Customer Experience for Travel Technology companies
As Travel rebounds, it brings new set of challenges to Travel Technology companies. Companies are constantly re-assessing their business strategies to enable positive customer experiences. Being the worst hit industry in the recent times it's important for the companies to adopt new age CX services through cost effective channels and provide value added services to their customers.
Modern customers are Tech Savvy, demanding and empowered, travel companies need to particularly focus on building a relationship of trust with them to deliver great customer experiences.
IGT enables better customer experience by delivering Next-gen CX services to the travel technology companies. IGT has optimized leading travel technology applications like reservations system, internet booking engine, PSS, departure control systems, and many more. IGT's expertise enables growing interconnection of business processes to drive companies' ability to quickly adapt to changing demands.
Over 8 Mn+ customer queries annually

World class performance across global performance indicators- NPS, C-SAT, trust pilot score

500000 refunds processed every year

3 Airline domain focused chatbots


40% sales conversion for contact center



Intelligent analysis of 500+ Airline business dimensions



12% increase in revenue per call

Fill in your details below. Your information is safe with us.