Service
Content Management
Stay truly connected to customers at all times, with the combined power of AI and ML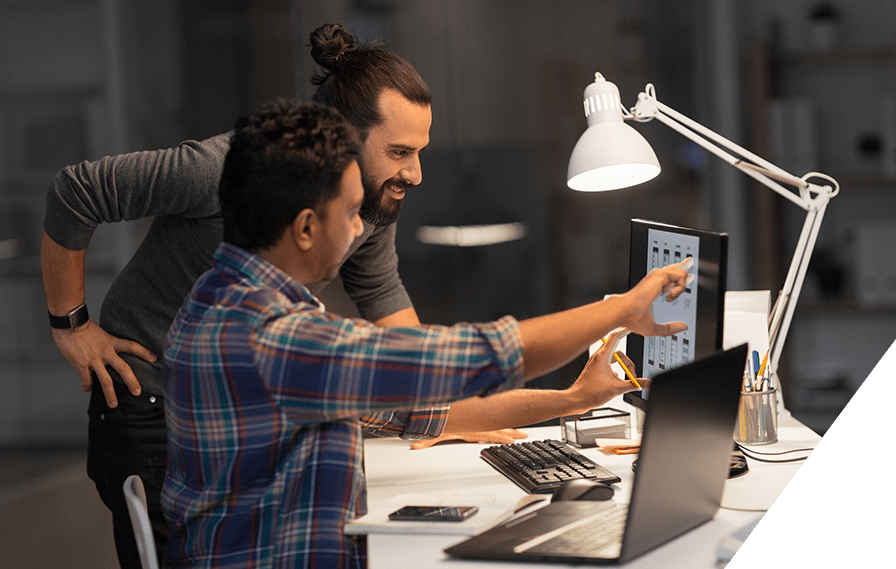 Digital Content Management
Today's era of constant evolution brings forth a constant need to update data across multiple applications and manage the complex content management needs like contract loading, amendments, special offers, policies, website content, and many more.
IGT offers a one-stop solution to manage diversified content management needs. With wide exposure across international geographies, it has an in-depth understanding of rules and regulations.
IGT Offerings
IGT has identified critical points of failure and applied appropriate risk mitigation techniques to formulate streamlined content management processes and methodologies that ensure quality outputs.
With the wide exposure across international geographies and proven expertise on multiple distribution channel and proprietary tools by Lanyon, Sabre, Pegasus, etc., IGT adopts a framework-based approach to offer leading solutions. The approach consists of controlled activities in a phased manner which would help in delivering best quality results and true business value. IGT's Content Management Services include:
Website Content Management
This includes managing digital information on the website effectively producing insights for decision-making and delivering results.
Quality Check & Testing
This includes cross-checking the amendments to the original contract, updates and changes in uploaded contracts, rates or transactions, quality check on amendments, validation through testing and submission of contracts.
Rate and Information Loading
This includes rate solicitation and calculations, loading of rates, tariffs and other information like amenities, policies, restrictions, taxes, special offers and more on all GDSs.
End-to-End Hotel Description (HOD) Services
This includes creating HOD in GDS from scratch, query clarification of missing information, estimation of the level of effort, pre-loading activities such as fare or traffic calculation and market & destination research.
Consistently delivering 99.98% quality levels

Over 500,000 Contracts loaded for nearly 20,000 hotels

Innovators of customized automation framework to reduce the time to market and best quality results
IGT BPM Services And Solutions
IGT provides front office and back office BPM services through its Global Delivery Model from 15 locations worldwide and support in over 20 languages.
Languages Supported
English | Cantonese | Japanese | Mandarin | Korean | French | German | Arabic | Ukrainian | Spanish | Russian | Czech | Danish | Polish | Brazilian Portuguese | Dutch | Norwegian | Tagalog | Ind-Bahasa | Thai | Malay | Indian Regional | Nepali
Fill in your details below. Your information is safe with us.