Stay truly connected to customers at all times, with the combined power of AI and ML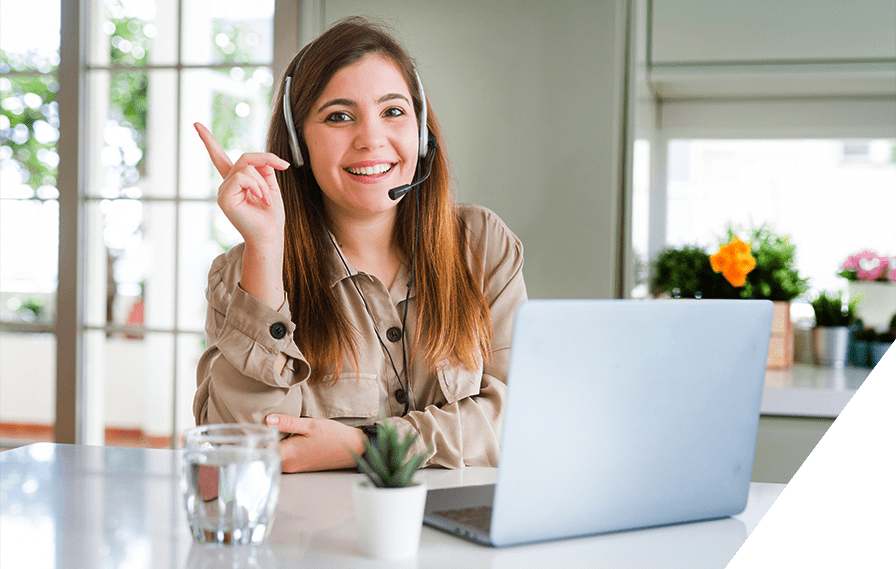 In this fast and dynamic era, both customers and staff of the companies come across multitude of queries on product related enquiry, lost baggage, payroll, crew schedule, application support, among many others.
IGT has over 2 decades of experience in providing centralized helpdesk services to global companies. The helpdesk provides 24/7 mutilingual support for resolving inbound queries enabling companies deliver seamless customer experience.
IGT Offerings
IGT provides comprehensive helpdesk services for all customer related queries. These services can be further categorized as below:
IGT Baggage Helpdesk expertise in providing baggage handlers with real-time information on baggage status which makes tracking easy and helps in increasing customer satisfaction. Following services are offered in this process:
Providing baggage handlers with real-time information on baggage status including primary and secondary tracing
Providing 24/7 support to over 20,000 flight attendants working across different geographies, time-zones, work schedules and hours
Providing round-the-clock support for IT applications and software systems, enabling organizations to work without IT related issues
Resolved over 5 million mishandled baggage queries

Proactively communicated to over 2.5 million passengers about delayed baggage reducing D-SAT for the airline

Achieved 70% effectiveness scores for baggage handling program for a leading US airline
IGT BPM Services And Solutions
IGT provides front office and back office BPM services through its Global Delivery Model from 15 locations worldwide and support in over 20 languages.
Languages Supported
English | Cantonese | Japanese | Mandarin | Korean | French | German | Arabic | Ukrainian | Spanish | Russian | Czech | Danish | Polish | Brazilian Portuguese | Dutch | Norwegian | Tagalog | Ind-Bahasa | Thai | Malay | Indian Regional | Nepali
Fill in your details below. Your information is safe with us.