Supporting Today's Gamers and Players
The cornerstone of a seamless gaming experience is comprehensive player support. IGT Solutions constantly watches and listens as your brand advocates to ensure an agile, safe, and enriched gamer and player-focused gaming experience.
As we prioritize keeping your players' 'in the game', we ensure an enhanced connection between the studio and the player. IGT Solutions bridges the divide between players and studios by providing multiple engagement options catering to different player expectations: from the most tech-savvy players to the most reluctant ones. We offer a proactive approach while promoting your brand across social media and provide omnichannel player support.
IGT Solutions Global Footprint
We are a leading next-gen customer experience (CX) company, defining and delivering transformative experiences for the global and most innovative brands using digital technologies. Our global support centers offer Omni channel services across multiple nations, demography, and languages.
25 years of industry experience
Across 14 countries and 30 centers
25000+ CX and Technology Experts who are as passionate about gaming as the players are
30+ languages supported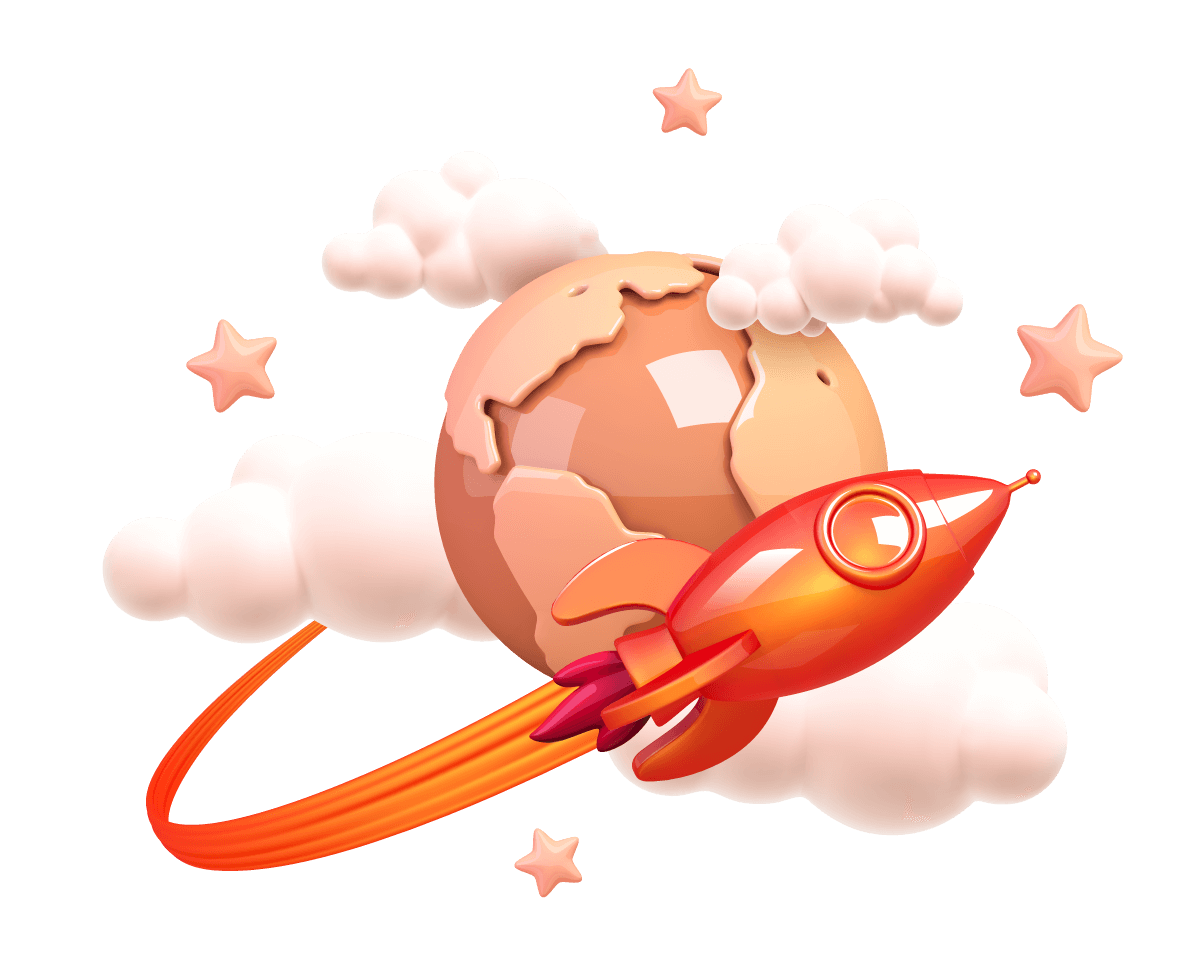 "IGT Solutions (www.igtsolutions.com)" is owned and managed by "IGT Solutions Private Limited" and is not related, linked or interconnected in any matter or nature whatsoever to "IGT" or "www.igt.com" which is the business of gaming machines, lotteries and sports betting operated by "International Game Technology PLC".
Copyright © 2023 - IGT Solutions Pvt. Ltd. All Rights Reserved.