Omni-channel Player Support for Gaming Companies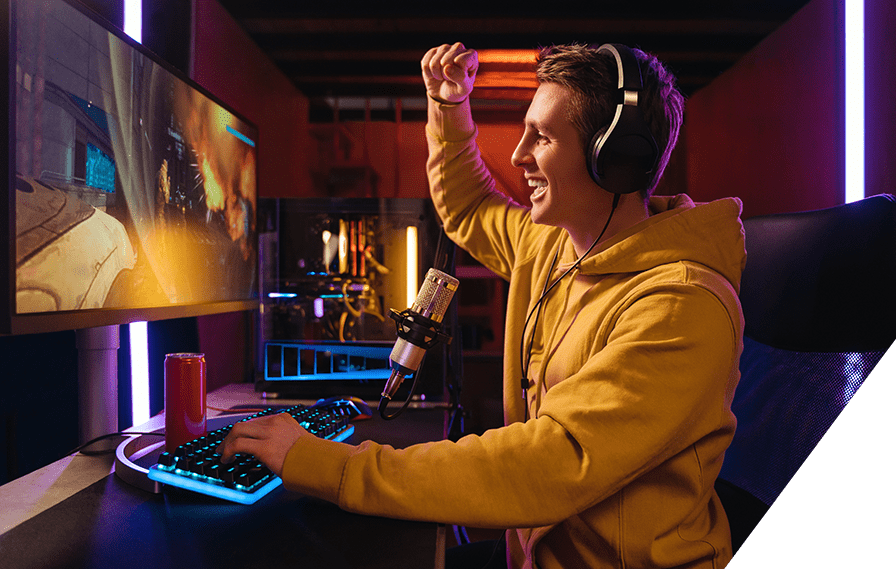 Sales Conversion for Contact Center
Enhancing Player Experience Across Channels with Digital Innovation
The gaming segment is growing at a lightning pace and is increasingly popular in today's times. Given that the general age demographic is a tech-savvy audience, the availability of advanced digital tools makes it a viable industry. However, for gaming companies to provide seamless support to their players, the need for intelligent digital interventions along with a superior player support channel is imperative to amplify the experience. Additionally, an integrated system with a self-service player support model can further smoothen operations.
IGT Solutions works with gaming companies to create a premium player experience through an innovative portfolio of CX Services and digital solutions, including 24x7 player support across various channels and self-service support. Players can enjoy gameplay support with AI and ML-powered chatbots to get instant answers to their queries, which also holds the capability to manage a surge in demand during new releases or updates.
Service offerings for Gaming
IGT's in-depth understanding of the gaming world helps companies achieve superior player satisfaction from the get-go. Leveraging the power of digital, IGT provides omni-channel player support across multiple channels such as voice, chat, social media, and email. For complete player satisfaction, IGT ensures data privacy and compliance following data privacy laws. With Robotic Process Automation (RPA) and gaming analytics, IGT equips gaming companies to revolutionize player experience and become an industry leader.
Industry-focused Automation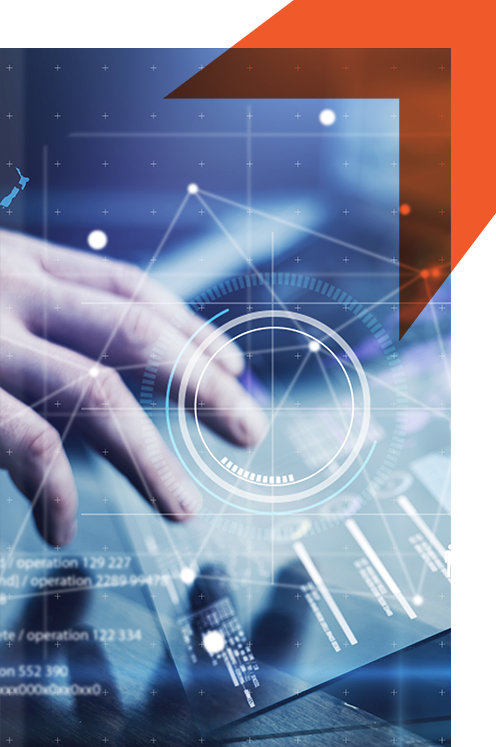 Conversational Automation (Chatbots/Voicebots)

Industry-focused Automation
10Mn+ social interactions annually

30% effort reduction in customer queries through AI/ML and NLP powered Chatbot

95% First Call Resolution (FCR) rate for L1, L2 queries
"IGT Solutions (
www.igtsolutions.com
)" is owned and managed by "IGT Solutions Private Limited" and is not related, linked or interconnected in any matter or nature whatsoever to "IGT" or "
www.igt.com
" which is the business of gaming machines, lotteries and sports betting operated by "International Game Technology PLC".
Fill in your details below. Your information is safe with us.