Service
Claims & Refunds Management
Stay truly connected to customers at all times, with the combined power of AI and ML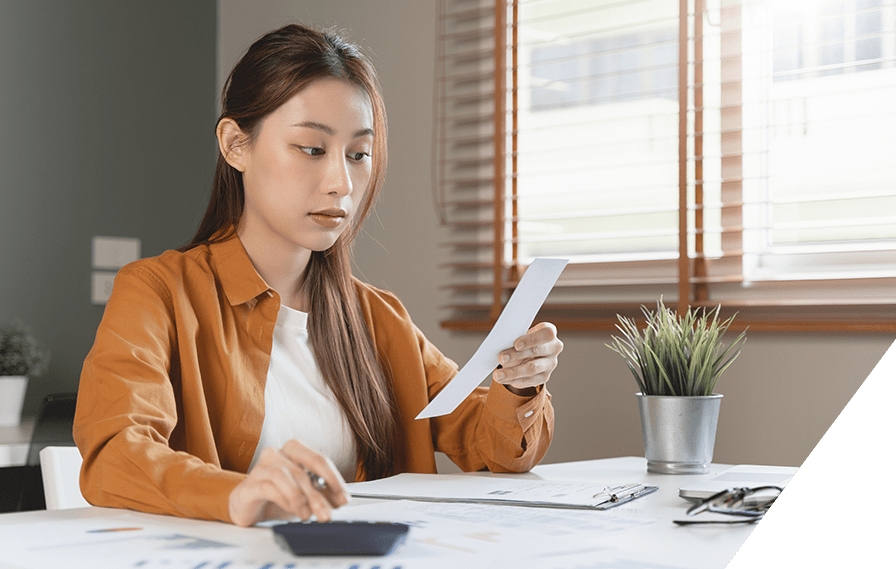 Claims and Refunds Processing Services
The pressing need to improve customer relations in the increasingly competitive landscape leads to industry majors to choose an outsourcing service to optimize claims and refunds management processes worldwide.
IGT provides multilingual services digitizing all incoming multichannel claims and complaints via voice, email, chat, social media etc. enabling companies to significantly reduce claims processing time. This results in faster, more effective customer service and increased loyalty.
IGT Offerings
IGT's Claims and Refunds Management process is a 100% automated process handling all claims raised by the customer.
IGT deploys a comprehensive, state-of-the-art solution for processing and managing all kinds of claims. The process includes:
---
Electronic upload of all supporting documents
Monitor, track, and follow-up of claims
Maintain history of settlements
Auto generation of various letters to claimant

IGT Solutions has developed an AI/ML-based Fare Note Interpreter (FNI.AI) to help the Airlines and OTAs process refunds efficiently and accurately to the customer. The solution automates refund calculation using a supervised AI/ML trained model that interprets fare rules making the calculation of refunds simple and accurate.
Processing 20,000+ claims per month for a leading European Airline

USD 2 Million+ savings in baggage claim payouts
IGT BPM Services And Solutions
IGT provides front office and back office BPM services through its Global Delivery Model from 15 locations worldwide and support in over 20 languages.
Languages Supported
English | Cantonese | Japanese | Mandarin | Korean | French | German | Arabic | Ukrainian | Spanish | Russian | Czech | Danish | Polish | Brazilian Portuguese | Dutch | Norwegian | Tagalog | Ind-Bahasa | Thai | Malay | Indian Regional | Nepali
Fill in your details below. Your information is safe with us.