Services
Digital Contact Centers
Enable Better Experience Through Omni-Channel Customer Support
Handling 10 Mn+ Reservations/Customer Service Queries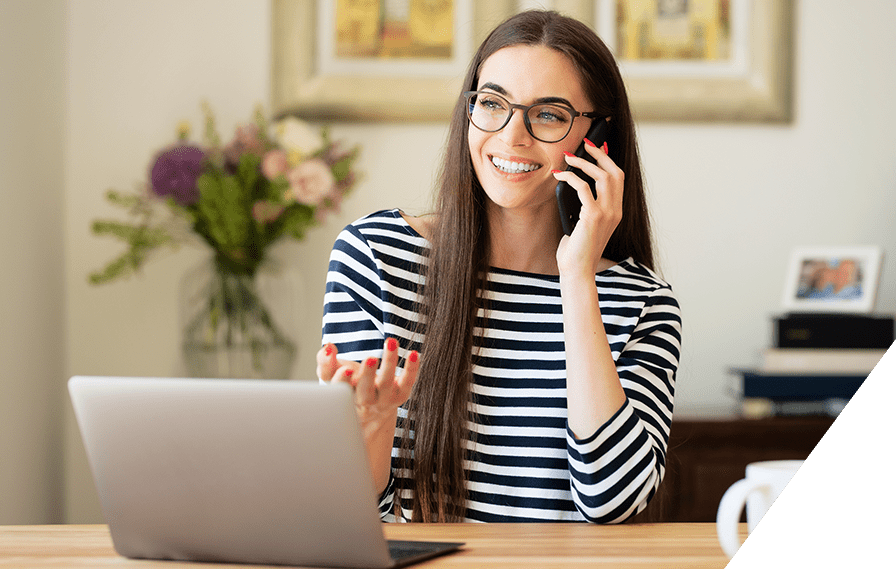 Human centred CX services play a significant role in delivering superior customer experiences. We at IGT connect brands across industries to their customers through various digital channels like chat, calls, emails etc. An omnichannel approach across these channels is imperative to build strong and lasting relationships with customers.
Utilizing 20 years of expertise in managing CX for some of the world's leading brands in the Travel and High Growth Tech industries, IGT has designed its DNA around Customer & Employee Experience with a unique framework of CeX-3.A which plays a key role in setting up smart contact centers equipped with smart agents, smart automation and smart analytics.
---
Market Share Analysis, BPO, Worldwide, 2017 Report
Recognized among 25 fastest- growing BPO service providers and placed at 6th position. It stated that the top 10 BPO players control one-third of the $160 billion BPO market.
---
Competitive Landscape: Customer Management BPO Services
Named as a stalwart in emerging markets in customer management BPO services consistently on client shortlist or mentioned on inquiries.
---
Market Guide for Key Customer Management BPO Service Providers
Identified as a key service provider offering CM BPO services to Travel & Hospitality industry either as a stand-alone service or a bundled BPO and Digital service.
Digital Contact Center Services & Solutions
Languages Supported
English | Cantonese | Japanese | Mandarin | Korean | French | German | Italian | Arabic | Ukrainian | Spanish | Russian | Czech | Danish | Polish | Brazilian Portuguese | Dutch | Norwegian | Tagalog | Ind-Bahasa | Thai | Malay | Indian Regional | Nepali and more
Handling 40 Million Reservations Annually

1.5 Million Social Interactions Annually

30% Effort Reduction in Customer Queries through AI Powered Chatbot

USD 500 Million Gross Ticketing & Ancillary Revenue
Fill in your details below. Your information is safe with us.