IGT Solutions (IGT) is a leading BPM, Technology and Digital Services and Solutions Company committed to deliver innovation and business excellence across the entire spectrum of Travel, Transportation and Hospitality domain.
Established in 1998, with 100% focused on the Travel industry, we have more than 70 marquee customers globally. IGT serves 4 in top 5 Airlines, 4 out of Top 5 Travel Companies, 4 out of Top 5 Hospitality companies. We provide digital contact center services, travel technology and innovative digital services and solutions for 100+ travel processes including Reservations and Sales, Customer Service, IROPS Management, Baggage Helpdesk, Crew Helpdesk, Chatbots, Robotic Process Automation, Travel Analytics and Social Media Services.
of Travel & Hospitality experience
Revenue from Travel & Hospitality industry
Holistic Approach to Enable Better Travel
IGT's DNA elements to deliver Superior Customer Experience
Domain Expertise
Airlines OTAs / TMCs Cruises Hotels Airports
Solutions & Services
BPM Travel Technology Digital Services & Solutions
People
12,500+ Travel Experts Inclusive culture and values Diversified talent Digital employee experience Travel school
Global Presence
Global delivery network World class facilities 20+ languages Consistent IGT experience
Process & Infrastructure
Process excellence Quality accreditations COPC Agile framework Integrated audit framework Robust technology infrastructure backbone
Vision
To be the dominant player and partner of choice for innovative and integrated BPM, Technology and Digital services and solutions in the Travel, Transportation and Hospitality industry.
Values
At IGT we constantly strive to find a better way to deliver superior customer experience. So we have three core values that run through everything we do.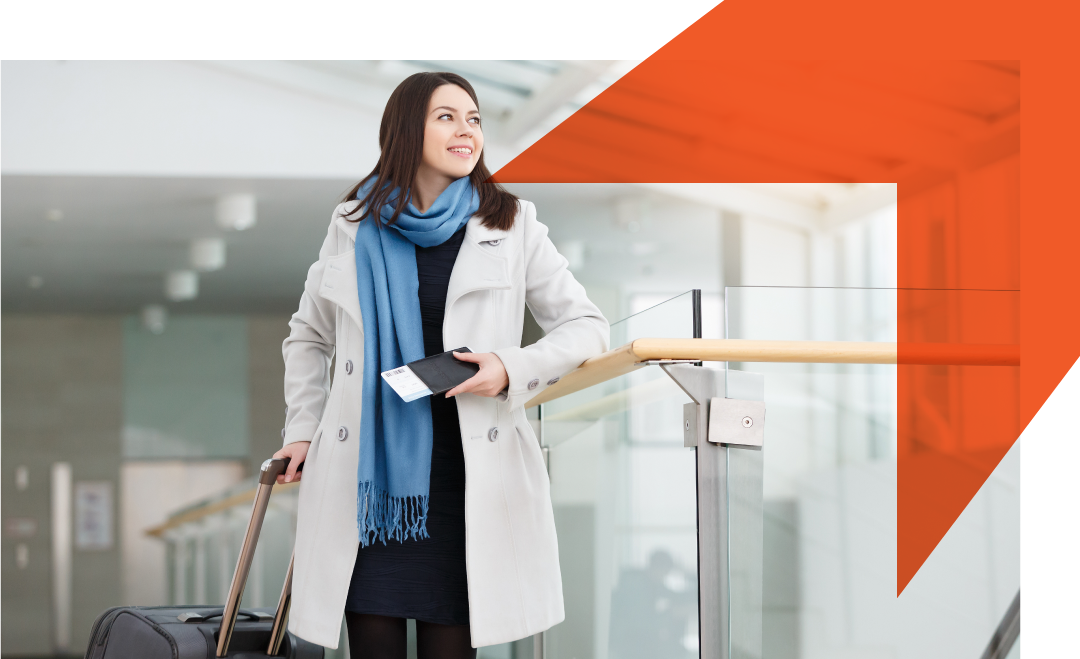 INTEGRITY is observing financial and intellectual honesty. Taking personal responsibility and facing reality, regardless of consequences.
CUSTOMER ORIENTATION means always seeing things from the customer's perspective. Identifying the customer's unstated as well as emerging needs.

FUTURE-MINDEDNESS is about staying in touch with new developments. Consistently questioning existing assumptions, and making new ideas work.