---
---
Managing highly differentiated customer experience for
---
in Top 5 Hospitality Brands
in Top 5 Travel Companies
Sales Conversion for Contact Center
The Travel and Hospitality industry has transformed due to the dynamic traveler demands, increased competition, digital technologies and social media. In the face of growing competition companies need an experienced partner who can help understand the nuances of the business and offer innovative solutions.
IGT's deep travel industry experience helps organizations drive business value and growth. With the right integration of cutting-edge technology, provision of multi-lingual localized support, integrated social media, automation-based customer engagement processes and usage of data analytics for service differentiation, IGT enables Airlines, Hotels, OTAs/TMCs and Travel Tech companies provide an enhanced customer experience.
Sub-Verticals we serve in Travel and Hospitality
Service offerings for Travel and Hospitality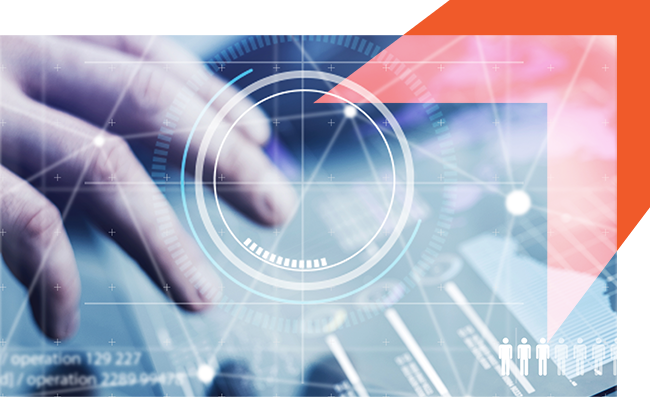 Conversational Automation (Chatbots/Voicebots)

Industry-focused Automation

Intelligent Video Analytics
Service and Experience Management

Application Development & Maintenance (ADM)
12% increase in revenue per call

20% increase in CSAT scores

20% increase in FTE efficiencies through RPA

30% effort reduction in customer queries through AI/ML and NLP powered Chatbot
IGT Travel School
Our distinctive approach for developing in-house travel trained CX Experts helps us in delivering agile & scalable solutions along with superior customer experience.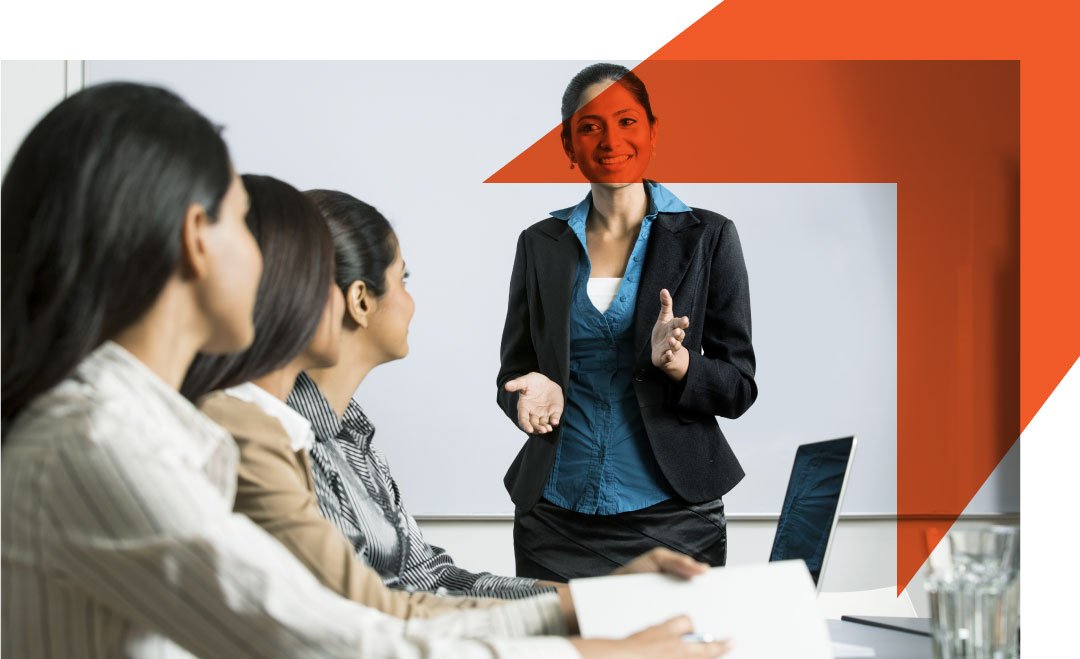 Fill in your details below. Your information is safe with us.