BPO Services Driven by Digital Expertise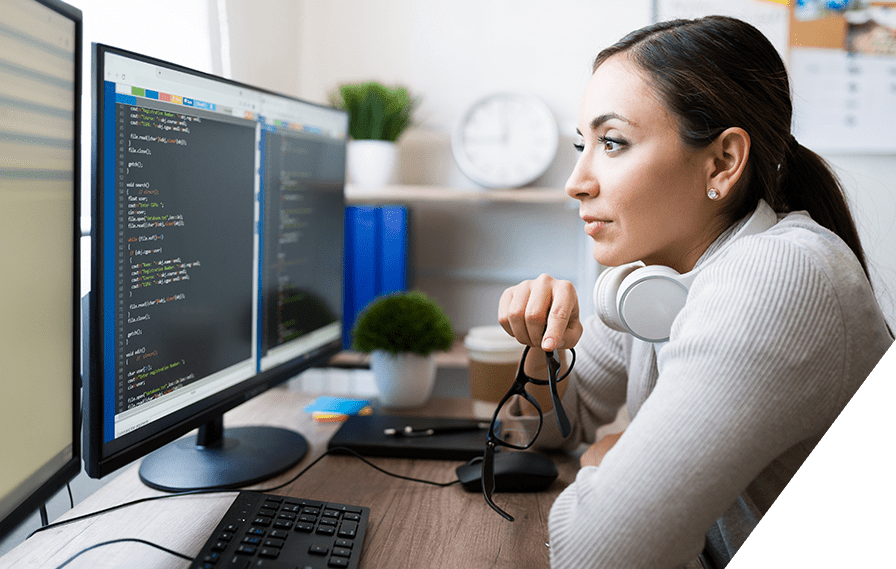 Sales Conversion for Contact Center
Facilitating Rapid Progress with Consistent Customer Experience
Technology stands tall and proud at the pole position for Hi-Tech companies. With changes happening at a lightning pace, Hi-Tech companies have to adapt to the market's growing demands. Growth opportunities are abundant for companies that embrace complete digital operations because it enables them to scale up quickly. Digital contact centres and automation solutions such as chatbots allow companies to stay connected with their increasing customer base. An integrated ecosystem of intelligent digital processes can ensure that companies live up to their full potential.
IGT Solutions realizes the need for continuous customer support and provides services to augment the digital customer experience. Our proprietary Customer Experience (CeX) 3.A framework of smart agents, smart automation and smart analytics in the digital customer experience environment makes customer interactions meaningful and memorable.
Service offerings for Hi-Tech Companies
IGT works closely with Hi-Tech companies to understand their operations and guarantee top-notch customer experience all the way. It offers a range of Customer Experience(CX) services to manage the end-to-end customer journey. These include sales and inquiry, customer support, content management, loyalty management, back-office support, and more. IGT's digital offerings like self-service support (Chatbot), social media management, analytics, and back-office automation (RPA) help you augment the operations and maintain smooth workflow, thereby providing the best-in-class customer experience to your customers.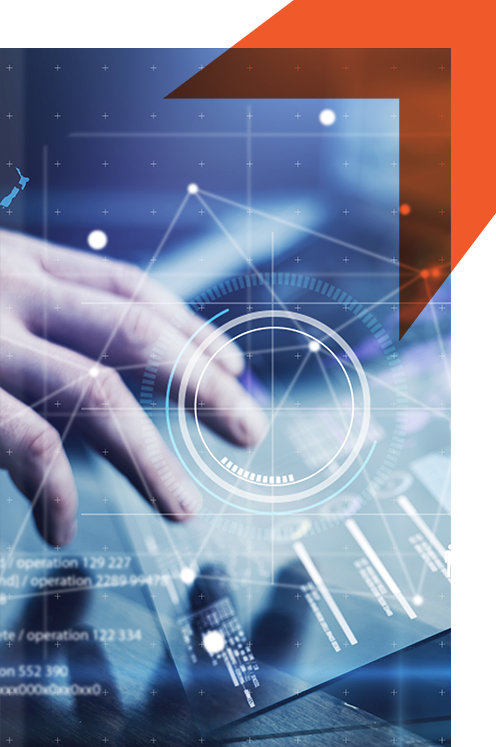 Conversational Automation (Chatbots/Voicebots)

Industry-focused Automation

Intelligent Video Analytics
USD 500Mn+ generation in gross revenue annually

60% DSAT reduction

10Mn+ social interactions annually
Fill in your details below. Your information is safe with us.