---
OTA and TMC
Providing Digital Contact Center Services To Top 4 Travel Companies
Handling 8 Mn+ Reservations/Customer Service Queries
Booking Value Generated Annually
Sales Conversion for Contact Center
Ticketing / Fulfillment Serviced Annually
---
Digitizing BPM Processes for Superior Customer Experience for OTAs and TMCs
In today's dynamic business environment, travel agencies face tremendous economic and margin pressures to manage customer expectations and cost challenges. The need of the hour for online travel agencies (OTAs) and travel management companies (TMCs) is to increase revenues through cost-effective distribution channels, upsell and cross-sell opportunities and provide value-added services to their customers.
It has thus become important for travel agencies to leverage technology, outsourcing, and new age media effectively and efficiently to deliver superior customer experience.
IGT enables better travel by delivering digital contact center services to travel agencies. With deep domain expertise, qualified and experienced resource pool and a strong focus on operational excellence, IGT helps OTAs and TMCs increase their revenue through online and offline channels, decrease their operational costs and provide differentiated services to their customers.
Over 8 Mn+ customer queries annually

World class performance across global performance indicators- NPS, C-SAT, trust pilot score

500000 refunds processed every year
IGT Travel School
Unique approach for developing travel trained and BPO ready talent in-house. Helping with quick scalability solutions along with higher success rate resources to deliver superior customer experience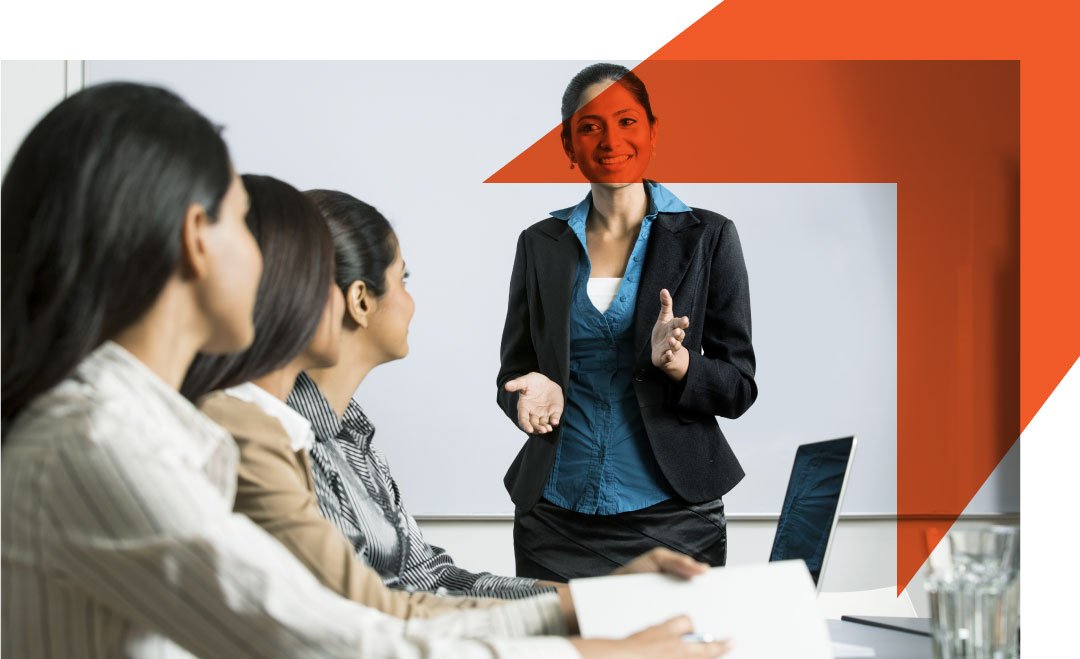 Fill in your details below. Your information is safe with us.