Stay truly connected to customers at all times, with the combined power of AI and ML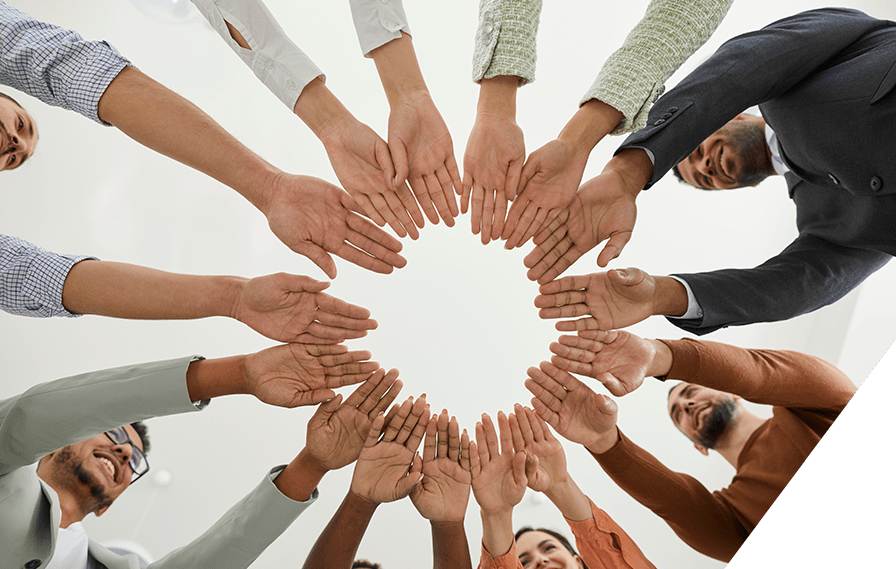 The objective of Corporate Social Responsibility (CSR) Policy at IGT Solutions Private Limited ("IGT" or "Company") is to support our constant endeavour to bring about a positive difference to the society where we exist. Through CSR initiatives, the Company strives to provide equitable opportunities for sustainable growth and development, thereby aligning with our goal to build IGT into an organization which maximizes Stakeholders Value.
IGT strongly believes that an organization has an essential role to play in addressing the challenges of our times and aims at enriching the quality of life within the society.
IGT ensures complete due diligence in selecting CSR programs. By associating itself with beneficiaries that are local to the community, IGT works and drives its business operations.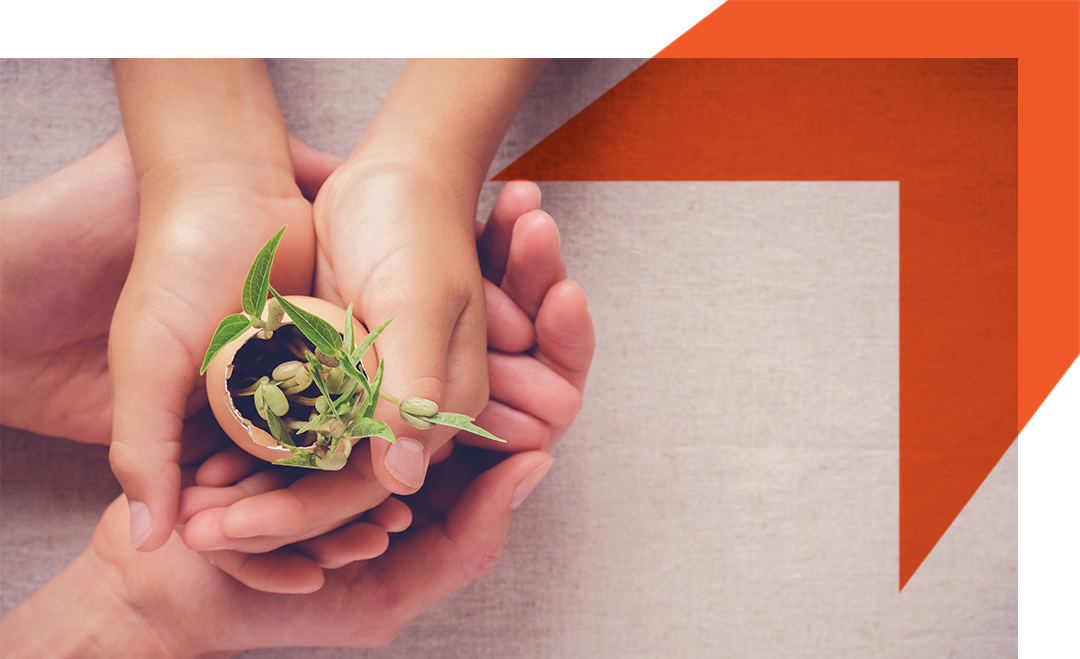 IGT BPM Services And Solutions
IGT provides front office and back office BPM services through its Global Delivery Model from 15 locations worldwide and support in over 20 languages.
Languages Supported
English | Cantonese | Japanese | Mandarin | Korean | French | German | Arabic | Ukrainian | Spanish | Russian | Czech | Danish | Polish | Brazilian Portuguese | Dutch | Norwegian | Tagalog | Ind-Bahasa | Thai | Malay | Indian Regional | Nepali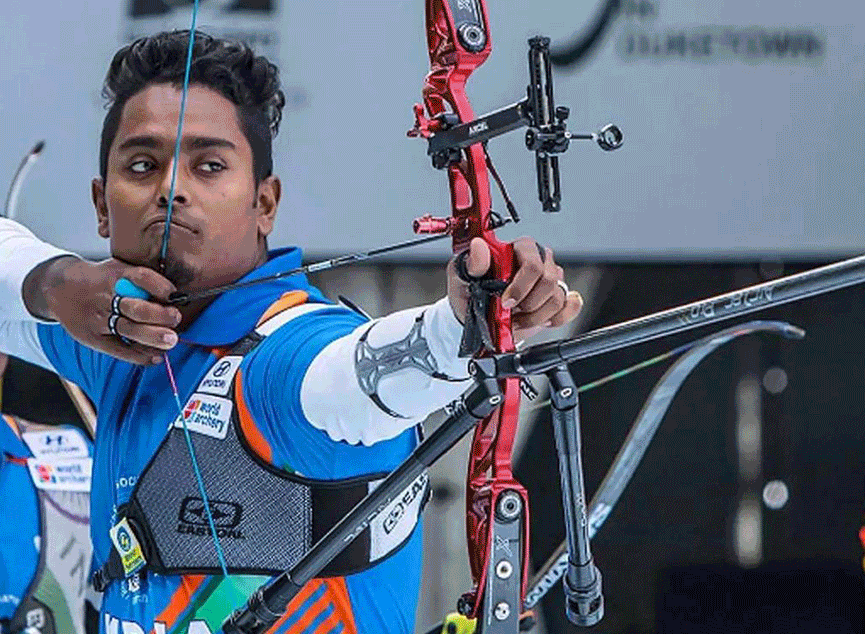 Project Gold for the nation
---
IGT has partnered with Olympic Gold Quest (OGQ), a not-for-profit organization that works towards bridging the gap between the best athletes in India and the world and helping Indian athletes win Gold at the Olympics. IGT is proud to partner with this organization whose mission is to assist potential athletes to achieve their dream and win a gold for their nation.
OGQ, the brainchild of Indian sporting legends Geet Sethi and Prakash Padukone, scouts the right talent and provides opportunities to them, being a pillar of support in fulfilling their dream of winning the gold medal at the Olympics and make the country proud. OGQ currently supports 76 athletes including Saina Nehwal, Gagan Narang, and PV Sindhu.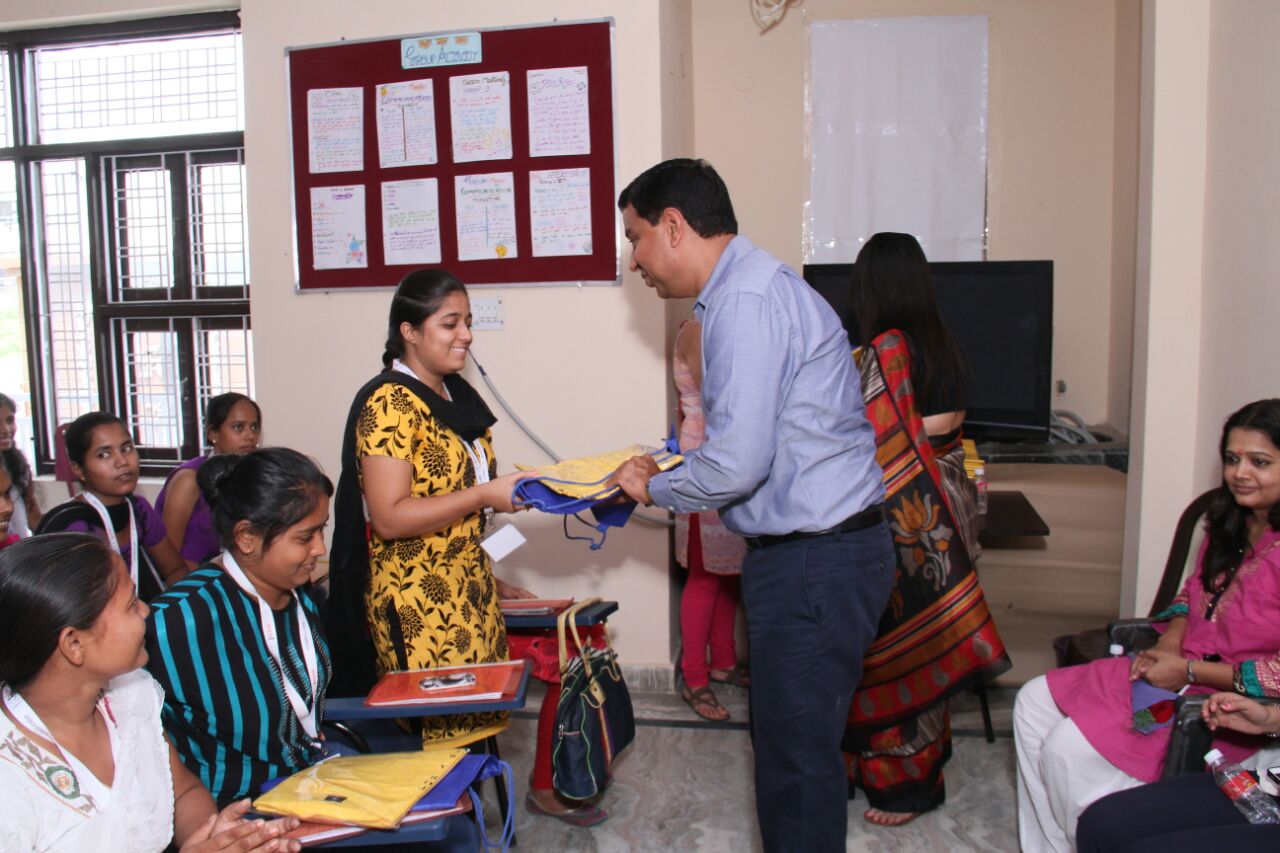 Project Livelihood
---
IGT partnered with CAP Foundation & Empower Pragati for a program titled 'Project Livelihood' to train underprivileged young women in the skills and technologies, which enhanced their employability. IGT sponsored the education of over 500 young women by operating centers in Delhi and Chennai with specially designed courses, qualifying these girls to realize their full potential and ensure job opportunities in 21st-century workplaces.
IGT's role in Project Livelihood was to create opportunities through education and skillset to provide tangible, enduring economic opportunities for low-wealth families and the communities in which they reside.
Education is a powerful tool that helps build a better tomorrow, and by harnessing its potential, we hope to empower young people around the world so they can rise and transform their communities and businesses.
Vipul Doshi
Chief Executive Officer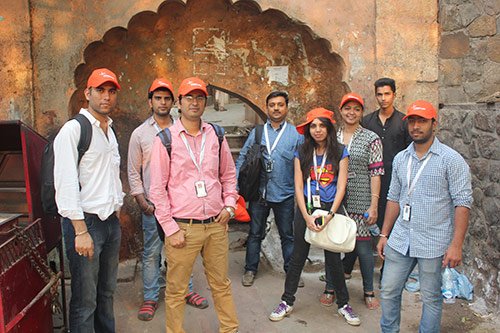 Partnership with Aga Khan Trust
IGT, in collaboration with InterGlobe Foundation, partnered with Aga Khan Trust for the conservation and restoration of the tomb of Sufi poet Abdul Rahim Khan-I-Khanan, New Delhi.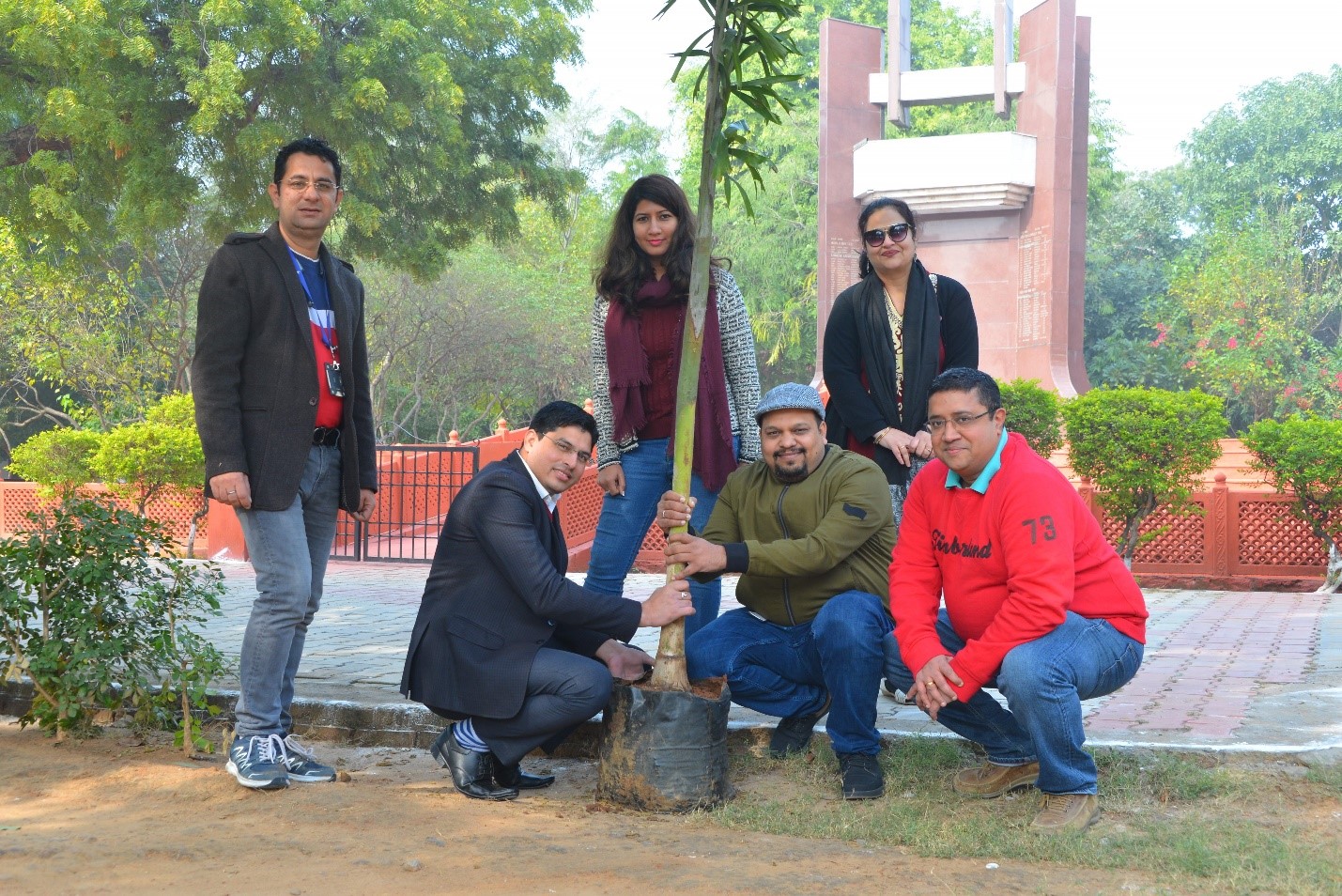 Tree Plantation Drive
IGT, in collaboration with its client SITA, undertook a Tree Plantation activity in the John Hall compound. The same was done under the supervision of District Horticulture office, through the Haryana CSR Advisory Board.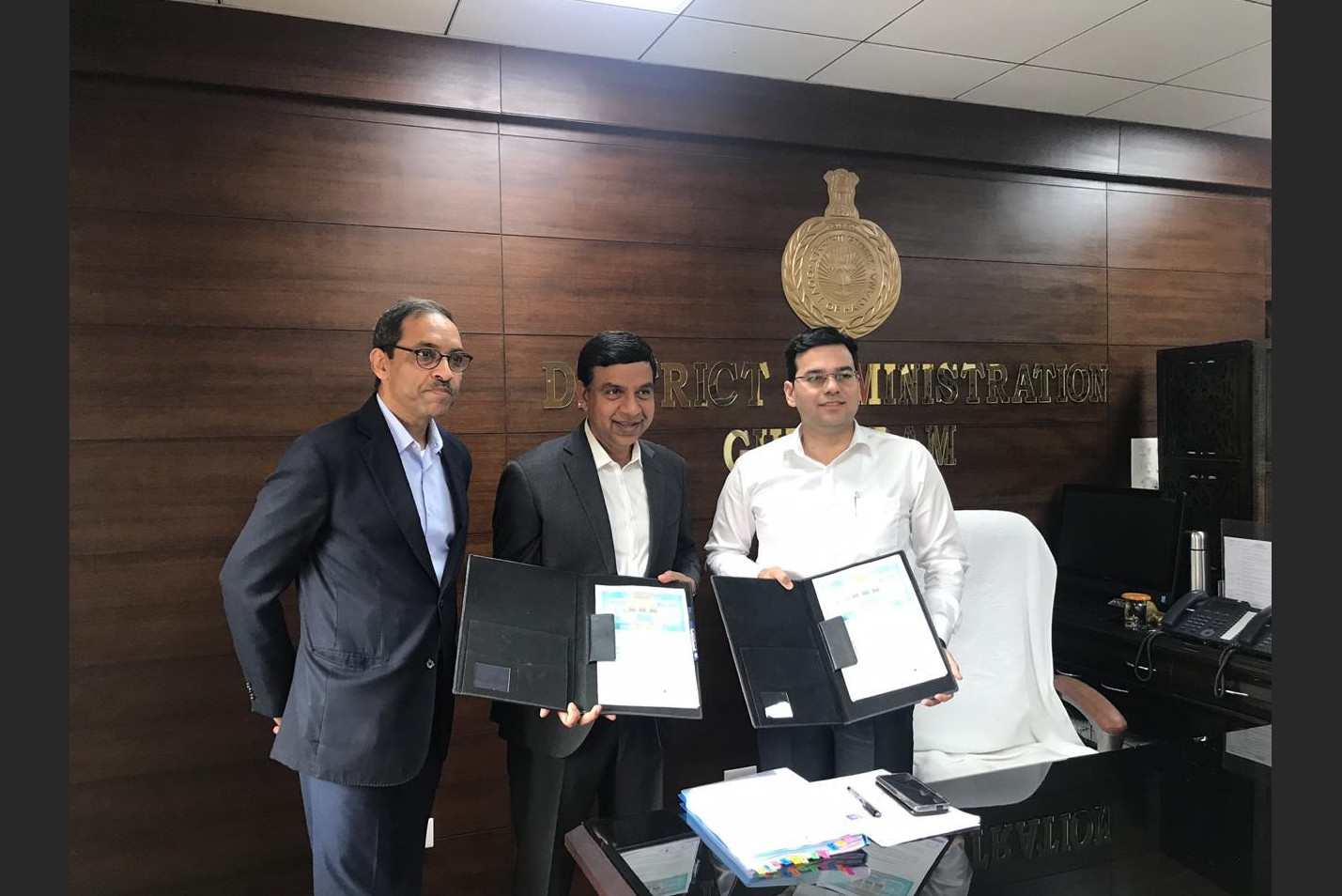 Partnership with Haryana CSR Advisory Board
IGT, along with  Haryana CSR Advisory Board, Department of Industries and Commerce, Government of Haryana is currently working on the restoration of John Hall (Historical Structure) as a cultural centre in District Gurugram, Haryana
Fill in your details below. Your information is safe with us.