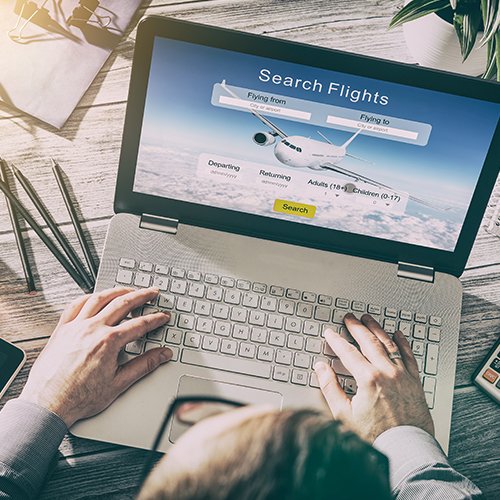 Download
The client, a leading Online Travel Company (OTA) in the Indian subcontinent, was struggling to keep up with the changing travel trends. IGT helped across multiple work types in a cost optimized and scalable manner.
Business Need
Our client was exploring partners to bring in customer service at scale in a cost-optimized manner for supporting rapid growth
The emphasis was on top notch customer service with travel domain experience and capability to ramp up operations fast
Challenges being faced included extreme flexibility in adjusting to the client needs for multiple work-types e.g. volume of emails, voice with high focus on coming up to speed with `in-house teams in terms of productivity while adding new batches almost every month over past one year
Operational challenges included data visibility and availability
Benefits
Processing >125,000 cases per month
>20% improvement in CSAT in the last 2 months
25% improvement in Closure KPI's in the last 2 months
Client
Our client is a fast growing online travel booking platform, headquartered in Singapore. It offers a global network of 2 million properties in more than 200 countries and territories worldwide.
Solution Areas
IGT provides customer service across calls and emails.
Solution Approach
IGT provided large scale support to the client in a cost-optimized and scalable manner. The solution includes:
Support across Calls and Emails from a cost-effective location
Cross-utilization of resources across work types
Tools used: Verint, Solution Tracker, Genesys, Workday, Google Docs, Shared drive, Sharepoint, Learning Management System (LMS), MS Outlook, Slack, Skype (all client provided)
Leveraged email response best practices in defining new email response templates for enhanced customer satisfaction
Close coordination between the support teams of the client and IGT to work out the most optimal approach to ramp-up the operations without impacting the KPIs i.e. Productivity, CSAT, Handling Time, Quality, etc.