Offering Domain Experience and Skills with Multi-Lingual Support to the Connected Traveller
Car rentals is a fast growing industry, transforming rapidly with the mobile traveller and evolving technology landscape. To be in the front seat in this extremely global and competitive market, companies need to have adaptive technology that drives automation, customized offerings and boosts service via a single integrated solution. Importantly, it needs to address key challenges of no-shows, cost efficiencies, differentiated offerings and sustained loyalty that makes a dent in the brand's global value.
IGT Solutions (IGT) offers innovative, end-to-end, integrated BPM, Travel Technology and Digital Services & Solutions that help boost revenue while reducing operational costs. IGT Center of Excellence teams provide domain-focused consultancy across the business process transformation through integrated systems, analytical value additions and personalized assistance enabling better travel.
IGT offers a full range of services including , back office integration, mobility solutions, eCommerce and integrated outsourcing services, consulting and performance optimization services.
300K+ Total No. of Reservation Calls

Bookings Across 5 Brands

38-40% Sales Conversion
IGT Travel School
Unique approach for developing travel trained and BPO ready talent in-house. Helping with quick scalability solutions along with higher success rate resources to deliver superior customer experience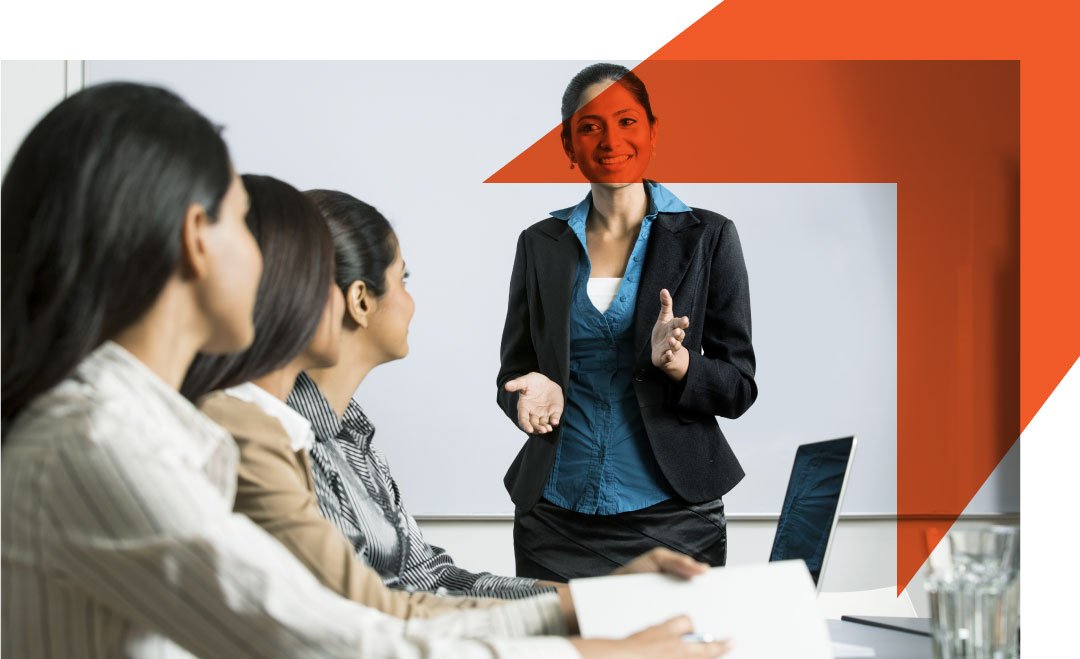 Fill in your details below. Your information is safe with us.