---
Robotic Process Automation Service
Robotic Process Automation (RPA)
In this rapidly changing business environment, leading Airlines, Hotels, Online Travel Agencies (OTAs), and Travel Management Companies (TMCs) hoping to scale their business are met with the challenges of increase costs and better operational efficiencies. The advancement in RPA is enabling a 'digital workforce' to emerge and fill in the business gaps wherever necessary. Working in conjunction with humans, the software bots are disrupting the way work is managed and executed.
IGT's RPA capabilities embrace the next wave of software robotic technology to drive business outcomes. It enables organizations with a hybrid digital workforce where tailored bots emulate human agents to orchestrate applications and execute computer-based tasks more efficiently.
IGT Offerings
IGT uses its RPA expertise to build customized solutions that require standard system access without any need of extensive integrations or changes in the existing IT systems. The bots are enabled with cognitive capabilities like Artificial Intelligence, Machine Learning, Natural Language Processing (NLP), Machine Translation, and Computer Vision to execute manual tasks faster, cheaper, and more efficiently than human agents.
IGT is a partner of choice of global travel companies for RPA solutions. They are harnessing IGT's RPA expertise to identify back-office processes that can be automated by deploying tailored bots. RPA offerings are provided in the following areas: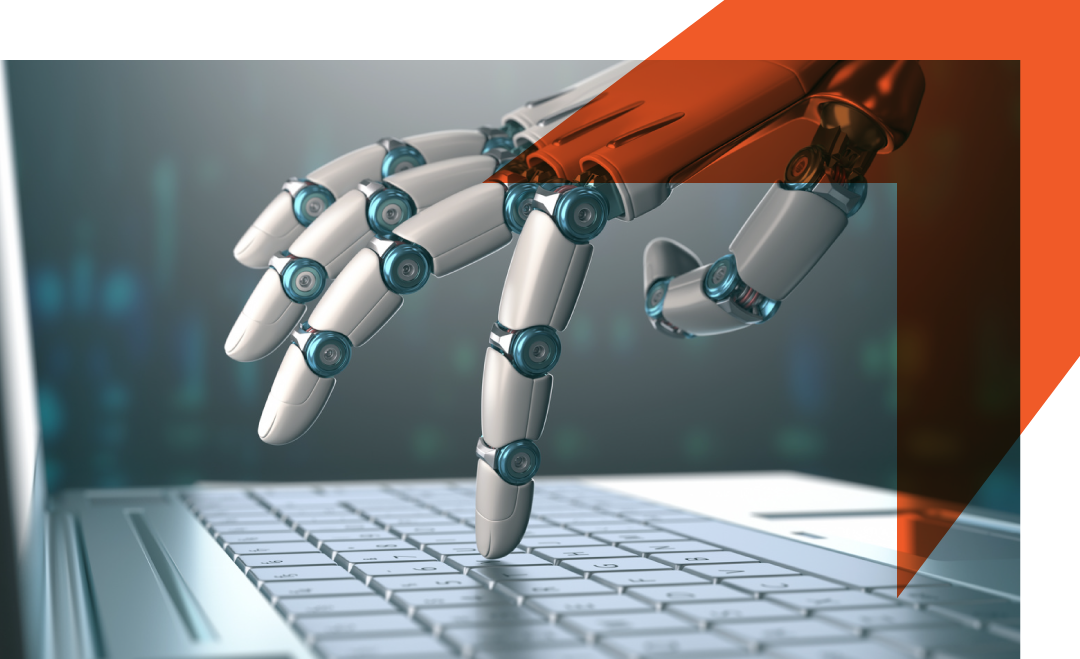 RPA Consulting
RPA Application Assessment
Financial and Technical Feasibility
ROI and Business Case Development
RPA Rollout Roadmap
Custom RPA Bot Development
Assisted/Unassisted/Hybrid Bots
Cognitive Bots
Support and Maintenance
Bot Management
RPA Bot Testing
Unit Testing
System Testing
User Acceptance Testing
Industry Solutions
Common Use-case Automation
Reusable Automation Components
Domain- Specific Bots
Cognitive Capabilities
AI
Machine Learning
Natural Language Processing
Machine Translation
Computer Vision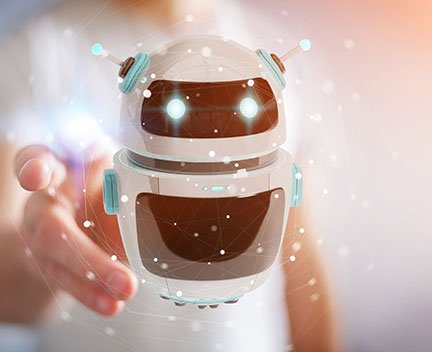 Powered By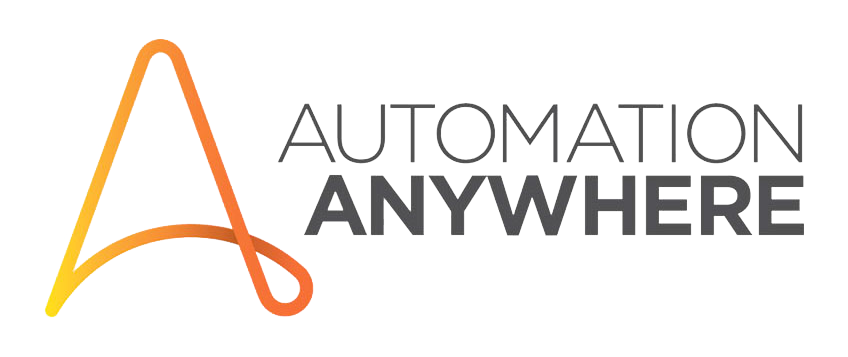 75% efficiency delivered in a refund process for major US airline

48% reduction in the process execution time, and 34,000 hours of additional annual bandwidth created for a major OTA

40% cost saving by using RPA solution for managing mishandled baggage for a ground handler in APAC
IGT BPM Services And Solutions
IGT provides front office and back office BPM services through its Global Delivery Model from 15 locations worldwide and support in over 20 languages.
Languages Supported
English | Cantonese | Japanese | Mandarin | Korean | French | German | Arabic | Ukrainian | Spanish | Russian | Czech | Danish | Polish | Brazilian Portuguese | Dutch | Norwegian | Tagalog | Ind-Bahasa | Thai | Malay | Indian Regional | Nepali