The Air Cargo industry has emerged as one of the fastest growing industries with several ongoing structural changes owing to complex value chain, e-commerce boom & Covid19 pandemic.
Currently, the air cargo industry is estimated to grow with an enviable growth rate predominantly due to the booming e-commerce industry which generates around a quarter of air cargo volume demand. Other reasons for high growth rate can be attributed to the rising freight rate coupled with an increase in load factor. Covid 19 pandemic had a limited impact on overall air cargo market size as it grew despite the volumes being significantly reduced.
Air cargo demand is shifting to new products & routes influenced by vaccine deployment, manufacturing hub shifts & e-commerce industry growth. These trends are accompanied by other air cargo structural changes due to disruption in the wider logistics ecosystem thus creating demand for more connectedness & transparency across the value chain.
The Air Cargo industry is facing several potential risks due to poor visibility across the entire value chain, limited data- driven decisions & moderate digital maturity.
Historically, the air cargo industry has suffered from poor supply chain visibility thus limiting forecasting opportunities due to multiple stakeholders - airport handler, freight forwarder, shippers etc. As per industry reports, the air cargo industry has moderate digital maturity due to several manual processes, limited foundational data capabilities & low adoption of analytical models. Further, these air cargo industry challenges are exacerbated due to high business volatility driven by fuel price volatility, trade wars & geopolitical tension.
Service Offerings for Air Cargo
Our comprehensive Air cargo services can serve you across all critical cargo business verticals - operations, revenue, accounting, IT systems & customer experience management.
These services will empower you with the required visibility & agility in a dynamic industry leveraging best-in-class marketing, forecasting & analytics solutions. Our air cargo revenue services will ensure top-line growth through a better understanding of the air cargo market, cargo categories & demand locations. We ensure that you outperform on customer experience management & SLA commitments  to develop long-lasting relationships with freight forwarders. Our operations services across cargo lifecycle from loading to tracking will ensure significant bottom-line improvement.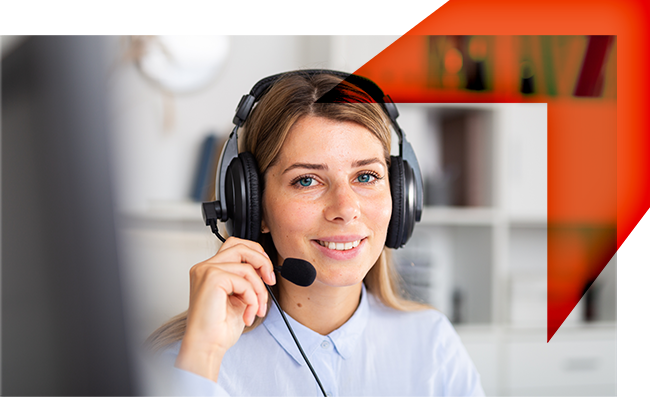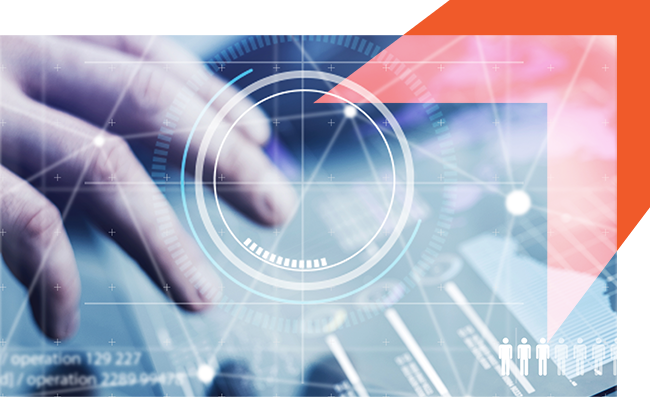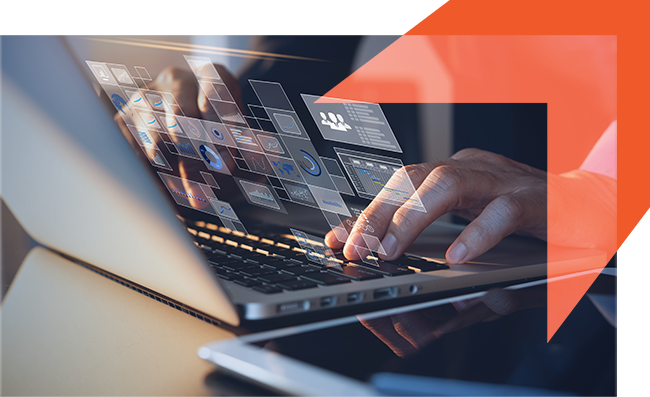 IGT Travel School
Unique approach for developing travel trained and BPO ready talent in-house. Helping with quick scalability solutions along with higher success rate resources to deliver superior customer experience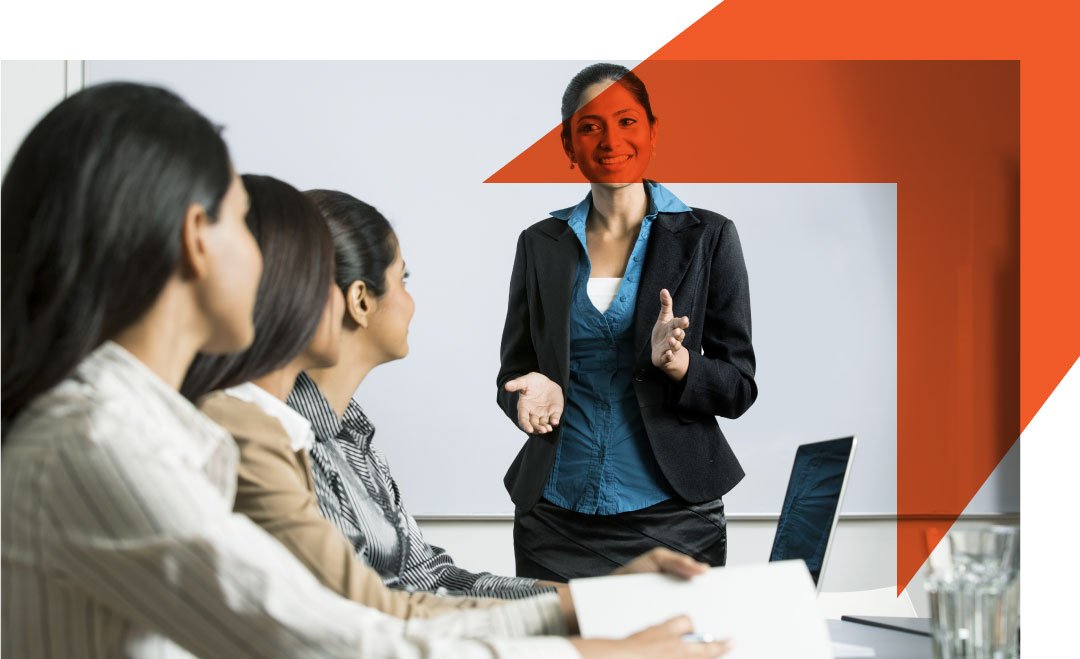 Fill in your details below. Your information is safe with us.