IGT enables better travel by providing work at home omni-channel contact center solutions. Utilizing latest technologies and global talent network, IGT has designed and deployed advanced work at home solution to scale and facilitate remote working with detailed risk assessment and policies and procedures to enhance your data security.
In addition to choosing the right digital collaboration tools to connect with remote workforce, adding new conference feature or a virtual reality headset, IGT has deployed best in class tools for e-Hiring, e-Learning, Quality, SLA and WFM to enable 360 degree remote workforce management.
---
End-to-End Remote Workforce Management

Real-time Updates to Agents

Secured Connectivity

2 factor authentication
Strong encryption
Access to process only specific application and tools
Limited access for office purpose only

Fully PCI-DSS compliant
Secured Posture Validation
Video analytics to ensure secure surveillance
In-premise training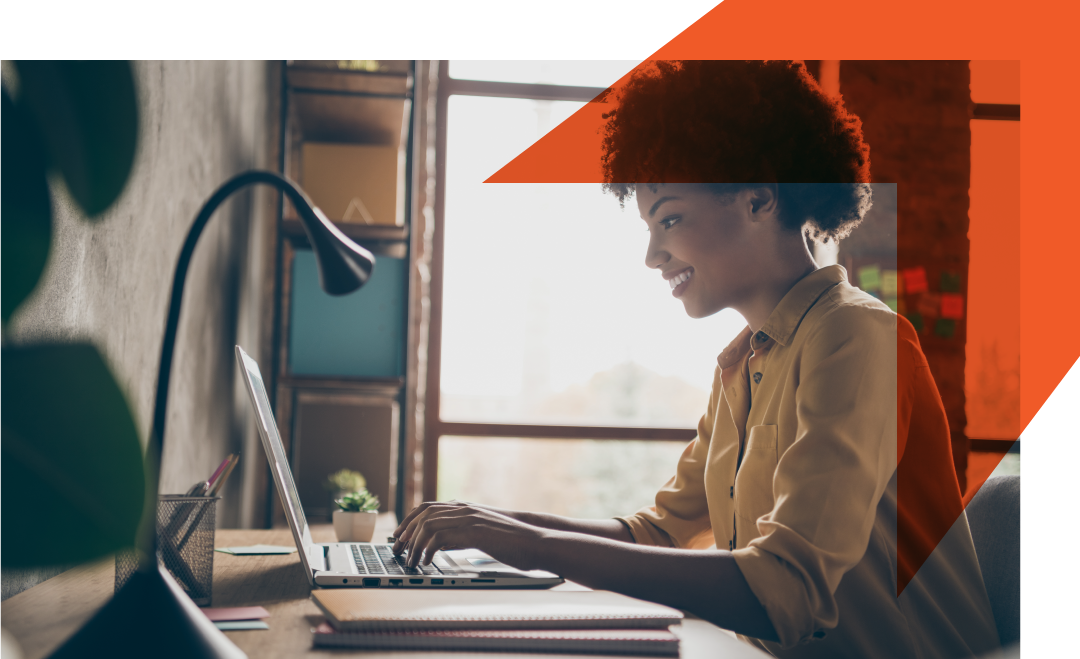 Access to global talent pool
Improved employee satisfaction
Improved customer satisfaction
Flexibility to address seasonal volume spikes
Ongoing and active business continuity
Commercially cost-effective
IGT BPM Services And Solutions
IGT provides front office and back office BPM services through its Global Delivery Model from 15 locations worldwide and support in over 20 languages.
Languages Supported
English | Cantonese | Japanese | Mandarin | Korean | French | German | Arabic | Ukrainian | Spanish | Russian | Czech | Danish | Polish | Brazilian Portuguese | Dutch | Norwegian | Tagalog | Ind-Bahasa | Thai | Malay | Indian Regional | Nepali