Application Support Services
With the rise of connected customers, it has become imperative for organizations to be responsive and deliver anytime anywhere services. A high performance technology infrastructure with a robust backend support can enable them to meet these dynamic business needs and ensure smooth operations.
Acknowledging this need, IGT offers IT helpdesk services and support to provide round-the-clock support for IT applications and software systems.
IGT Offerings
IGT Application Support Helpdesk captures and prioritizes maintenance requests, identifies unresolved calls and enables express resolution.
IGT Technical Helpdesk leverages industry best practices and rich domain expertise to provide best-in-class application support services essential for a digital workplace. A multi-tiered troubleshooting approach supported by domain-led technical knowledge helps in faster issue resolution, positively influencing user experience and creating operational efficiencies so that industries can provide efficient IT help desk services.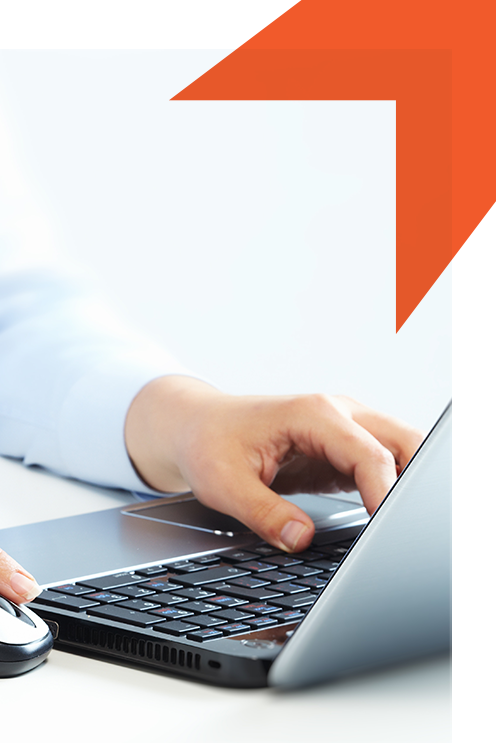 ITIL based support
Incident and problem management
Applications support (e.g. PMS, CRS)
L1/L2 support for all IT software and support related issues
Catching and dispatching process to various resolver groups for end resolution
Management of all change requests & application servicing
General troubleshooting assistance like internet connectivity support, website navigational support
Quality assurance and audits for all tickets handled, ensuring better quality and faster turnaround of end-user requests
Resolution of 4,000+ cases per month across multi-channels like voice, email, and online portal for a leading travel technology provider

95% FCR rate consistently for a leading hotels technology provider

Improved customer satisfaction (CSAT) for a leading hotels technology provider
IGT BPM Services And Solutions
IGT provides front office and back office BPM services through its Global Delivery Model from 15 locations worldwide and support in over 20 languages.
Languages Supported
English | Cantonese | Japanese | Mandarin | Korean | French | German | Arabic | Ukrainian | Spanish | Russian | Czech | Danish | Polish | Brazilian Portuguese | Dutch | Norwegian | Tagalog | Ind-Bahasa | Thai | Malay | Indian Regional | Nepali
Fill in your details below. Your information is safe with us.