Big Data services help in defining strategy and roadmap for migrating structured data from existing applications, as well as collecting semi-structured or unstructured data for building a big data platform.
BI services also enable the design and development of analytics frameworks from Big Data use-cases, and constructing dashboards and KPIs to meet business requirements.
Data Integration

Data integration from a variety of structured data sources using standard open source ETL tools.

Platform and Cluster Setup

Platform design and sizing, configuration and standing-up cluster including other Hadoop eco-system tools. Performance tuning and scaling of clusters.

Data Modeling

Data modeling, Schema design, Archival, Hive, Impala, NoSQL, and other methodologies/tools needed to make data available for business use-case scenarios.
Real-time Structured & Unstructured Data

Real-time structured and unstructured data ingestion methodologies/framework from social media, sensors data, etc.

Data Visualization

Reporting and data visualization using traditional or next-gen solutions like ROAMBI, Tableau, Qlik, BO, Cognos, Microstrategy, Jaspersoft, and Yellowfin

Advisory, Professional, Data Discovery, and Support

Professional, consulting, and support services based on client-specific requirements or bundle of services.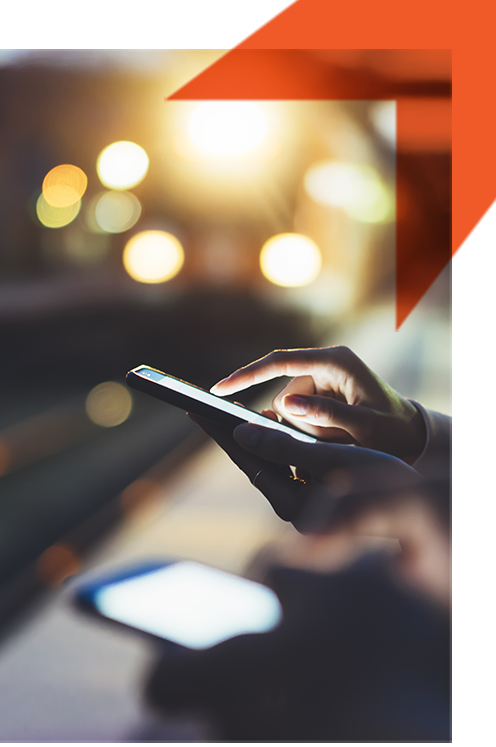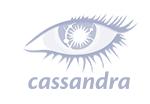 Pre-built sentiment analytics framework to provide faster analytics

Structured and unstructured data analysis for a comprehensive solution

Real-time data ingestion for speedy processing
IGT BPM Services And Solutions
IGT provides front office and back office BPM services through its Global Delivery Model from 15 locations worldwide and support in over 20 languages.
Languages Supported
English | Cantonese | Japanese | Mandarin | Korean | French | German | Arabic | Ukrainian | Spanish | Russian | Czech | Danish | Polish | Brazilian Portuguese | Dutch | Norwegian | Tagalog | Ind-Bahasa | Thai | Malay | Indian Regional | Nepali