---
Baggage Claim Digitization
Passengers always expect their luggage to take off and land with them. Any discrepancy in the process resulting in lost or mishandled baggage not only costs an airline financially but leads to customer dissatisfaction. Airlines globally are investing in technology and automated solutions to simplify the baggage claims filling process and improve customer experience.
IGT's Baggage Claim Digitization solution is a multi-dimensional system with customizable components which streamline the end-to-end baggage claim filing process by introducing automation.
IGT Offerings
Baggage Claim Digitization has functionalities for both the customer and airline agents. The solution allows for a smoother and more efficient claim filing process. The passenger can file and track claims while through an Admin module, the agents can view and follow up on claims.
The solution is secure and scalable, supports multilingual languages, and cut shorts the lengthy claim resolution process through transparent communication between passenger and the airline.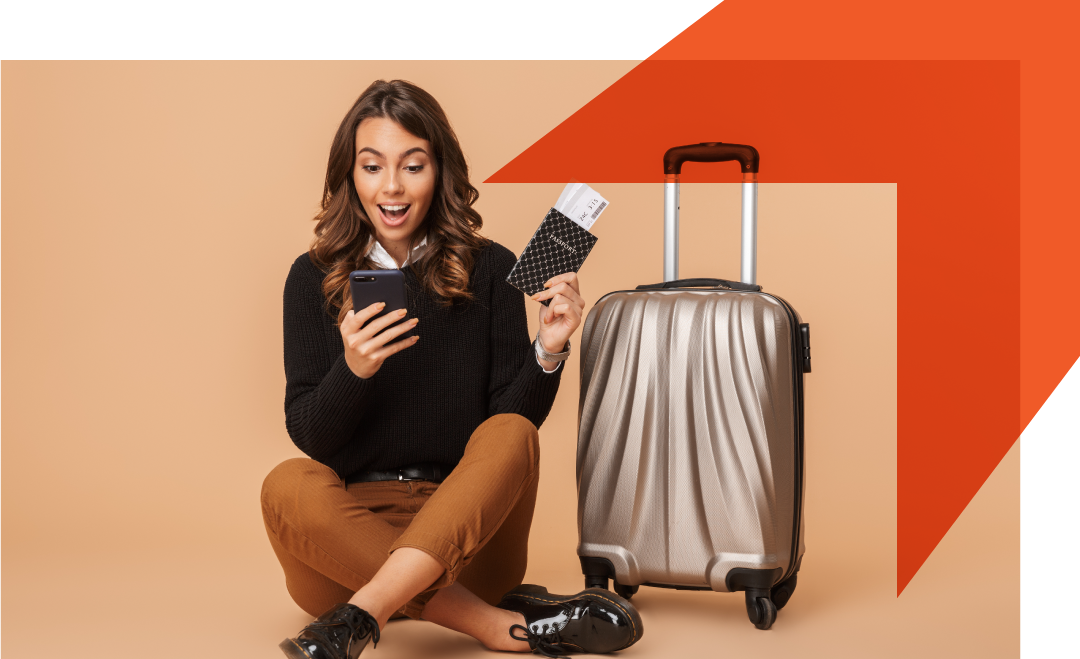 Baggage Claim Digitization has following features to offer:
Digitalization of paper based form
Validations and Visual Cues
Pre-filling available customer information
Status Tracking
Multilingual Support
Option to Upload Supporting Docs
Claim Profile Creation
Management Reports
Claim Processing Agent Interface
Electronic submission of claim Form
IGT BPM Services And Solutions
IGT provides front office and back office BPM services through its Global Delivery Model from 15 locations worldwide and support in over 20 languages.
Languages Supported
English | Cantonese | Japanese | Mandarin | Korean | French | German | Arabic | Ukrainian | Spanish | Russian | Czech | Danish | Polish | Brazilian Portuguese | Dutch | Norwegian | Tagalog | Ind-Bahasa | Thai | Malay | Indian Regional | Nepali
Fill in your details below. Your information is safe with us.