The Real Price of Cutting-edge CX in Fintech
Have you ever wondered what's at the heart of your customers' willingness to open their wallets wider? 66% of consumers said a bad interaction with a business could ruin their day.1  While a staggering 43% of aficionados would gladly shell out more for seamless convenience. 2 We're living in an era where the nuances of customer experience (CX) have the power to bridge not just digital but cultural and linguistic divides. CX isn't just a buzzword for forward-thinking entities like challenger banks and crypto ventures – it's the catalyst for global expansion.
A deep dive into the Journal of Theoretical and Applied Electronic Commerce Research reveals that CX isn't just another metric. It's the linchpin connecting repurchase intent, brand evangelism, and the holy grail of the Fintech world: unwavering trust. 3
The CX Conundrum: More than Just a Tech Upgrade
Despite a heavy investment in CX chatbots for automated, personalized, and efficient customer interactions, the efforts fall short. Nearly half of the customers surveyed still crave for an engaging and human-centric experience.2 It's no secret that infusing AI into the CX tapestry is on every Fintech innovator's radar. Yet, navigating this digital transformation isn't child's play. The pressing question is: In an industry where DeFi, blockchain, and open banking are revolutionizing every transaction, how can brands ace the CX game without losing their essence?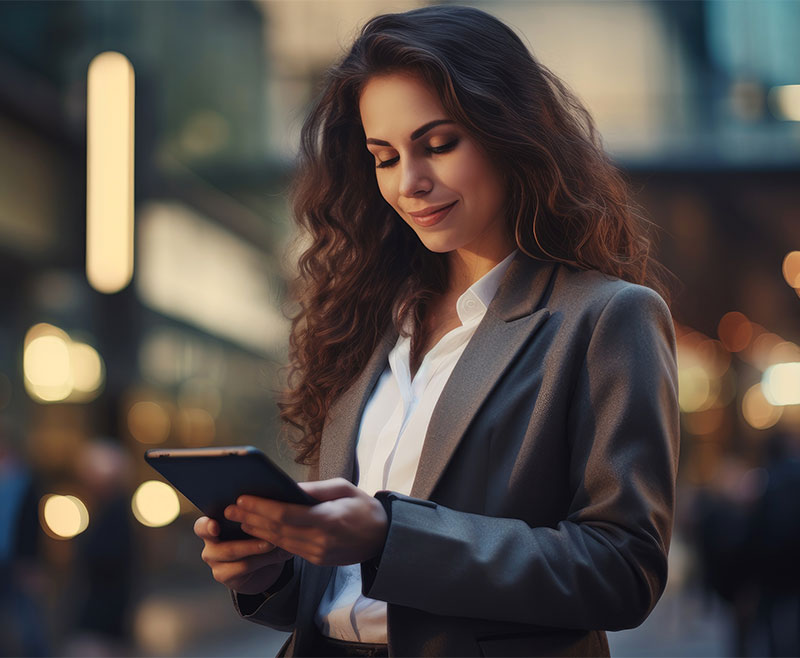 The Four Pillars of Fintech CX
Drawing from the comprehensive research mentioned earlier, we've distilled the essence of top-tier Fintech CX into four foundational pillars:
Perceived Value
It's all about ROI for the end-user. Whether it's speedier transactions for challenger banks or enhanced security protocols in crypto exchanges, customers equate value with time and financial dividends.
24/7 Support and Accessibility
Money never sleeps, especially not in the crypto world. Real-time, round-the-clock support isn't a luxury—it's a mandate. Whether one's making their first altcoin purchase or navigating a neobank's app, immediate assistance is paramount.
Lightning-fast Responsiveness
A user's query about blockchain validation or transaction limits at a digital bank shouldn't wait. Quick, efficient solutions build trust and loyalty.
Innovation at Its Finest
Whether launching novel DeFi products or leveraging AI for personalized banking experiences, innovation isn't just about technology—it's about evoking positive emotions, building trust, and ensuring brand loyalty.
Kevin Shaughnessy
Vice President, Americas
IGT Solutions
With over two decades of experience, Kevin is the Senior Vice President of Sales and Customer Success, driving excellence in customer relationships and revenue generation. He is instrumental in enhancing businesses' operational efficiency and technology adoption, spanning diverse sectors, from Fortune 500 giants to startups and mid-market enterprises.