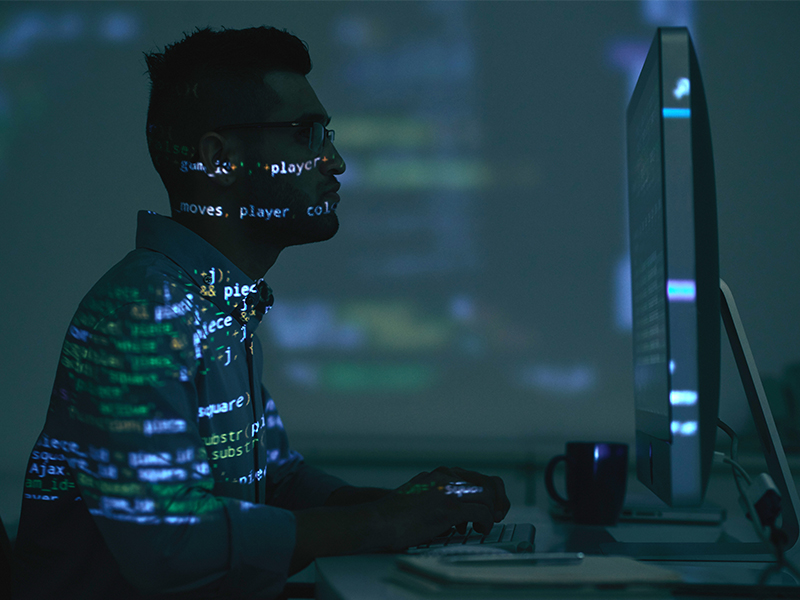 Download
DevSecOps has been viewed as Security at the intersection of Development and Operations with security scans being triggered early in the application lifecycle.
---
Typically, Development finds and resolves vulnerabilities, Operations blocks attacks and Security has visibility and control across the board.
While integration of tools tied to automation has been the driver for achieving DevSecOps, there are concerns over secure design, governance structures, developer responsibilities, and lack of skills in light of increased exposure of travel applications to security breaches.
It's the Development centric approach to DevSecOps that has been a catalyst to accelerate adoption at IGT Solutions and has helped teams to work towards a common and shared goal of building, delivering and maintaining secure applications.