AI/ML Driven Fare Note Interpreter for Accurate Refund Calculations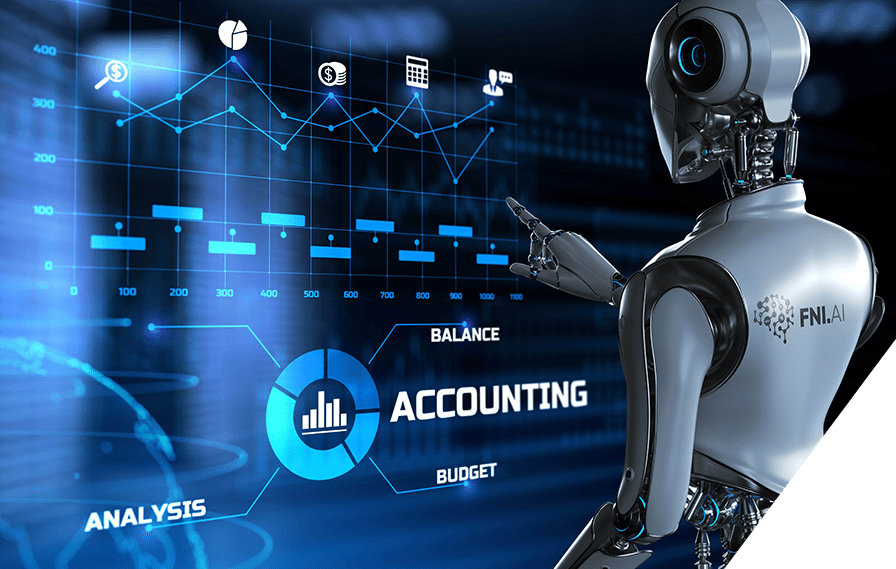 Thank you for your interest in FNI.AI.
Please give us a call at the numbers below, or fill in the form with information about your business needs. You should receive a response within one to two business days. Tel: +91 (0124) 435 5101
---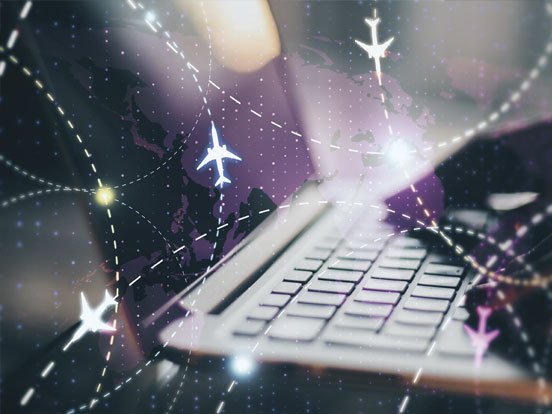 Airlines and Online Travel Agencies (OTAs) known to have complex business functions, are increasingly adopting automated self-learning solutions to make operations efficient and faster.