We gamers usually stumble upon various obstacles in our gaming experience. Technical or in-game issues can hamper our gaming experience, which is the biggest fear of a player because it affects the long playing hours/progress we have made through the game. And that is the moment we look for someone who can assist us with our queries and help us complete the quest/adventure we are on.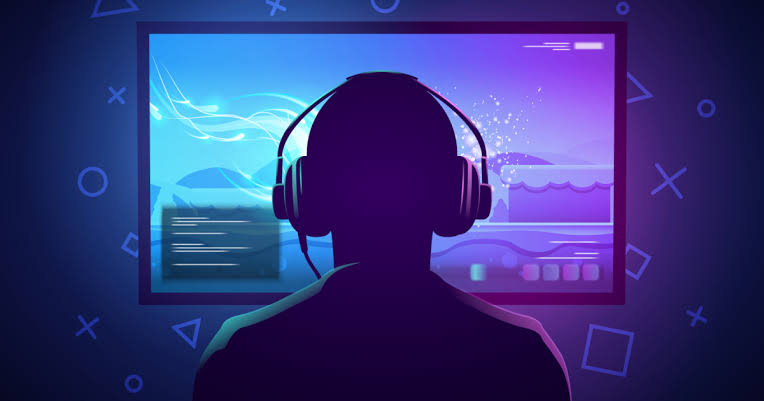 Ref.: https://images.app.goo.gl/ST6foxMfAMiNNKXF6
Experience Matters
Players seek quick, effective resolutions for gaming issues because their experience matters. A satisfied player will return to the game provider again and again because their customer service is superior to the other competitors. What matters the most is someone who knows the game and the issue a player is facing. We gamers usually look for someone familiar with the world of gaming and someone who doesn't have to look up the solution themselves to provide an answer. The FAQs are our go-to guide for any problem that ruins the fun of being a gamer, but sometimes the issues are far more troublesome for an AI to handle, and human touch is required.
We are talking about issues such as:
Walk-through of a challenging level/boss.
Games are not loading up or have extensive bugs.
Manual troubleshooting of the system in cases of freezing.
An explanation of the various features.
Other minor/significant problems can require live customer support to provide a seamless experience to the players.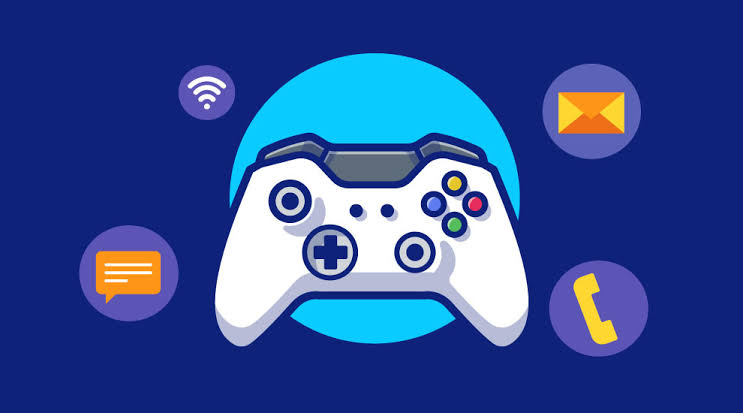 Ref:. https://www.freepik.com/free-vector/joystick-game-sport-technology_10549680.htm#query=game%20control&position=3&from_view=keyword&track=ais
Key Points for Superior Support
It is necessary to understand how each of the below factors contributes to superior customer support to players and helps retain them:
Understand your audience: You must understand where your players stand. Because gamers never leave a game behind due to a bug or glitch, they abandon the game if there is no support. Understand your player's needs and precisely what they are looking for to reach the root cause and give them the most efficient solution.
Relatable team: We players believe that the person on the other side of the screen/phone assisting us should be experienced and can relate to and help us resolve the issue. From a minor bug to the most significant malfunction, we expect someone with the same experience or knowledge of the field to assist us rather than someone finding the solution along with us.
Diversity in support channels: Agree or disagree, but we all have our every kind of preference when contacting customer support. For example, some prefer picking up the call and directly talking to a representative. On the other hand, some of us prefer chatting or just simply dropping an email. So it is essential to provide a multi-channel support system for players. Some might choose to speak so they don't have to drop the controller and stop their gaming quest, or some might give a call to explain the problem adequately. There are better platforms to get support, but diversity is always welcome.
Language/platform options: A player can come from anywhere around the globe. Thus, it is crucial to have multilingual support readily available, at least for the significant languages/markets with your presence. Because sometimes it is hard for the players to understand the game's default language or the instructions manual that comes along. Again human touch is required most of the time to overcome the issues we players go through, and what is better than getting support in your most familiar language?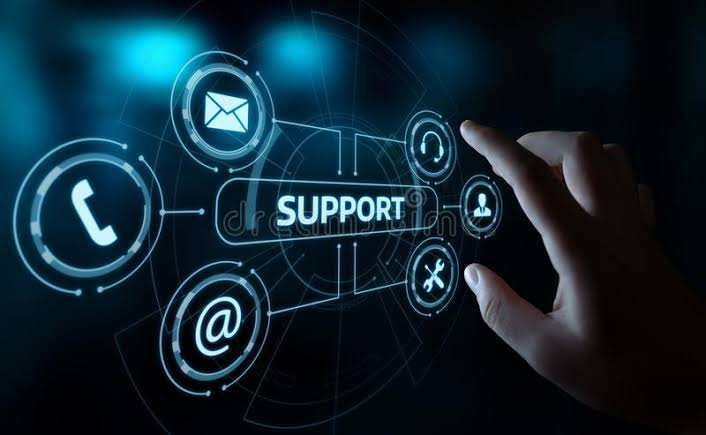 Ref:. https://www.shutterstock.com/image-photo/technical-support-center-customer-service-internet-1119128888
Also, it is essential to have different selections for specific platforms, such as console gamers, pc gamers, or mobile gamers. If the service/product is multi-platform, it is one of the most attractive things for players when the providers have everything sorted and categorized.
Conclusion
Most gaming brands aim for customer retention and an exceptional player experience. Poor customer service leads to players never returning to the game/service, no matter how good it is. Innovation and continuous support is the key to giving an immersive experience to the players. The community looks for quick and diverse support throughout their quest in the gaming world because the possibilities are endless, and so are the problems that come with it.

Author: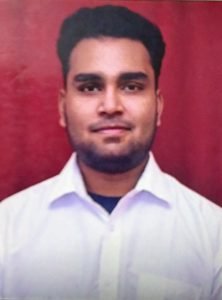 Pawan Dubey is a Team Leader at IGT Solutions. With over two years of experience in the travel industry, he has been providing his insights for better customer service, and with his leadership skills, he has guided people in the right direction. Outside of work, he enjoys writing and gaming.