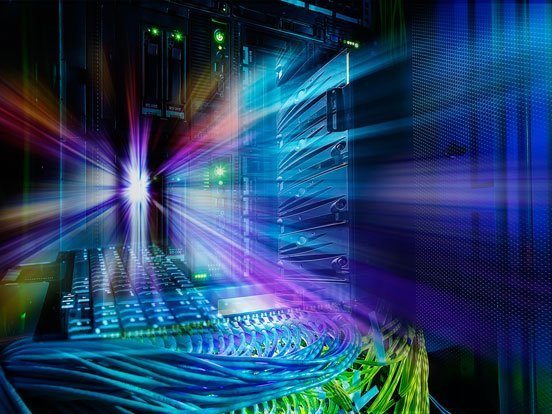 Download
IGT implemented Industry's first "TPF Cross Functional Impact Matrix" enabling quick identification of the dependency of each program on multiple functions for a leading GDS provider.
Business Need
Migration from legacy TPF to open systems z/TPF platform.
Key applications to be migrated:
- Passenger Services System(PSS)
- Passenger Name Record Complex systems (PNR)
Best Practices
Leveraging existing knowledge of TPF systems
Utilizing a proven approach to handle large-scale z/TPF Migration
Developing a well defined migration plan (utilizing phased approach)
Client
The client is a leading Global Distribution System (GDS) providing distribution, technology, payment and other solutions to the travel industry
Challenges
Complex architecture of the existing system, driving significant challenges to the implementation:
Multiple dependent projects to be integrated into the overall z/TPF Migration program for successful completion
Unavailability of resources was an additional challenge
Solution Offered
Single source - maintaining one set of source code that will run on both TPF 4.1 and z/TPF
Defining/updating rules in TPF Toolkit: IGT team worked on creating their own rules in TPF Toolkit that required some replacements and auto fixes
Removed compilation errors and warnings for TPF4.1 and z/TPF LINUX
TPF4.1 production loads: Groups of remediated application segments were tested and moved to the TPF 4.1 production environment in smaller packages.
Debugging (4.1 and z/TPF Regression Test)
Prepare for implementation of code on z/TPF Environment: This includes Pro-active involvement by the IGT  z/TPF Migration team in any diagnostic needs during implementations on z/TPF Test and copy systems
Testing
Repeatable test processes were developed that were used to test and Regression test the single source application code throughout the z/TPF upgrade. This process was executed at various intervals during the Program.
Baseline functional 4.1 test executed against the as-is TPF 4.1 environment
TPF 4.1 regression test executed after the z/TPF single source modifications were completed
z/TPF regression test executed in the z/TPF environment once the operating system updates were applied
Benefits
Migration to zTPF with 99.99% success rate with up to 10% cost savings
96,000 prebuilt functional testing scenarios resulting in less time to market
40,000 TPF modules single sourced in 9 months
Reduction in license cost and maintenance and upgrade cost
Innovators of customized accelerators
- Industry's first "TPF Cross Functional Impact Matrix" enabling quick identification of dependency of each program on multiple functions
Utility and EXECs to ensure data integrity
Migration of 26 programs per month per developer