Social and Community Management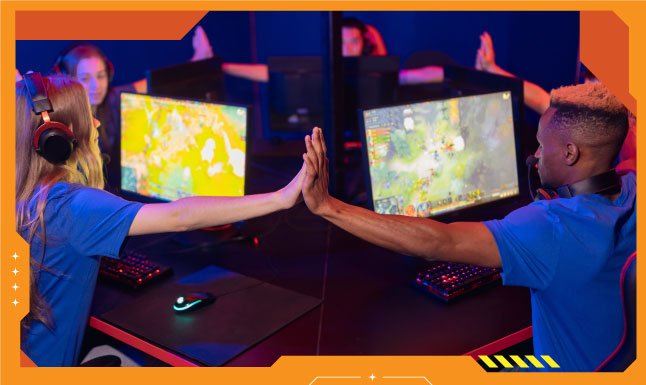 Enhancing social and community experience for players
At IGT Solutions, we understand the importance of building and nurturing relationships with players. We believe community engagement is a vital aspect of our social and community management strategy. That's why we prioritize social and community management to create a conducive and inclusive environment for all players. We believe in developing a robust brand identity and use various social media platforms, forums, and online communities to engage and build a dedicated player base.
To provide a seamless and personalized experience for our players, we have developed an integrated multi-channel service strategy. It allows companies to communicate effectively, address player concerns, and maintain a positive, and active community. With over two decades of experience, we have set a new standard of efficient social and community management in the gaming industry.
Over two decades of enabling superior customer experience

Omnichannel CRM solutions

Cutting-edge conversational Artificial Intelligence (AI) solutions

Comprehensive community strategy
Our goal is to increase player engagement, foster a sense of community, and ultimately ensure effective social and community management. You can find us on all major social media channels and online forums.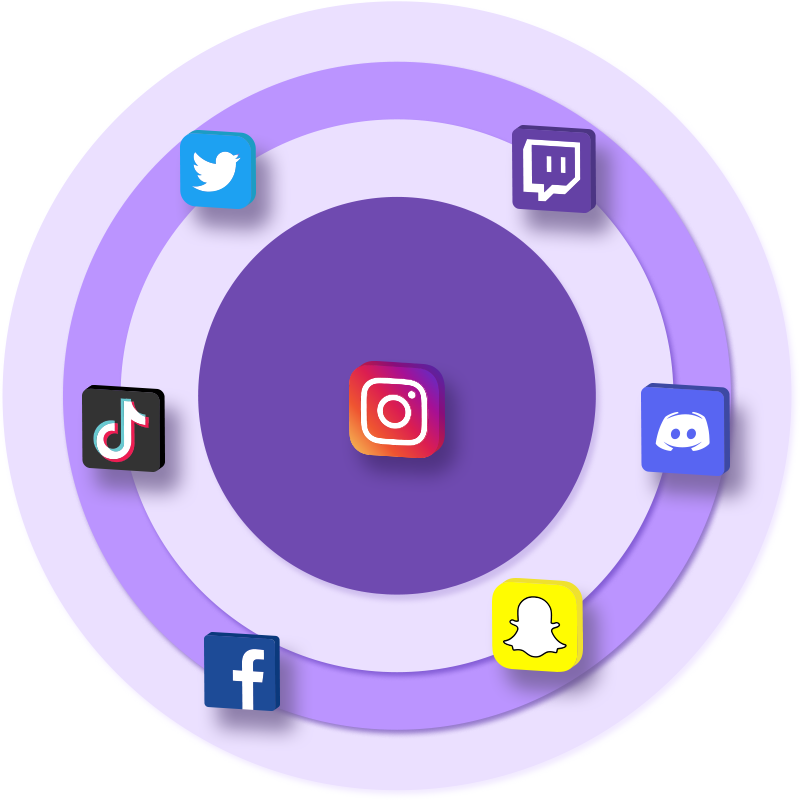 Copyright © 2023 - IGT Solutions Pvt. Ltd. All Rights Reserved.